On Saturday, women from all across Lawrence County will gather for the 16th annual Lawrence County Women's Conference. The conference's motto, "Delivered by Women for Women," reflects this sentiment. A light breakfast, a buffet lunch, a goodie bag with presents, coupons, and a $10 voucher to use at the event are all part of this one-of-a-kind experience.
The fair will include goods manufactured by local women artisans. Companies like Hoshi Fish Inc., Pretty Much Jewelry by Susan Cole, Silk Road Market, Steel Magnolia by LV, XOBimbi, and Maya Mae are all represented here. Connecting with other women, shopping, and hearing from inspiring speakers, this event is perfect for any woman.
As March is Women's History Month, the conference's speakers will be local women who will talk about their own personal histories as part of this "HER-story" presentation. The speakers who will be discussing issues of importance to women will be a particular focus. U.W.C. of Lawrence County exec Gayle Young said,
"These women, who have overcome many obstacles to reach their goals, will be sharing their experiences along with tips and information about their professions."
Dr. Amanda Laubenthal, an oncologist/hematologist at UPMC's Cancer Center, will provide the keynote address. She will be giving a talk about cancer and how to avoid getting it.
"I hope people take away the importance of prevention and there have been updates on cancer screenings. I will also talk about if someone gets a cancer diagnosis how to survive and thrive," Laubenthal said.
Breast, colon, head and neck, lung, prostate, pancreas, stomach, and central nervous system malignancies, multiple myeloma, anemia, platelet problems, bleeding and clotting disorders, and other hematological and oncology conditions are all within her scope of expertise.
Use the links given to stay up to date on County news and to ensure that you never miss a story involving your neighborhood:
Laubenthal received her medical degree from Ohio University College of Osteopathic Medicine in Athens, Ohio, and is board certified in internal medicine, medical oncology, and hematology. Candy Young, an Olympian from 1980 and motivational speaker, and Diane Coury Jacob, owner of Diane Coury Design Associates, are two other notable speakers.
Jacob is the president of Outsource Multi Services Inc., where she works as a furniture dealer and multiple supplier. She plans to discuss the myriad paths to fulfillment open to women today, including but not limited to motherhood, career advancement, and navigating the unique challenges each confront.
"We live in a very affordable area and the internet has given us the opportunity to do our work where ever we are. Work is only part of our life, I don't think we ever stop setting goals for ourselves," Jacob said. "I have been blessed with good children, a wonderful husband and work I love."
According to her, the ancient proverb "If you love what you do, you won't work a day in your life," is absolutely correct. Established in 1980, Jacob's firm specializes in residential and commercial interior design for the lodging and restaurant industries as well as healthcare facilities and corporate offices in the Greater Youngstown area.
Young, a multifaceted achiever, will motivate other women to follow in her footsteps and realize their own potential. "There are hardships along the road to success. It is not all glitz and glory," she said. Former hurdler for the track and field team, Young hails from Dover, Delaware. Young, who works in university administration at Delaware State, will discuss her life and sports career.
She will bring some of the honors she has earned, including the Congressional Medal of Honor, with her to the meeting. "I will be talking about my family and their impact on who I am. I consider my family the key to my success," Young said. Her talk also covers the advantages of keeping a journal, both for the writer and the audience.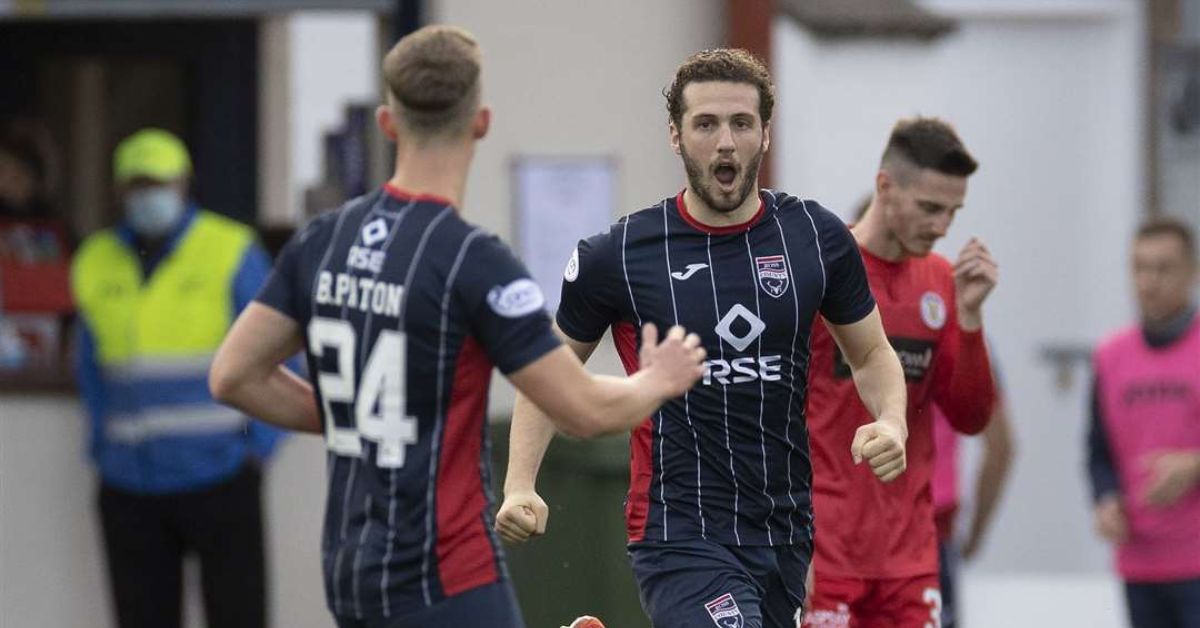 They are sisters, and Young and United Way Director Gayle Young are always praising one other for their success. Brenda Thompson, from the Human Services Center, and Dr. Martin Johns, from UPMC, will be joined by UPMC patients and residents, as well as fashion expert Stephani Sanders Witherspoon.
"This conference provides valuable information on beauty tips, wardrobe updates, health and healing programs and products for all ages," Gayle Young said. "This event is power packed with information that will not only inspire you but will help you reach your goals."
Georgia Berner, the former CEO of Berner International and founder of the Lawrence County Women's Conference, founded the event to educate women on topics such as politics, business, and self-defense.
The Pennsylvania Governor's Conference for Women served as inspiration for Berner as she organized this event. With the aid of local women, United Way has kept this initiative going and the original vision alive.
In this section of the website, you may find links to our most recent articles on county current events and other subjects that could be of interest to you and your neighbours.