The federal government has granted the Lenawee County Road Commission $2 million for a road rebuilding project, but they still need another $5.8 million. The proposed Shepherd Road project, estimated to cost $7.8 million, would involve the reconstruction of a 12-mile stretch of road between U.S. 223 and M-52.
This would improve connectivity throughout the county by linking the northwest with the ProMedica Charles and Virginia Hickman Hospital and the Tecumseh and Raisin Township area with the Devils Lake region. Both Adrian and Rome are connected by this road.
According to Scott Merillat, general director of the road commission, just eight miles of Shepherd Road are paved at the moment, with the remaining four miles leading up to U.S. 223 being gravel and so unsafe for motorists. Every section of the road will be redone from scratch.
You can check out further articles that are linked to the United States by clicking on the links that we have provided below: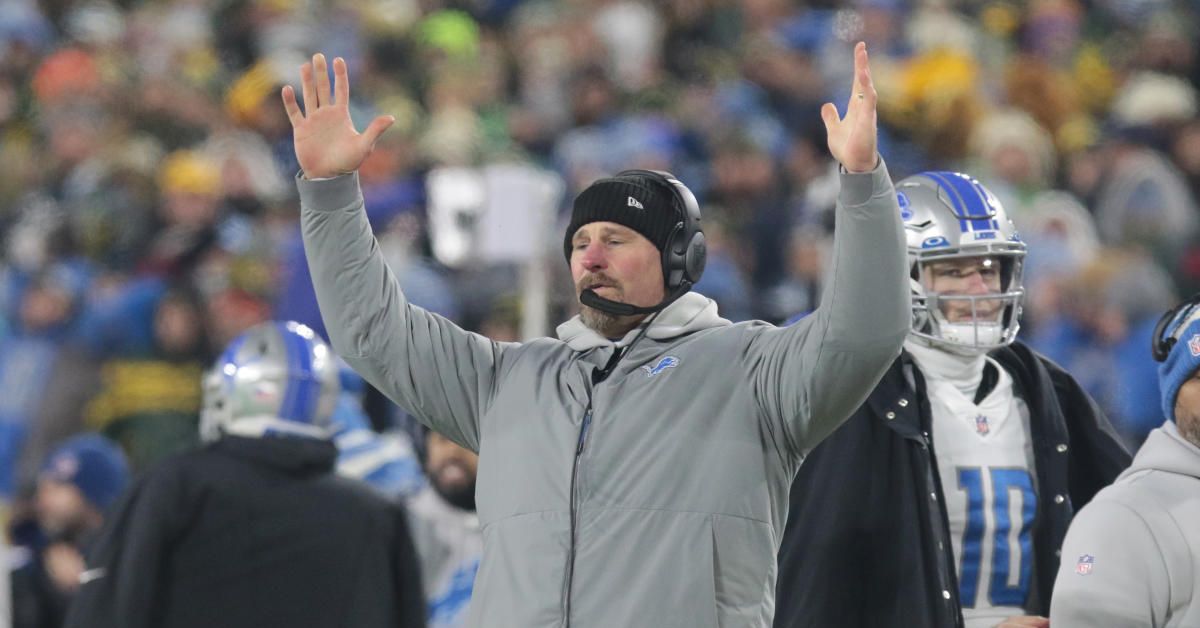 In April 2022, the road commission petitioned U.S. Representative Tim Walberg (R-Tipton) for $6.42 million.
"We hadn't heard anything and then we found out maybe a month ago that it was included in some legislation with federal funding, and we received $2 million in our grant application,"
Merillat said.
"We still have a $7.8 million project. At this point, we're not sure exactly what our next steps are and where the funding is going to come from."
In 2022, Walberg included it among the member-designated projects for which he was responsible. Consolidated Appropriations Act, which was passed into law in December, provided $2 million for the project.
"Many constituents across Lenawee County have expressed significant interest in constructing a direct route from the northwest corner of the county to the hospital. This project will help emergency personnel access more areas of the county and in turn improve response times in cases of emergency,"
Walberg said in an email.
"Rather than federal dollars being spent by a bureaucrat in Washington, I submitted this request after having discussions with the people of Lenawee County and the road commission on the value of this project for our community."
Lenawee County's Republican representative in the township of Riga, Kevon Martis, serves as the road commission's point of contact.
"Representative Walberg has done a great job in making this funding available to his constituents in Lenawee County and I hope that we can find the revenue to take full advantage of this opportunity,"
Martis said in an email.
"Funding is an issue and I have full confidence that LCRC director Scott Merillat will work constructively with the county commission and other groups in the county to move this project forward."
Federal financing of $2 million has a mandatory expenditure deadline of 2025. Merillat indicated that the road commission may consider cutting the project short, but that any such alteration in the project's scope would require legislative action.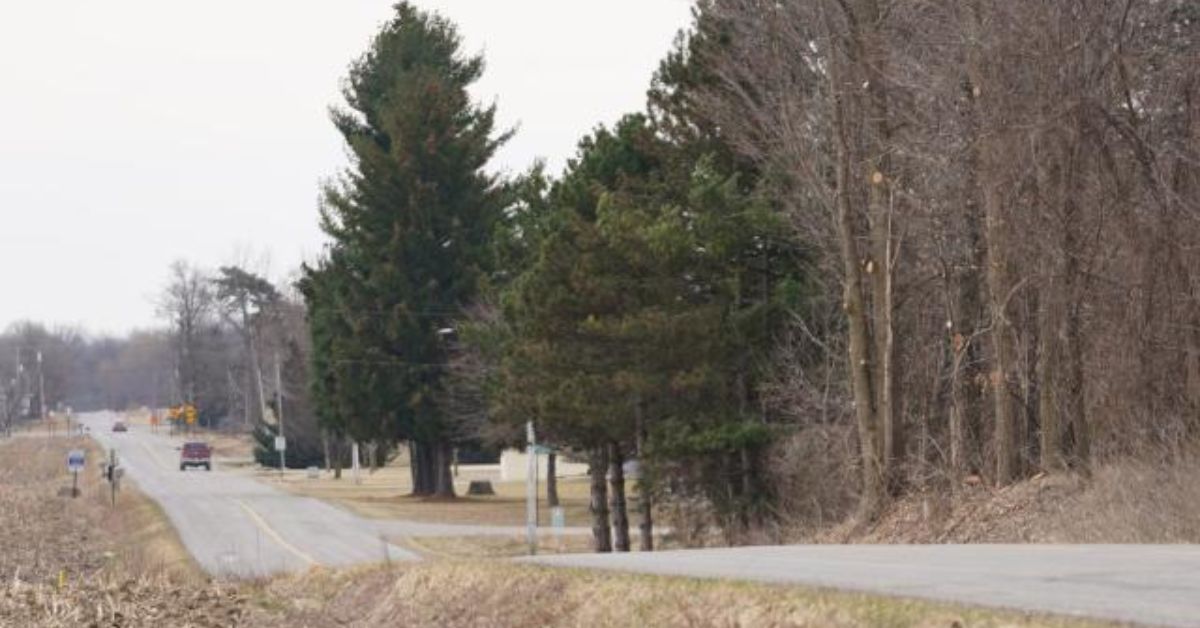 The road commission is considering applying for state and federal assistance but is still gathering information. It is also unclear if the Michigan Department of Transportation would be engaged in the project or if the road commission would be responsible for it.
"It's great news; $2 million coming to Lenawee County from the congressman's office. That's the hardest part about a project like this. It's a $2 million grant but we're still $5.8 million short,"
Merillat said.
"It's good for the county to have money coming in that we can use to improve our roads and this is a through road that would get traffic from the north part of the county across through the north part of Adrian from U.S. 223."