On March 26, 2003, Lilly Nichols was born into this world, and that day, everything changed. Although Lilly might occasionally be a little prickly, as her mother likes to remark, those who genuinely know her adored her. Lilly was brave, with a rough voice that didn't fit her petite frame and hair that may be hard to manage.
Running, swimming, riding bikes, climbing, and playing all sports with the neighborhood kids—mostly boys—were things she adored doing. She loved spending her years with caring friends, coworkers, and teachers. She was a proud Dunn Dolphin. Over the years, she constantly talked about those beautiful moments with her family.
Despite being Annie and Meg's middle sister, Lilly would always manage to seize the spotlight whenever her sisters and cousins got together to play. She joined Springdale Community Church and participated in youth ministry activities, including the Messy Games, Adventure River Theatre, and Upward Basketball, where she met lifelong friends and learned to love the Lord.
At Ballard High School and Barret Middle School, Lilly participated in athletics. She could join any sport but focused all her energy on field hockey. Her attitude enchanted you, and her infectious grin won you over. She was a tough kid who was determined to experience everything.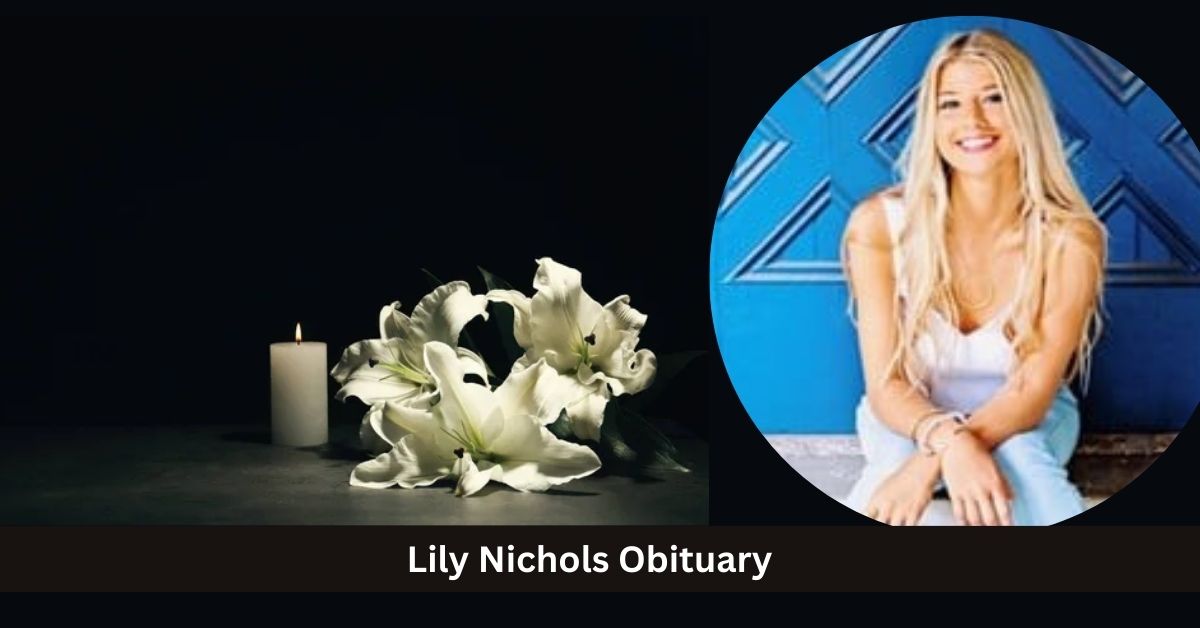 Lilly cherished socializing with her pals. She was fiercely devoted and quick to right wrongs done by others. She would have a strong affection for you if she trusted you. She continued to enjoy hanging out with pals during her two years at the University of South Carolina.
She enjoyed being closer to the beach, attending class in the shade of palm trees, and making new friends from all over the country. She joined the Delta Delta Delta sorority while attending USC and most recently worked as an intern for the Columbia Fireflies. Lilly had a strong work ethic, excelled in school, and was a terrific problem-solver.
Throughout Lilly's 20 years, she led an entire and occasionally challenging life but never wavered in her commitment to her friends, sisters, and family. When she gave birth to Hampton Ryan in 2019, her boldness, love of people, and general badassery peaked. Her affection for that tiny girl permanently improved Lilly's life.
When Lilly was seven years old, she embraced Christ as her savior. Her family is comforted by the knowledge that they will one day see their beloved Lilly Bug again. On May 30, 2023, Lilly abruptly pἀssed away. Her uncle Ryan Hodge dἰed before she did.
She is survived by her parents, Jennifer and Tanner Nichols; her sisters, Annie (fiancé Wyatt Smock) and Meg. Her grandparents are Sandy Hodge, Sheila Nichols, Dr. Wayne Hodge (Nina), and Buddy Nichols (Gracie), Uncle Frank Nichols (Dawn). Aunt Emily Harris (Chris), Uncle Rob Hodge (Abby). Cousins Parker, Leah Nichols, Jack, Kate, Lila Harris, Graham, Grey, and Hunter Hodge.
We have previously published a handful of pieces dedicated to deἀth notices. Read on for other resources:
Hampton Ryan was proudly born to her, and her adoptive parents adored her. Lilly's memorial service will begin at 1 p.m. on June 8 at Springdale Community Church. On June 7, visitation will occur at Springdale Community Church from 4 to 7.
You can follow our Twitter account to learn more about other people's deἀths, the factors contributing to those deἀths, autopsy reports, obituary notices, and other issues.