About two months after the fatal stabbing, prosecutors in Linn County on Monday filed charges against a man. Voluntary Manslaughter and Obstructive Behavior charges have been filed against Shane Teslik, 37. Devonna Walker, 29, was found dead in her home, and activists in her community have been demanding an arrest in the case for weeks.
On January 2nd, her life was taken at the northeastern Cedar Rapids apartment complex where she lived. The night of Walker's death, on January 11, TV9 obtained a tape revealing what took place. The video depicts Walker, the man authorities believe to be Teslik, and another woman yelling at each other. Teslik is depicted using a racial slur at one point, directed at Walker.
At one point, Walker comes up from behind the other woman and confronts her, sparking a violent altercation. At that moment, Walker is stabbed. Attorney for Linn County Nicholas Maybanks acknowledged that "this case wasn't regular." Maybanks cited the videotape of Teslik's death when asked to elaborate on why prosecuting her wasn't an easy choice.
"The video does quite clearly show that Miss Walker was a voluntary participant in this altercation and did play a role in it. Now, that does not mean that there's not a criminal liability on the other side of this, but because of that role she played, that made the analysis more challenging," said Maybanks.
Protesters flocked to the streets to demand an arrest while Maybanks' office looked into the situation. Activists have alleged that an earlier arrest would have been made had alternative circumstances existed and that Walker's murder was a racist act.
Please take a moment to read the article that follows, a link to it can be found in the following sentence: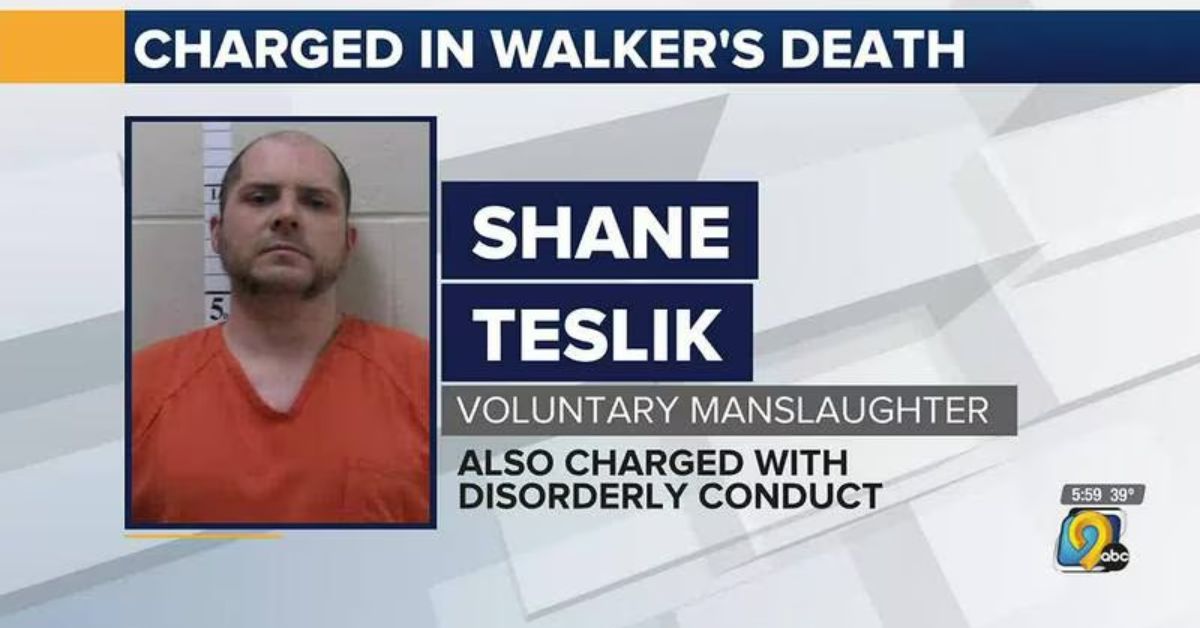 "If Devonna was a white female, and Shane was a black man and he and—the situation was turned around, do you think this type of stuff would be going on?"
declared Jimaine Cooper, a prominent protest leader during the past few weeks. "It wouldn't take for us to fight as a community to get him locked up like this." On Monday, Cooper said he had just gotten off the phone with Walker's mom after hearing of Teslik's arrest.
"Well, I had just got off the phone with her when I was meeting up with you and she really appreciate all the hard work and the effort everybody to put in," said Cooper. "You know, she doesn't watch TV, she doesn't do none of that no more, she doesn't come outside. She is busy now with Devonna's three kids, you know, so she really appreciates this. And like I told her, she can rest. You know, I told her family, 'Y'all can rest. We got this.'"
Cooper and the other activists think it was the job they did that got people interested in the case.
"Nick Maybanks…stated that it wasn't for the protests or news crews for [Teslik] to get convicted. But I think it was. Because nobody was talking about this. Nobody really cared about this," said Cooper.
Maybanks insists his office's decision to charge Teslik was unaffected by the protests. Public scrutiny is nothing new for me. Maybanks boasted, "I'm no stranger to public pressure. I've been doing this for 23 years,"
"And one thing I've learned is that you don't make decisions based on public pressure, and you certainly don't make decisions based on a demand for an arrest. That's not how this process works. I respect the right of the protesters to protest and to express their grievances with the criminal justice system. However, none of that played any role in this decision."

He continued "So I absolutely push back on any notion that this case was treated differently, based upon the race of the individuals involved. The Cedar Rapids Police Department, the Linn County Attorney's Office evaluates every case based on the facts and the law and with no regard to the race of the individuals. I think comments like that are not only untrue, but they're unnecessarily divisive. And it didn't happen in this case, and it doesn't happen here."
KCRG-TV9 is the source for each and every statement that was made above.
Although this was not a routine case, Maybanks claimed that the length of time it took his office to investigate was "not extraordinary." Maybanks stated that Iowa's Stand Your Ground law "figured substantially" into the study of the case, which included considering the fact that Walker started the physical altercation.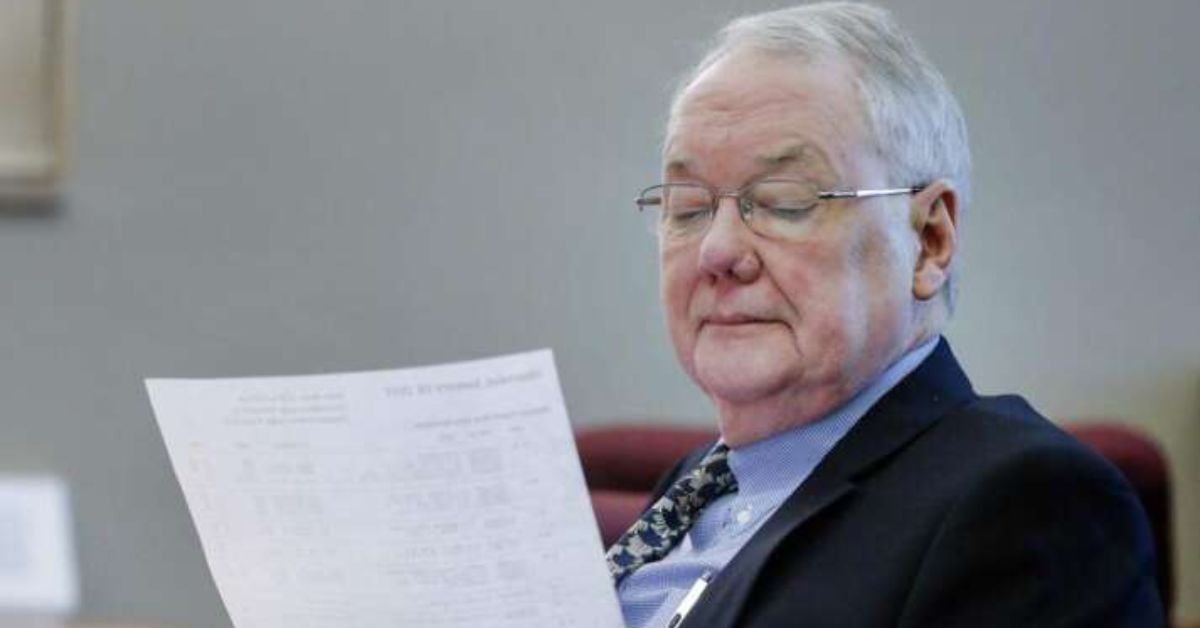 "Just because Stand Your Ground applies doesn't mean that the jury has to find it. So, the defense could still argue Stand Your Ground in this case. It's a presumption. But there's also exceptions to that presumption, which we intend on presenting to the jury as well. And one of them is that you don't get the presumption Stand Your Ground if you're committing a public offense," said Maybanks.
Prosecutors and protesters both want to see Shane Teslik convicted, but they disagree on whether or not protests had any impact on the outcome. "Our office wants to prosecute people, and I just ask the folks who are out there protesting in the community as a whole to support us so we can stop this violence together," said Maybanks. "Oh, yes, I'm very pleased. But as I said, this is just the beginning," Cooper emphasized.
For more information and up-to-date news on our site County Current.com.