WAFF – Huntsville, Alabama Violet Edwards, a commissioner for Madison County's District 6, unveiled her Homeless Initiative on Friday.
According to reports, A $65,000 donation has been made to three businesses seeking to prevent Huntsville families from becoming homeless.
"Anything can happen," said Commissioner Edwards. "Right now, so many of us are living paycheck-to-paycheck. And then you get sick, or you get laid off, or something happens and you can't make those bills or you can't pay that rent. And you find yourself in a situation where you don't have a roof over your head."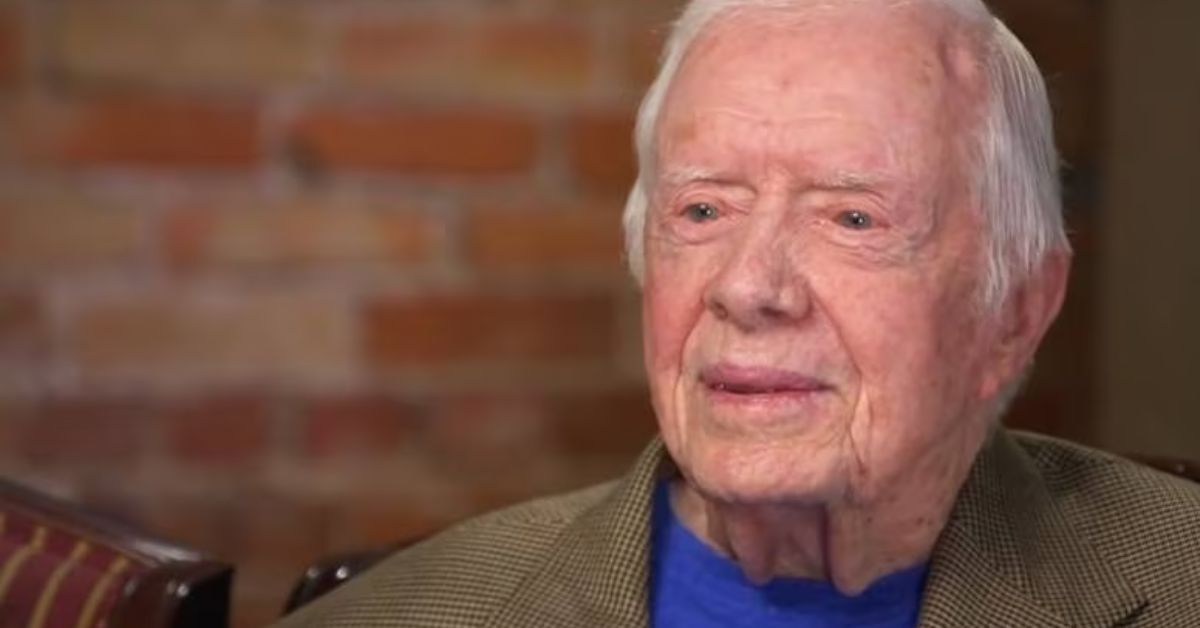 New Futures Inc. and Family Service's Lift Housing Program will each receive $20,000, while Habitat for Humanity of the River Valley will receive $25,000.
"We're not just trying to get people off the street, in this district we need to be educating people on home ownerships and the benefit of that," she continued. "And that's why I really fell in love with the Habitat program. Because it's not just getting people off the street and the emergency situation, but it's bringing in that end of the conversation: home ownership."
According to Jeremy Foulks, executive director of Habitats for Humanity of the River Valley, their share of the donation will go toward a house they are building for a single family. In a time when, according to him, there isn't much that's inexpensive, providing affordable housing is a component of their partnership for community development.
"Affordable housing is the crisis we are facing in Huntsville, in Madison County," Foulks said. "And really all throughout our state. One in eight Alabamians pay more than fifty percent of their gross income towards rent or towards housing. This donation makes it possible for us to continue to serve families who are in desperate need of affordable housing in our community."
If you are interested in knowing about more recent news. So you can check the link below:
They estimate that there are roughly 548 persons living in the area based on the most recent data from the North Alabama Coalition for the Homeless. Hopefully, donations like this will help to lower that figure.
Please stay connected with us on County Current for more recent news.