Some Florida counties are taking extra measures to safeguard citizens' Second Amendment rights as debates rage across the country about how to handle gun legislation. The number of "gun sanctuaries" in the state has grown to 40 counties. The local governments in these areas have established laws that make it illegal to enforce federal gun control regulations if doing so would violate citizens' constitutional rights.
Red flag regulations, background check requirements, and restrictions on high-capacity magazines are just a few examples. At a meeting conducted last week, on the fifth anniversary of the tragedy at Marjory Stoneman Douglas High School that took the lives of 17 students and teachers, Manatee Commissioner Amanda Ballard attempted to defuse some of the tensions brought on by this plan.
As per reports of WUSF public media,
"It is not creating any new right to own a gun. It's not creating any more guns. It's not increasing the likelihood of violence in Manatee County,"
She said.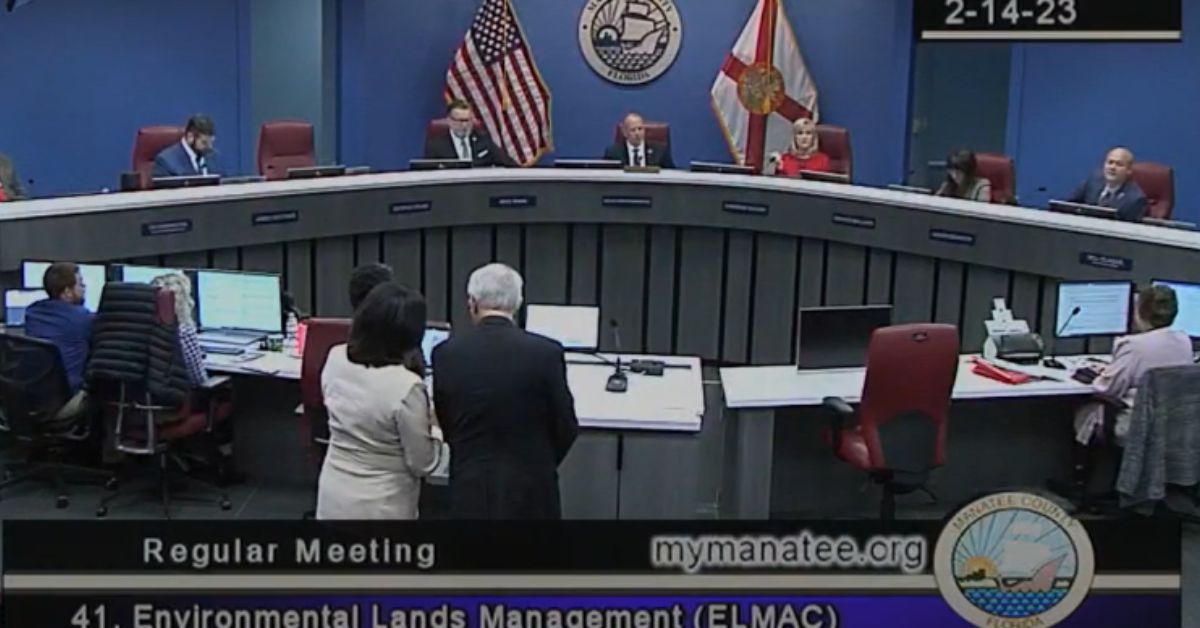 The request to have the county attorney draught a proclamation designating Manatee County as a gun sanctuary was approved by all three commissioners. There was no sign of Commissioner George Kruse. During the public comment portion of the meeting, some locals expressed support for the legislation, but not everyone does.
You can also check out the articles by clicking on the links that we have provided further down:
President of a gun control group in Florida, Patricia Brigham, thinks it's a bad idea to declare the county a sanctuary.
"It's the height of recklessness. We have a state awash in firearms — 3,000 gun homicides or gun deaths a year,"
Said, Brigham.
"The last thing we need to be saying is that we aren't going to follow a federal or state law if we think it's against the Second Amendment. The Second Amendment has been twisted into something that it never really was."
Brigham also brought up a bill that would eliminate the need for a permit to carry a firearm in Florida, which is scheduled to be debated in the upcoming 2023 legislative session.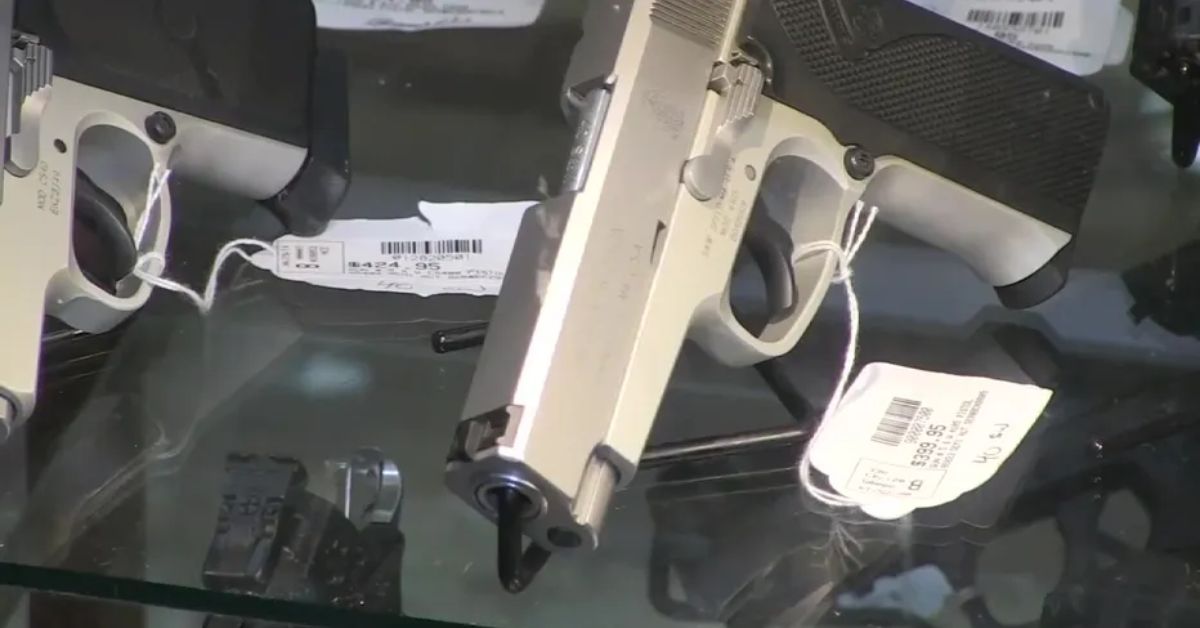 "The solution to out growing problem with gun violence in Florida and the rest of the country is not to pass more lax gun laws, it is not to institute gun sanctuaries,"
She said.
"We need a good, smart, wise, responsible gun reform in the state of Florida."
The Manatee County Commission has not scheduled a hearing on the sanctuary approval.
 Stay tuned with us for more information on our site County current.com