Matt Piontkowski, a member of the Lake Arrowhead Station unfortunately lost his battle with canceɼ and pἀssed away. Matthew Piontkowski, a cherished community member devoted his life to protecting others by working with MIGC Fire Rescue as a fire rescue lieutenant and paramedic.
His loss has created a tremendous void not only in our hearts but also in the community as a whole and we make this announcement with the utmost regret. Matthew's ἰllness, a direct result of his heroic job as a firefighter was the terrible cause of his untimely deἀth.
The achievements that Matthew has made in the field of firefighting are undoubtedly worthy of praise. Before working at MIGC, he was the highly respected High Country Fire and Rescue chief. There, his remarkable abilities, upbeat temperament and contagious grin made an impact on the lives of a significant number of people.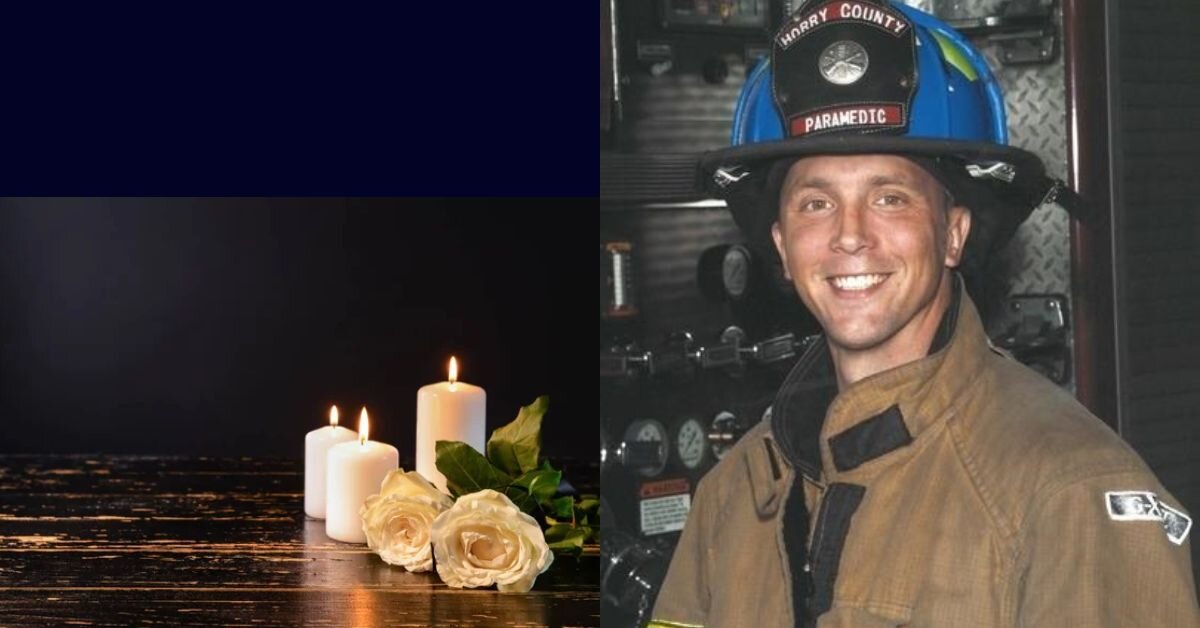 Everyone who had the honor of getting to know him will sorely miss the influence his presence brought into their lives. His neighborhood and coworkers members lament his pἀssing with sorrowful hearts.
It will be challenging for them to accept the significant loss and the gap his pἀssing has created. They look forward with bated breath to the day Matthew's spirit will soar to the sky, where a heavenly celebration awaits him.
You can also read about the obituaries of other persons:
In the meantime, they draw strength from one another to persevere through this trying moment and keep their composure. Those lucky enough to have known Matthew Piontkowski will always have a special place in their hearts and memories for his legacy as a compassionate guy and devoted firefighter.
You can bookmark our website Countycurrent.com and check out our latest posts.