Scott Neiswonger has declared his intention to run for Warren County Sheriff under the Republican Party.
Neiswonger was born and raised in the county, graduated from Warren Area High School in 1999, and has worked as a police officer for Conewango Township since 2006.
In a statement published on Facebook, Neiswonger stated,
"I will bring all my training and experience into my leadership role as the Warren County Sheriff."

"I want to see us moving forward in this county and advance towards a common goal we all share, keeping our community and children safe."
Neiswonger established the Conewango Township K9 program in 2014. He did so while working with K9 Choper, who later died from wounds he received during a training exercise in 2018.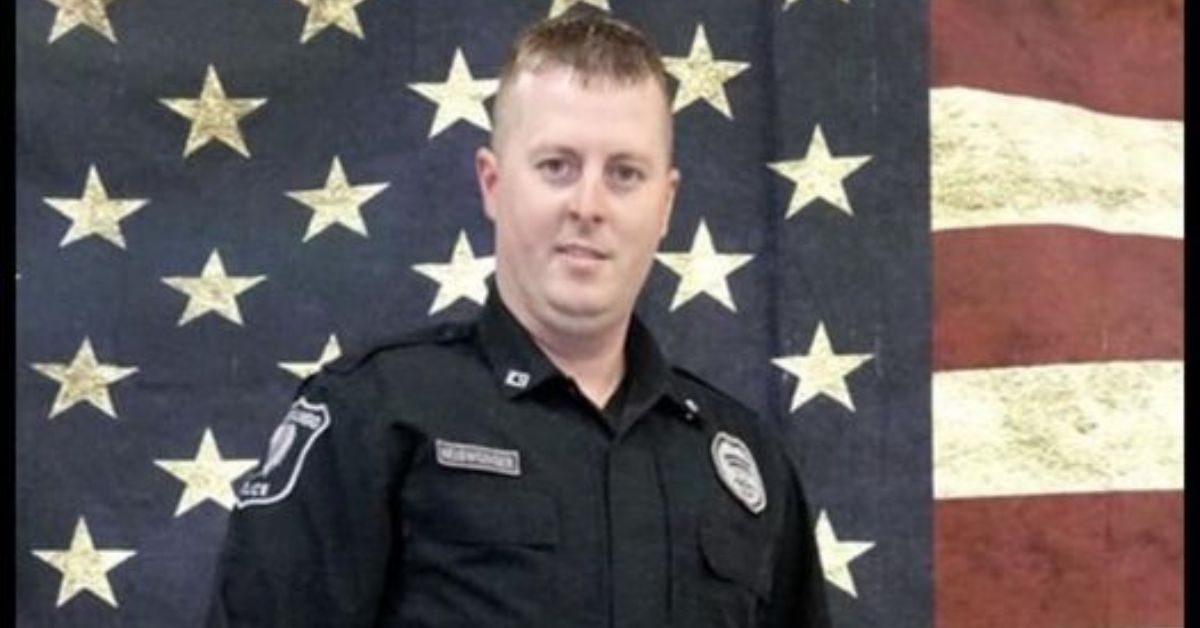 He said, "I currently work with Police K9 Nic and we have continued to work with the Drug Task Force to combat the drug dealers who have regrettably established themselves in our town.
"To educate and support giving back after receiving overwhelmingly positive support from all of you, the K9 Program has participated in several community service programs for all ages."
Additionally, he now holds the positions of vice president of the Warren County Fraternal Order of Police and chairman of the county's K9 Committee.
If you want information about other news related to the county. So you can check the link below:
Neiswonger stated that if elected sheriff, he will attempt to expand the school resource officer program and continue collaborating with other organizations and the Drug Task Force.
To acquire the aid that our citizens might require during a trying time of their lives, he continued,
 "I will work closely with the victim assistance programs and rehab program efforts within the courts to get the help that our citizens may need during a difficult time of their lives,"
Neiswonger emphasized that he wants to
"keep an open line of communication with the citizens of Warren and beyond, serving the courts and maintaining the highest degree of professionalism and integrity within the department."
( Source Link)