Conservative-controlled County Council has been criticised for spending an additional £4 million on the MyOracle system in County Hall. Since its rollout in April of last year, there have been numerous issues with the computerized human resources and financial system.
There have been complications with pension registration and sick pay, and employees have complained of being paid late, improperly, or not at all. Insisting that replacing the antiquated system was necessary to prevent hacking, council members say the new one will actually save money.
The council admitted that some contractual workers' paychecks were being issued late, but said that the problems were resolved swiftly. As it turns out, though, the authority will need to invest millions more to get the system up and running properly.
The whole council will be asked to approve an additional £2.5m in funding for MyOracle in 2022/23 and £1.6m over the next four years at its upcoming meeting. This comes while the local government is proposing a 4.99% increase in council taxes and cutting services worth £60M.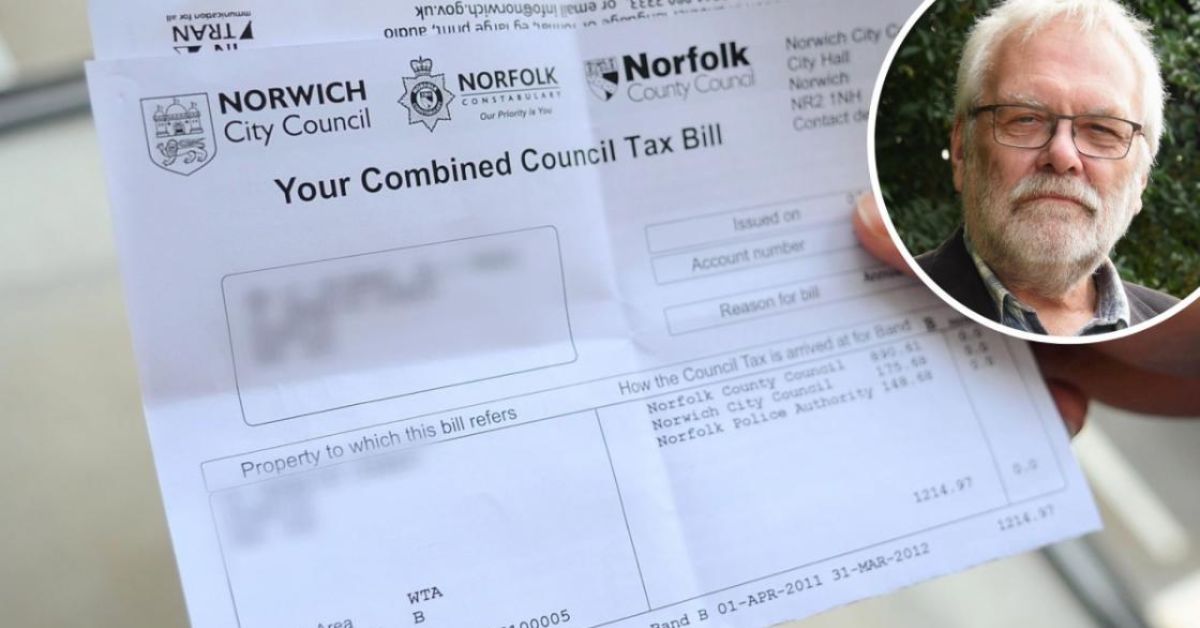 You are free to investigate the following links, which we have provided for your convenience:
The council claims that implementing the new system during the Covid epidemic presented "challenges" due to the system's "overall scale and complexity" Specialist contractors brought in to solve issues will need to be paid for the foreseeable future, and new contracts for assistance may also be required.
Despite government assurances that My Oracle is running smoothly, opposition Labour party leader Steve Morphew at County Hall said,
As per reports of Eastern Daily Press
"We continue to get reports of concerns and frustration with My Oracle despite the repeated assertions from the administration all is going well."
"The need to add an additional £2.5 million this year and another £1.6 million in the future suggests there is more to this than is being disclosed. "We need to get to the bottom of what's really going on before we throw more millions at it."
The council is expected to approve saving millions of dollars at the same budget meeting when it is expected to approve spending more than £4 million to fix the MyOracle problems. They include turning off more street lights, eliminating certain mobile library stops, and closing the Mayton Wood recycling center near Coltishall.
Also, the authority has proposed a 4.99% rise in the portion of the council tax that is destined for County Hall. That will increase annual bills for county residents by £51 to £152. On Tuesday (February 21), as part of the council's budget-setting meeting, all 84 members are scheduled to gather to vote on whether or not to approve the additional funding for MyOracle.
The first phase of a strategy review conducted by external consultants has left County Hall staff on edge. Tom McCabe, the head of paid service, has previously warned of "significant" job losses, and the council has set aside £17.5m for savings during the first part of that assessment.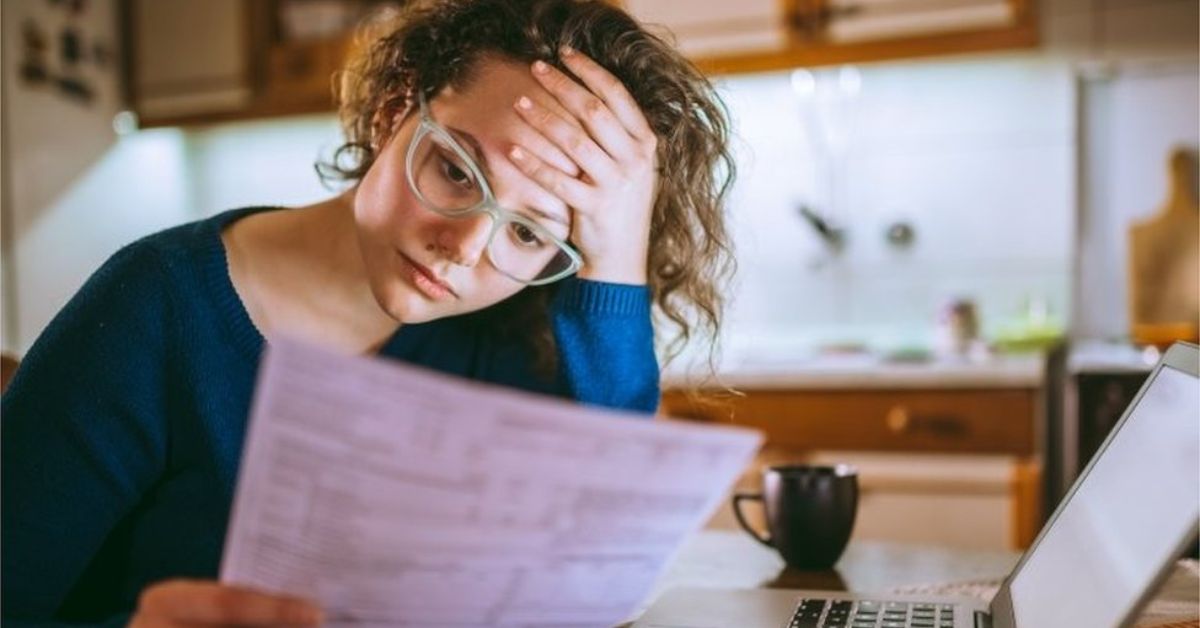 The council has pledged to minimize layoffs, but has not disclosed how many jobs are in jeopardy. The council's spokesman acknowledged that some difficulties had arisen after the system went live, but said that
"While there have been challenges since the system went live, the fact is that introducing any large technology platform for an organisation the size of the council was always going to have its complexities."
However there have also been many successes, and as each month passes the number of challenges has reduced significantly.
If you would like more information and the most recent news, make sure to follow us on Twitter.