According to the Medina County Fire Department, two persons sustained injuries as a result of an accident between an ambulance and a car that occurred while the ambulance was route to a hospital.
The collision occurred shortly after 2 o'clock in the morning on Potranco Road in Medina County, close to Highway 211.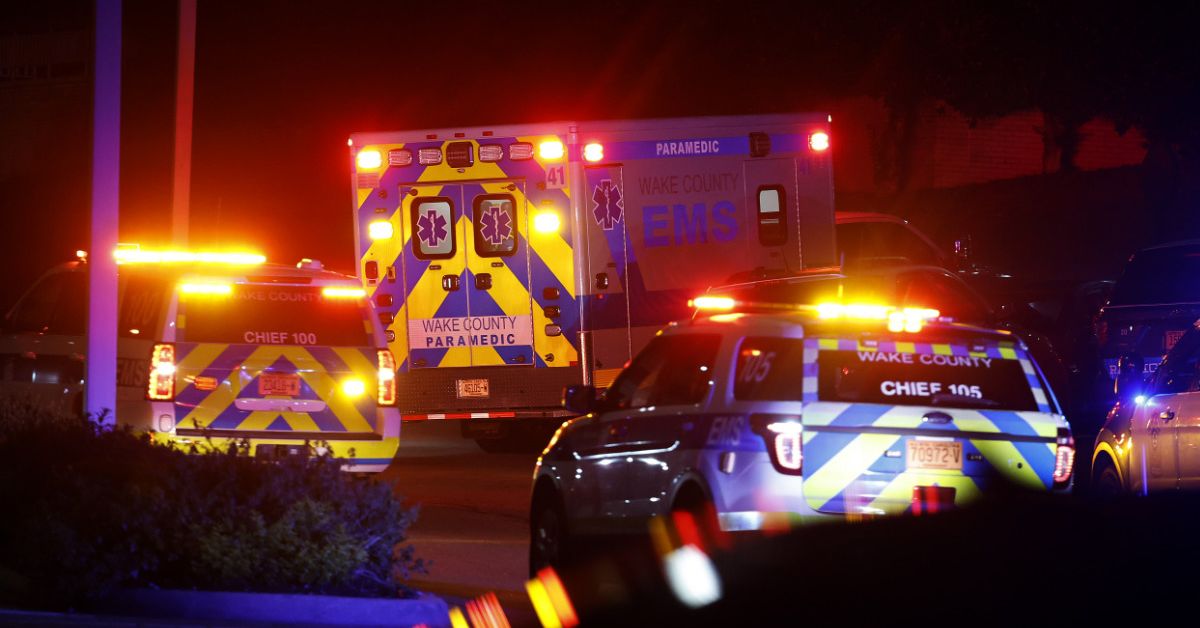 According to the authorities, an ambulance from Allegiance Mobile Health was transferring a patient to a hospital when a vehicle pulled out of a parking lot directly in front of the ambulance and collided with it.
If you want to know what's going on in your area, you shouldn't miss any big news stories. Check out the following areas for more county news:
According to the Medina County Fire Department, the car driver had to be freed by firemen after the accident. The patient and the car's driver had injuries that were not considered life-threatening and were transported to a hospital by emergency medical personnel from Bexar County.
According to Medina County FD, the ambulance was going at the maximum permissible speed at the time.
Please stay connected with us on County Current for more recent news.