During a news conference on Friday (July 7), a county representative stated that Pennsylvania officials are looking for a "dangerous" prisoner with survivalist skills who they claim escaped by lifting himself on exercise equipment and leaving the jail yard through a metal grated roof.
Inmate Michael Charles Burham, who was being held on arson and burglary charges and was a suspect in a homicide investigation, was found to have escaped on Friday, According to police in the city of Warren's Facebook post:
Warren Police said, Burham:
"was also associated with the prior carjacking and kidnapping of a local couple while trying to escape capture. He is considered very dangerous, and the public is asked to be vigilant and report anything out of the ordinary."
Warren Police, Burham was last seen wearing an orange and white striped jumpsuit, a denim jacket, and Crocs.  Cecile Stelter, a spokeswoman for Warren County, says law enforcement is searching using all-terrain vehicles, utility terrain vehicles, drones, and an aircraft in addition to using K-9 units and walking search dogs.
As reported by BBC News, Nearly 18 miles separate Warren in northern Pennsylvania from Jamestown, New York. The Allegheny National Forest is close by. Stelter said:
"We have no indication that he's being assisted by anyone at this point, but he is familiar [with] the area and … he is a survivalist and has survivalist skills." 

"Right now, I believe that all of the resources are being concentrated on recapture and keeping the public safe," Stelter said. "We do not want people engaging with him in any way."
According to Stelter, Warren County residents were encouraged to look through their houses and security footage from Thursday at 11:30 p.m. to Friday at 12:30 a.m. and contact authorities if they noticed anything unusual. Authorities advised hunters to check their game cameras.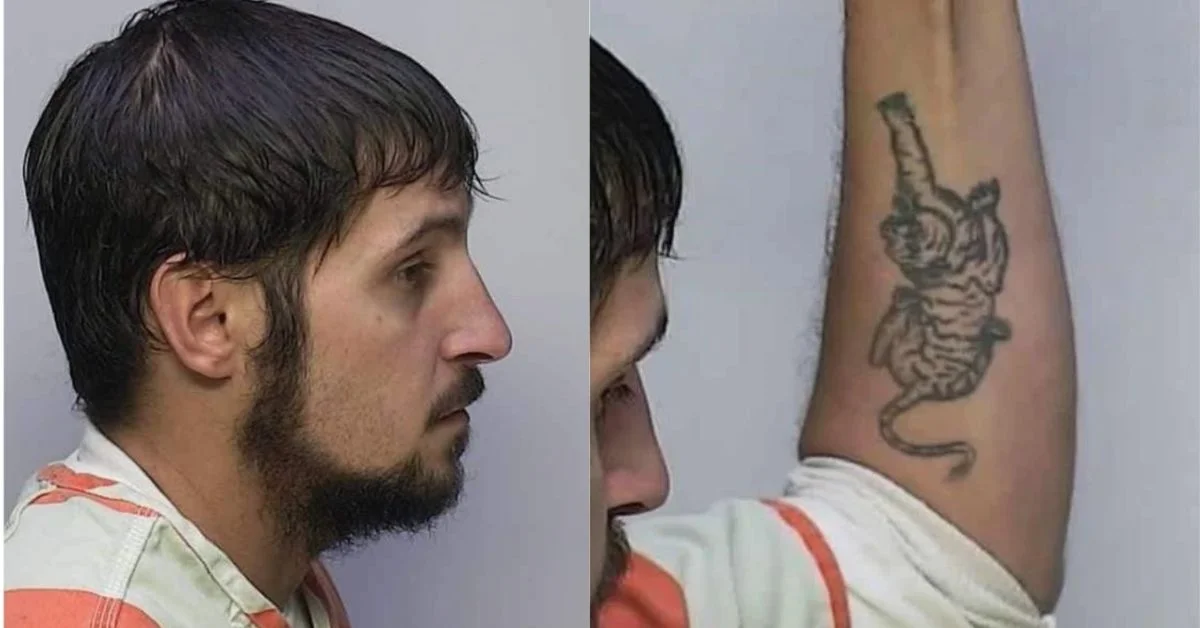 Continue reading to learn about our ongoing operations and the ways in which we are consistently bringing you the most recent information regarding county news:
The fugitive prisoner is being sought by federal, state, and local officials, including Jamestown police. Although they are assisting in the search, Pennsylvania State Police deferred to the City of Warren Police Facebook post because they are the primary agency.
Despite saying they were collaborating with the Chautauqua County Sheriff's Office to help with the investigation, New York State Police deferred to Pennsylvania officials. You are required to pay a visit to Countycurrent.com on a regular basis in order to remain current with the most recent content.