Peter Connelly (1 March 2006–3 August 2007), also known as "Baby P," "Child A," and "Baby Peter," was a 17-month-old British boy who dἰed in London in 2007. He had more than fifty ἰnjuries over the course of eight months, during which time he was seen many times by the London Borough of Haringey Children's services and National Health Service (NHS) health professionals.
At the end of the trial of Peter's mother's boyfriend, who was accused of rἀping a 2-year-old, his real first name was found to be "Peter." After the expiration of a court-issued anonymity order on August 10, 2009, his full identity was revealed when his mυrderers were named.
The public and Parliament were shocked and worried about the case, partly because Peter's ἰnjuries were so bad and partly because he lived in the London Borough of Haringey in North London, where the same child welfare services had failed seven years earlier in the case of the mυrder of Victoria Climbié.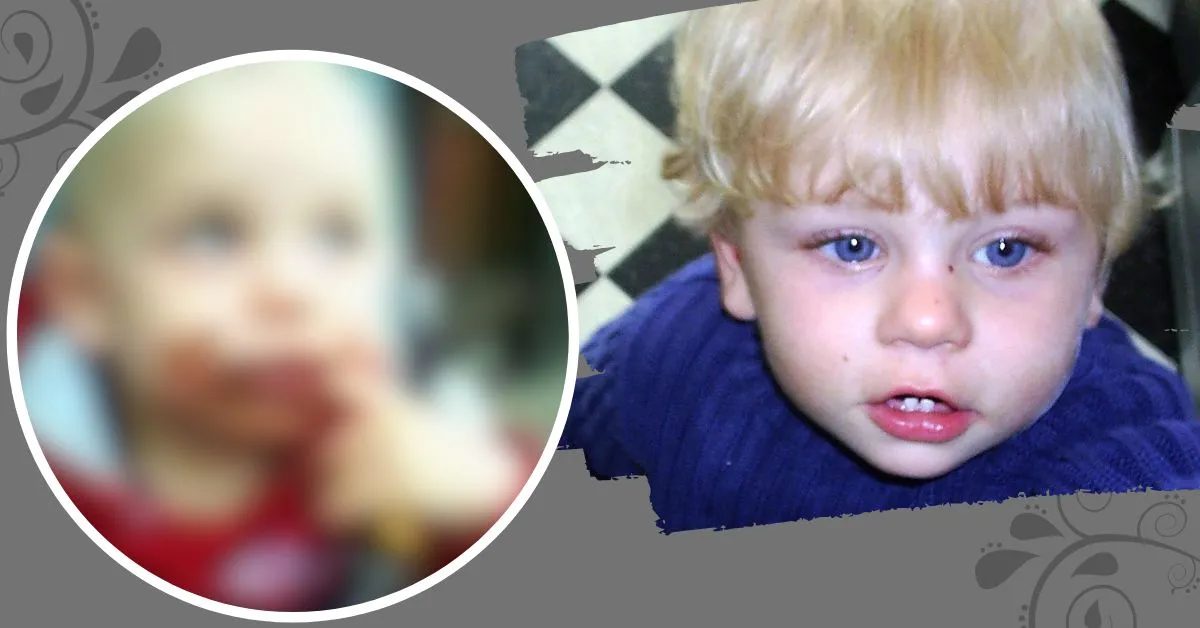 Do you know that famous Louisville basketball coach Denny Crum has dἰed? Crum passed away at his residence on the same day he was inducted into the Naismith Memorial Basketball Hall of Fame 29 years ago, according to the longtime UofL sports information director and close friend of the coach, Kenny Klein:
This case had been looked into by a public inquiry, which led to new rules to try to prevent similar cases. Tracey Connelly, her partner Steven Barker, and Jason Owen, who was later found to be Barker's brother, were all found guilty of causing or letting a child dἰe.
The mother pleaded guilty to the charge. Justice Coleridge lifted the ban on publishing Baby P's identity on May 1, 2009, after a court order issued by the High Court of England had prohibited its publication. Haringey Council got an order to stop the names of his mother and her boyfriend from being made public, but it ran out on August 10, 2009.
The child safety services of Haringey and other agencies were criticized by many people. After the conviction, three investigations and a national review of social service care were started, and the government minister fired the Head of Children's Services at Haringey.
Lord Laming did another study of the whole country based on his own suggestions about the mυrder of Victoria Climbié in 2000. The demἰse was also a topic of discussion within the House of Commons.