Pickens County's Community Alliance for Sustainable Development (CASD) has only been around for three months, but it's already making a difference in the area. Kara Forward, a local resident, has remarked,
"Living in Pickens County is a great thing, but we got to keep it and we have to work for it," 
During tonight's CASD meeting, progress was being made.
"It is absolutely critical for people to jump in and attend as many meetings as they can. Or if they can't attend meetings, write into the county council, and city council and our other elected officials to make sure that their voice is being heard," 
 Jessica Berryhill Massey said.
When Massey heard about a proposed 1,300-lot development near her home in December, she decided to get involved and help join CASD. Members of the group have been present at all subsequent meetings of the county council, city council, and planning commission.
You are welcome to read the articles connected to development that may be accessed through the links that have been provided below: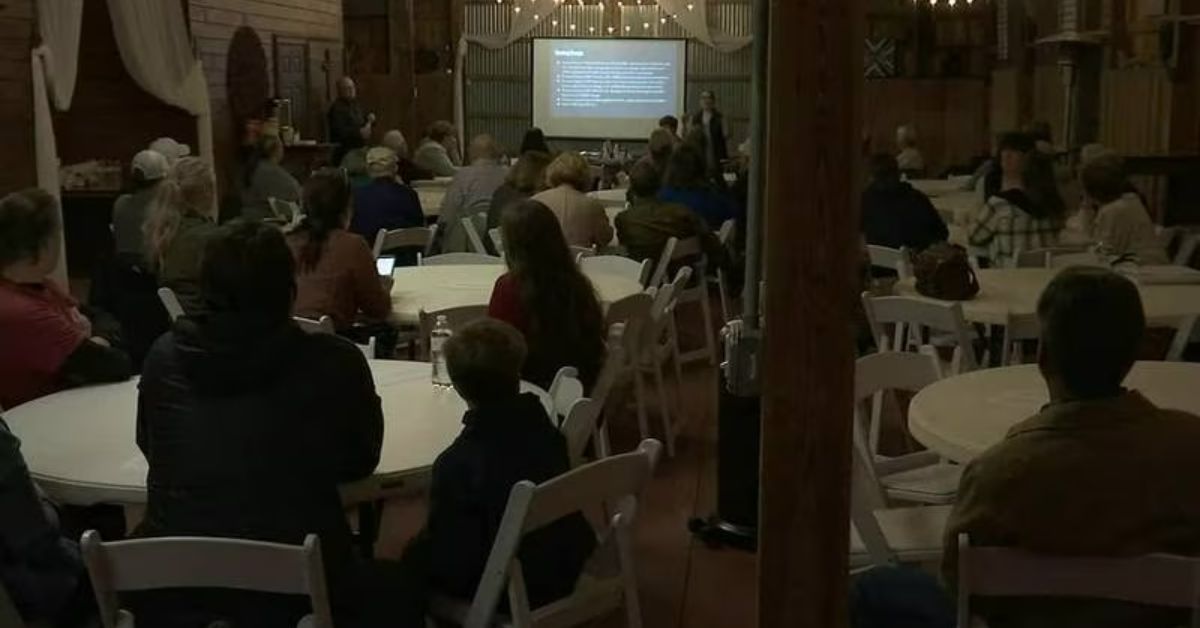 "To see all of our neighbors, and I don't just mean immediate neighbors but the whole countywide neighborhood, come together and work for a common purpose is really, really good,"
CASD meets once a month to discuss the progress being made in Pickens County and share any news that has come out of the previous meetings.
"I think it has become the biggest thing. It's become more urgent because of how many people have been showing up to these meetings and the other meetings at the county and city level and writing in,"
said, Massey.
"We are not trying to hamstring anybody, we're not trying to cut anybody out. We just want things done right and for the best interest of everyone in the county,"
added Forward.
But what does growing the "right" way look like?
"Not having every square inch of Pickens County packed with the densest possible number of houses. It's not letting developers come in and have a complete lack of accountability and enforcement from the county level,"
said, Massey.
For CASD, revising the Pickens County UDSO is a high priority right now.
If you would like further information and the most recent news, make sure to follow us on Twitter.