BECKLEY, W.Va. — Athena Grizzle, 37 years old, from Beckley, was found guilty of supplying a quantity of heroin and was sentenced today to eight months in jail, followed by three years of supervised release.
Court documents and statements presented in court indicate that on October 15, 2020, Grizzle sold a quantity of heroin to a confidential informant at a property in Shady Spring, where she was residing.
This transaction took place at a location in Shady Spring. The forensic laboratory run by the West Virginia State Police confirmed that the controlled substance included heroin and fentanyl.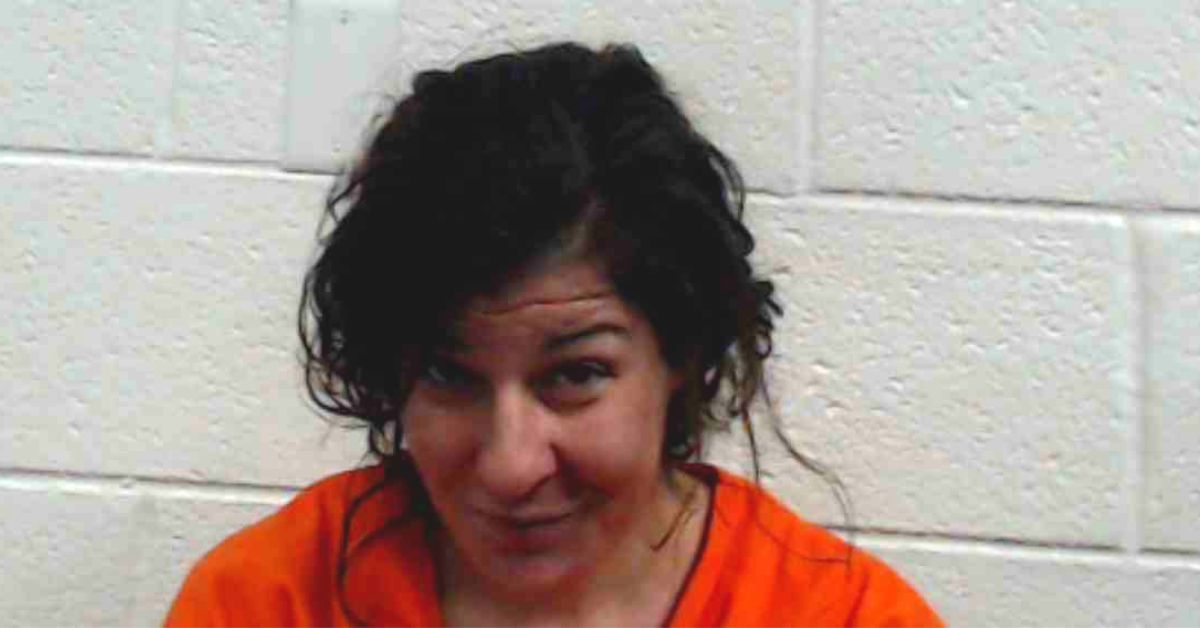 The statement was made by United States Attorney Will Thompson, who also praised the work of the Alcohol, Tobacco, Firearms, and Explosives (ATF) Bureau and the Beckley/Raleigh County Drug and Violent Crime Unit in their investigations.
When you open the links we've provided below. You can read some related articles about crime:
Officers from the West Virginia State Police, the Raleigh County Sheriff's Department, and the Beckley Police Department are all part of the Beckley/Raleigh County Drug and Violent Crime Unit.
The judge who handed out the punishment was Frank W. Volk of the United States District Court. The prosecution of the case was handled by Assistant United States Attorneys Alex Hamner and Timothy D. Boggess.
You can also stay tuned with us on our Twitter handle. Thank you so much for reading this article.
Please revisit our website by tapping on the link mentioned above. Our website provides updated news and content related to Entertainment, Sports, Education, Finance, and more.