Richard D. White had lived in Charlton for a very long time and was 75 years old when he pἀssed away on January 29, 2023. He was the son of the late Richard Lacy White and Mildred Louise (Denton) White and was born on October 13, 1947, in Amsterdam, New York. His parents both predeceased him.
Rick was a member of the Class of 1966 at Guilderland High School, and he went on to earn his degree in business administration from Albany Business College in 1968. Between 1969 and 1971, Rick served with distinction in the United States Army.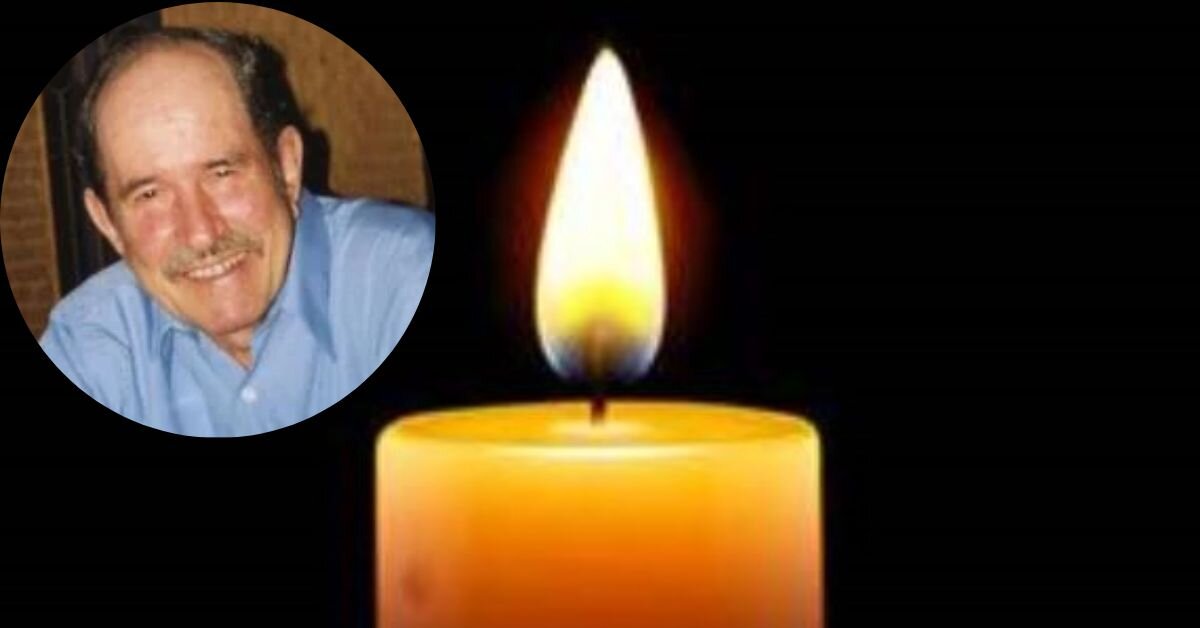 After that, he had a prosperous career at FedEx, where he was able to make a lot of acquaintances. Rick has thoroughly enjoyed his roles as a bus driver and trainer for the Burnt Hills-Ballston Lake school system for the past few years. He will continue in both capacities until his retirement in 2021.
Check out the following posts if you are interested in reading about the obituaries of other people who have passed away in the recent past:
Rick cherished his time spent gardening and being outside. He had a lifelong passion for soccer, and he and his family enjoyed playing together. Trennen (White) McClellan was Rick's daughter. Rick was Trennen's father. In addition to his children and grandchildren, he is survived by his sister Suzanne White and his nephew Jon Spisak.
On May 19, 2023, at 1:30 p.m., a service of interment with full military honors will take place in The Gerald B.H. Solomon Saratoga National Cemetery in Schuylerville.
You are welcome to follow us on Twitter to read similar articles.