In Allen Superior Court, Todd Rokita is suing the mighty Chinese social media giant TikTok. Allen Superior Court Judge Craig Bobay of the civil division will issue a ruling next week or within the next couple of months on whether the Indiana Attorney General can compel the entertainment platform to change its rating in app stores, stop content "leakages" to minors, and realign its violation policies to more accurately reflect what a video is about.
Following in the footsteps of social media giants like Facebook, Instagram, Snapchat, and Twitter, TikTok emerged in 2018. Bytedance Ltd. is a Chinese corporation with over nine billion short films and twenty-one trillion views across industries as diverse as advertising, music, influencer marketing, and legal advice.
Its owners, however, have been criticized for allegedly not doing enough to limit the site's allure among minors. Some of these recordings were shown in court, where local and Indianapolis lawyers testified alongside their Washington, DC counterparts. The attorneys' ability to move around their designated area of the courtroom was occasionally hampered by the black legal wheelbarrows piled high with boxes of printed materials.
Visit the websites provided below to stay up to date on the latest news in the county, and make sure you don't miss a single headline that pertains to your community:
Cooper & Kirk, PLLC's David Thompson, who was there to represent Rokita, put TikTok's head of family safety and developmental health, Dr. Tracy Elizabeth, through her paces. According to Elizabeth, who defended the company's position, TikTok  "needed to get the word out" to let parents know there is the 12+ rated app.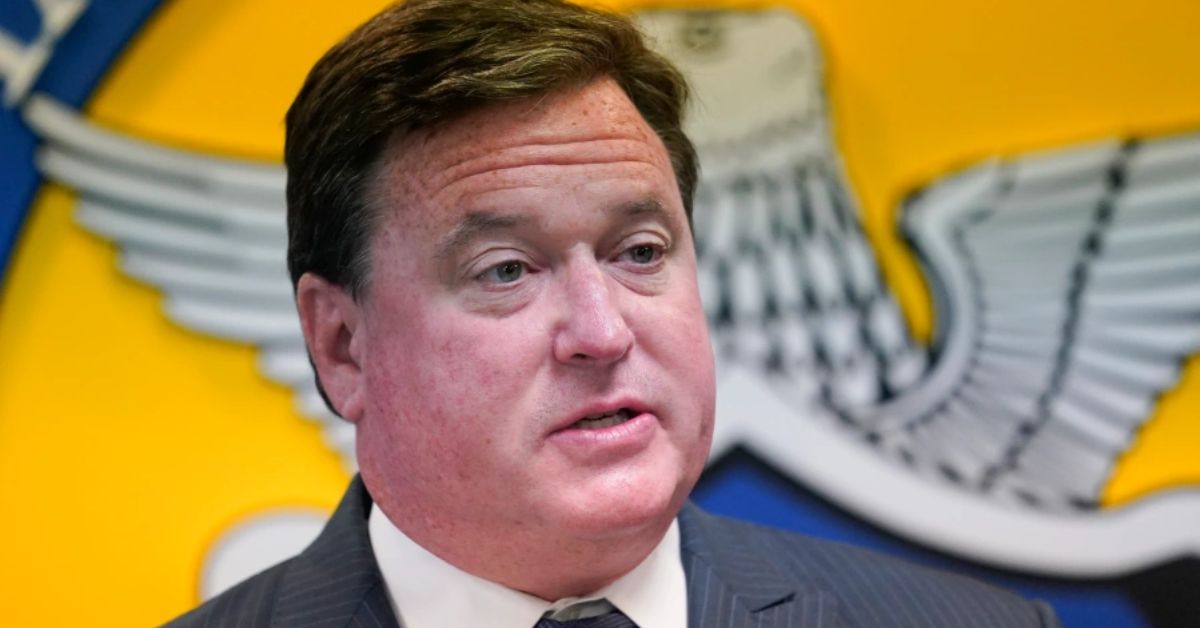 Thompson had questions for Elizabeth when Rokita's crew played a video of a young woman singing about s*x with lyrics concerning s*xual violence.
"When your daughter turns 13, do you want her to watch this video? Under your policies, it's being served up as 'no violations,'" he said.
Elizabeth retorted that the footage was fine to air because the woman remained clothed and there was no sign of physical assault. It didn't work, so Thompson showed a letter Apple issued to TikTok in December of this year, in which it questioned the appropriateness of the content of seven videos.
Thompson also cited at least two stories from the Wall Street Journal in court, including one headed "How TikTok Serves up S*x and Drugs to Minors?" TikTok's attorney, John Hall, of Washington, DC's illustrious Covington & Burling, likewise put Elizabeth through her paces before Thompson's presence.
According to Elizabeth, the majority of the app's videos are "positive and safe." Meanwhile, it was revealed on Friday that children are able to bypass TikTok's age restriction and "internal playbooks" in order to use the app. Authorities have assured users that new procedures are being developed all the time to make the system more secure.
Elizabeth also mentioned that 90% of the content is removed for breaking TikTok's regulations on nudity, drugs, alcohol, tobacco, and s*xual content. Despite the fact that "we're never going to get it perfect," Elizabeth vowed to always work towards progress. She cited the "immediacy" of video sharing as the main difficulty.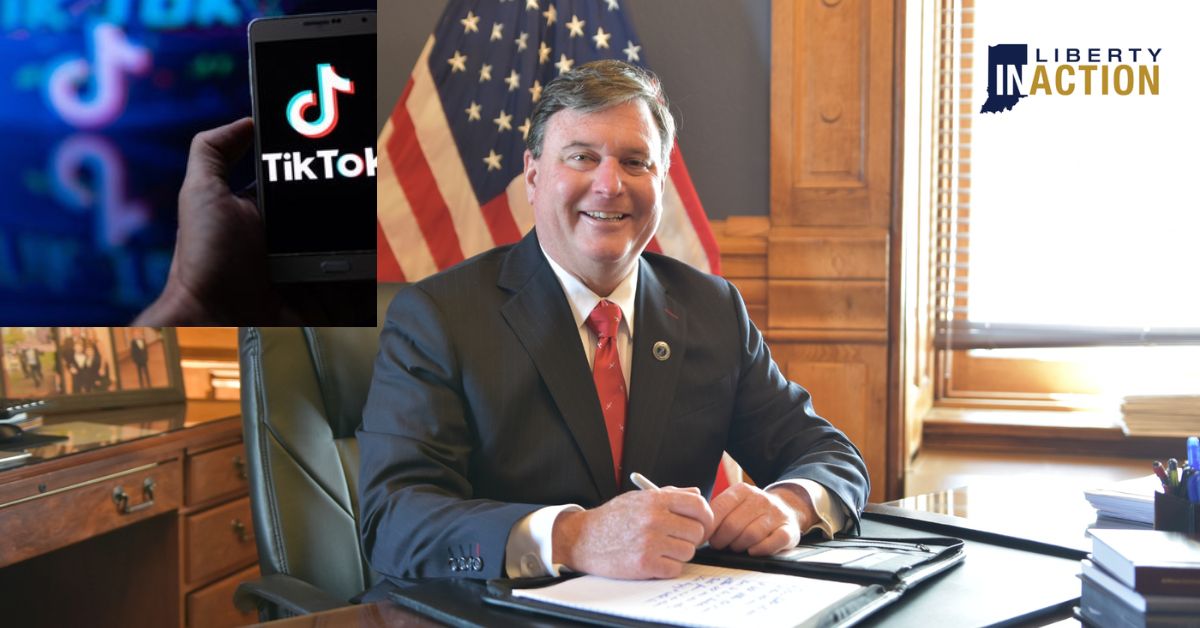 Rokita sued Tiktok not only in state court in Allen County but also in federal court in the Northern Indiana U.S. District Court. No date has been set for a hearing in that case. On Friday, Rokita lauded the efforts of his legal team and vowed to press forward with his lawsuit against the company he dubs the "Chinese Trojan Horse."
"Our team put forward its case demonstrating in court today that TikTok's app has dangerous depictions of drug use, alcohol consumption, illicit s*xual activities and other harmful content," Rokita said in his statement.

"TikTok's false assurance that its app is safe for users as young as 12 years old is a violation of Indiana's Deceptive Consumer Sales Act. I'm proud of our team's excellent legal work in this case."

"We will continue to unwaveringly work to protect young Hoosiers and hold this Chinese-Communist-controlled company accountable," Rokita stated in his statement.
For additional information as well as the most recent headlines, kindly visit our website at County current.com.