Some of the most populous counties in the United States are banding together to offer guaranteed income to low-income citizens. Counties for Guaranteed Income is a collaboration of local leaders from places including Los Angeles County, Cook County in Chicago, Harris County in Houston, and others, with the goal of collecting data to push for the expansion of guaranteed income programs across the country.
Guaranteed income has been shown to help alleviate poverty and solve race, wealth, and economic disparities.
"It's not just the morally right thing to do. It's actually pragmatic and economically a smart strategy as well,"
According to ABC News, Will Jawando, an at-large council member for Montgomery County, Maryland, said this.
"We saw with the child tax credit, we saw with the stimulus."

"Those were short-term, assured sources of money. In that time period, for instance, the child tax credit helped [almost] half of all children escape poverty "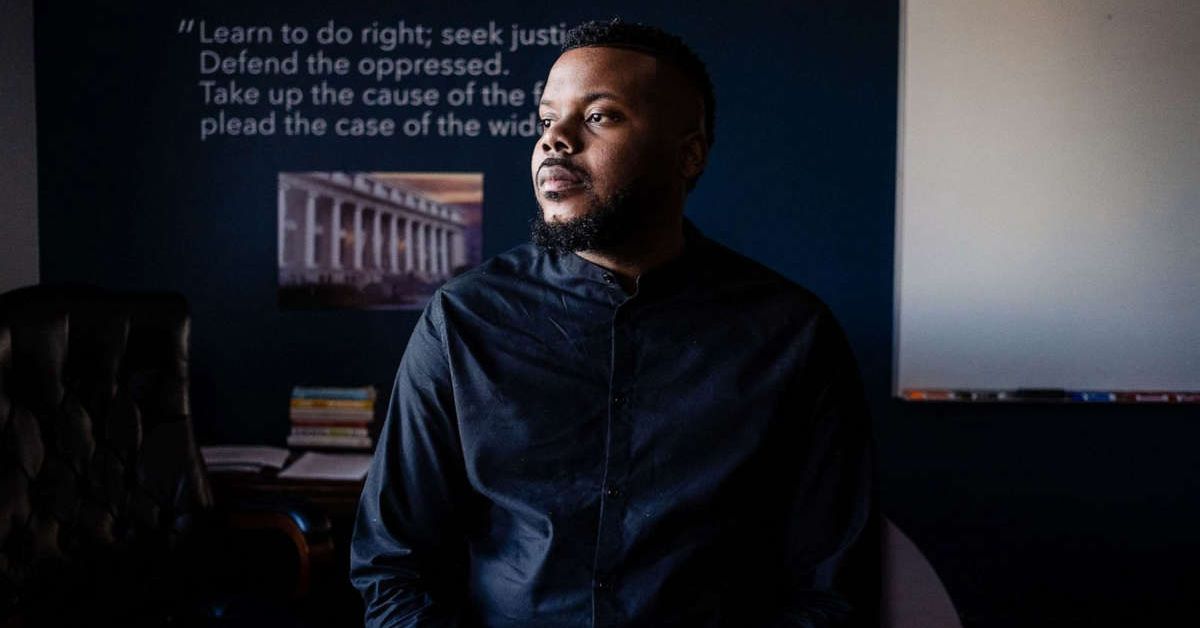 According to data provided by Jawando from the Census Bureau. According to Jawando, members of the coalition recently lobbied White House and Capitol Hill officials in favor of the child tax credit and other guaranteed income initiatives. On the other hand, not everyone agrees with a guaranteed minimum wage.
If you want to read more news, click on any of the links that we have provided for you below:
The argument that these programmes will discourage individuals from working has been disputed, and others have argued that they are too costly to sustain. In doing so, the board is following in the footsteps of Mayors for Guaranteed Income, a similar group comprised of more than a hundred mayors from throughout the country.
Nearly 6,000 people have benefited from their initiatives so far, with some receiving payments of up to $1,000 per month for up to three years. Retail and services ate up the bulk of these budgets, followed closely by food and grocery store purchases. Next came housing and transportation costs.
Those who have participated in the programs have previously told ABC News that they feel less stressed now that they have a stable income and are able to pay their bills and provide for their children.
"Whether it's buying a car to get to that next job that's a little further away, investing in education, paying for childcare, which we know is very high — people are using it in different ways,"
"But what it's doing is it's it's allowing space in relieving pressure so that they can take care of themselves and their families and move up the economic ladder."
County-based initiatives are well underway, even though the coalition of county leaders has only just began. One thousand lucky participants in the Breathe pilot program in Los Angeles County will each get $1,000 annually for three years.
Supervisor Holly J. Mitchell of Los Angeles County said in a statement on the CGI website,
"The insights we gain from our pilot will add to the repository of data that proves that people facing economic hardship know how to allocate money in a way that best provides for their families,"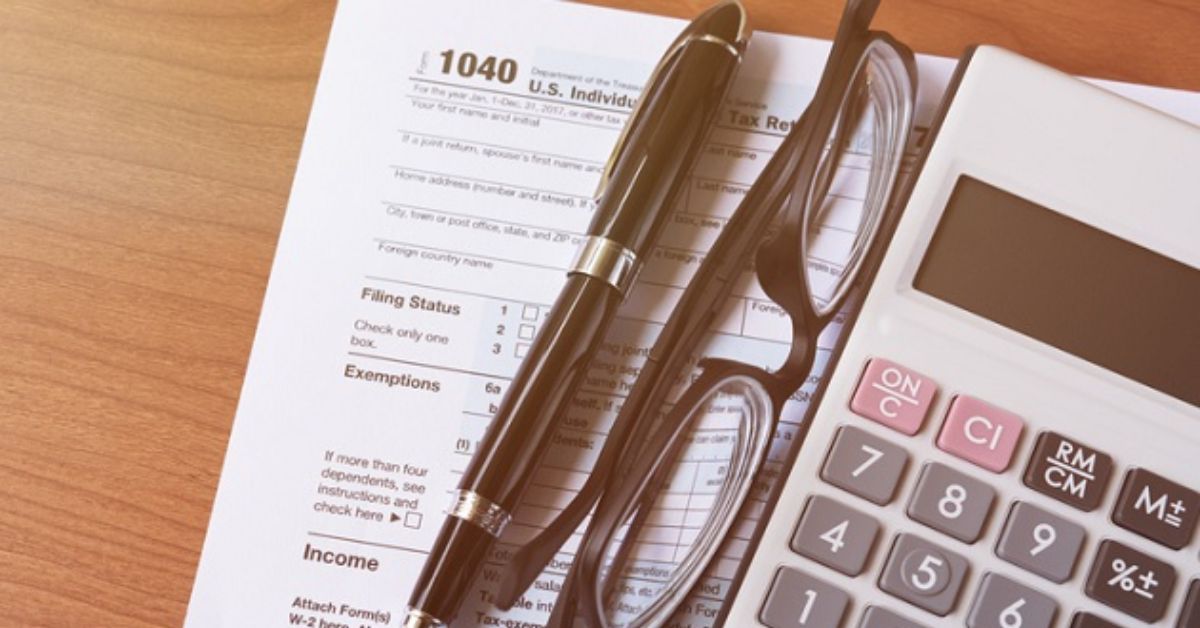 In Cook County, 3,250 low-income households will receive $500 monthly payments for two years as part of the Promise Guaranteed Income Pilot. The year of the launch was 2022, in December. Toni Preckwinkle, head of the Cook County Board of Commissioners, was quoted on the CGI website as saying,
"With this stable foundation, people can further support their families, pursue education and find new job,"

"With more stability, people invest in themselves and their families, take risks and even start businesses."
For the most recent information, extra details, and breaking news, follow our Twitter account.