In recent months, Delta County residents have repeatedly disrupted the land-use code change process, culminating in the postponement of the in-person section of a planning commission meeting. The land-use code specifies the processes that must be followed for various land uses and variances, as well as what landowners can do with their land depending on the zoning.
Wednesday was supposed to be a Zoom meeting between the Planning Commission of Delta County and the county's residents to discuss proposed changes to the county's land-use law. The commission had also intended to hold a physical meeting at the same time. When the county announced on social media that it had
"received a credible threat of potential violence," 
They canceled the in-person segment.
Mark Taylor, sheriff of Delta County, said he was contacted twice on Wednesday morning by people claiming they intended to disrupt the meeting and maybe vandalise the building.
You can read more articles that are associated with the county by accessing the links that we have provided in the following paragraphs:
"Breaking windows, that kind of thing,"
Taylor said.
The county facility will be locked at 5 p.m., and Taylor said this decision to have the meeting exclusively via Zoom was made with everyone's safety in mind. Taylor reported that around 30 individuals showed up around 5:30 p.m. and remained across the street for roughly two hours, but that they were peaceful and didn't cause any trouble.
On Facebook, some commenters implied that the county had fabricated a threat to prevent people from gathering peacefully.
"That's not true at all,"
Taylor said.
"People think what they want to think."
Taylor noted that when the land-use code is addressed, the county is used to dealing with large audiences (the current update has been discussed for months and at least one meeting has been interrupted).
"We don't have a lot of issues in Delta County where it brings out this kind of attention,"
Taylor said.
"People want to have their voices heard."
Taylor has stated that he values the input of those who are not disruptive. Disruptive people are bad for business and other people living in the community, he said. The Planning Commission is an advisory body, made up of volunteers, who submit their suggestions to the county commissioners for approval.
The 2018 Delta County master plan served as the basis for the county's existing land-use code. It officially passed in 2021's January. Delta County Commissioner Wendell Koontz stated,
"Our current regulations were inadequate," 
This revision process is Delta County's first since the implementation of the new land-use code, and it covers a wide range of topics within that document. Koontz stated that the county had solicited citizen feedback for a considerable amount of time and that he hoped the current iteration of the code would last for several years before requiring revision.
"We're learning where we should and shouldn't go,"
Koontz said.
According to Koontz, most complaints are about the code in general, but particular issues, including home-based enterprises and accessory dwelling units as short-term rentals, have come up multiple times.
"There seems to be a level of misinterpretation out there,"
Koontz said.
"People reading more into the code than there is."
The county issued a press release that read, in part,
"Some argue that having any type of regulation infringes on private property rights. Federal, State, and local governments are afforded the authority to establish laws and policies. General-law counties, like Delta County, have powers that state law expressly or implicitly authorizes, so Counties function as an extension of the State to implement certain State regulations."
Koontz pointed out that the majority of citizens appear to be content with the land-use regulation.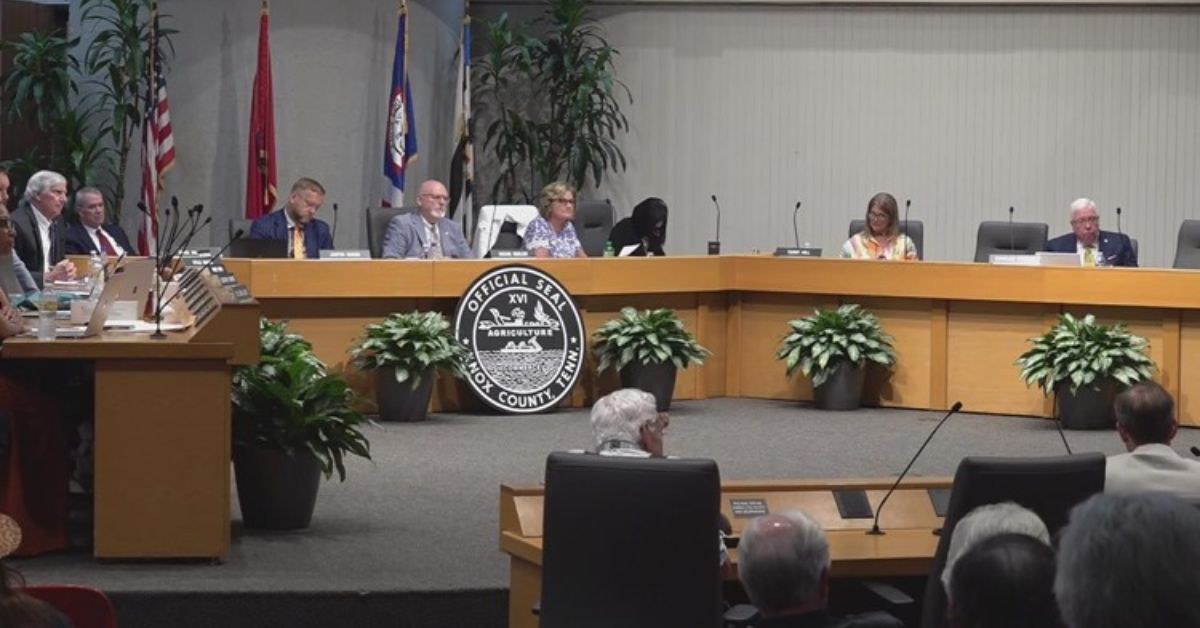 "We do value personal property rights very highly,"
Koontz said.
According to Koontz, anyone who disagrees with the code should submit their arguments in writing to the commission or the planning department. Those responding to his post, he pleaded, should do it in a rational and considered manner.
"We're all about good constructive input,"
Koontz said.
On February 28 at the Delta Performing Arts Center, the Delta County Commissioners will discuss the updated code.