Following a shooting in McKeesport on Monday that left one police officer dead and another injured, a guy is now facing charges.
According to Allegheny County police, McKeesport officers responded to a disturbance complaint involving a domestic situation in the 1400 block of Wilson Street at approximately 12:11 p.m.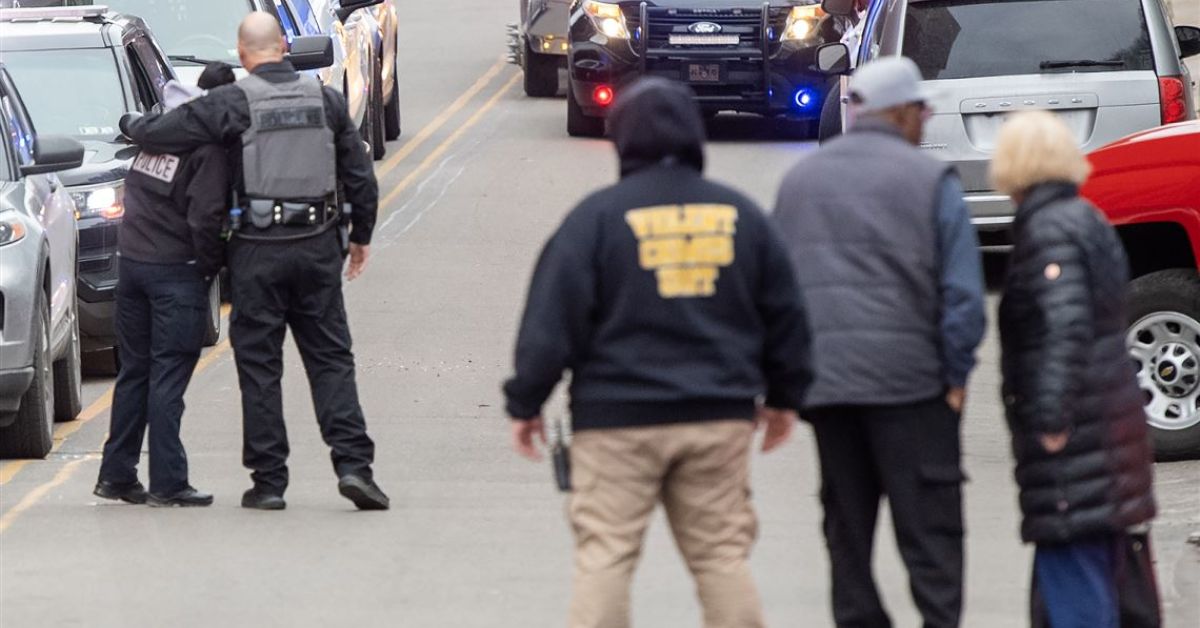 According to police, they were informed of a person experiencing a mental health crisis and cautioned he might be armed. Allegheny County Police Superintendent Christopher Kearns stated,
"The officers attempted to speak with the subject, and he walked away without speaking with officers."
According to a criminal complaint, the shooter is McKeesport resident Johnathan Jermia Morris, 31. Morris allegedly informed two witnesses that "the police were trying to kill him" and requested that they record him as he proceeded along Grandview Avenue toward Versailles Avenue, according to the criminal complaint.
The police discovered him in front of 1300 Grandview Avenue. Kearns says,
"The suspect suddenly produced a handgun and shot the two McKeesport officers.
According to the criminal complaint, police found six round casings at the scene that matched the location where Morris is shown firing at the two cops in the video.
One of the officers was brought to UPMC McKeesport and later declared deceased, according to the police. A flight took the second policeman to a hospital in Pittsburgh.
"The subject continued around the corner to the intersection of Versailles Avenue and Patterson Avenue, where he encountered a third McKeesport officer. He again produced a firearm and fired at that officer," Kearns said. "There was an exchange of gunfire, and the subject was wounded."
You can see a tweet in which the Allegheny County Sheriff's Office identifies Officer Sean Sluganski as the police officer killed today in McKeesport:
UPDATE — Allegheny County Sheriff's Office confirms Officer Sean Sluganski is the McKeesport police officer killed in the line of duty today. @WTAE https://t.co/il5ofGFc1n

— Kalea Gunderson – WTAE (@KaleaGunderson) February 7, 2023
In an Allegheny County press statement, the officer who was slain was identified as Sean Sluganski, 32. Sluganski joined the department in January 2020 and worked for the force for two years.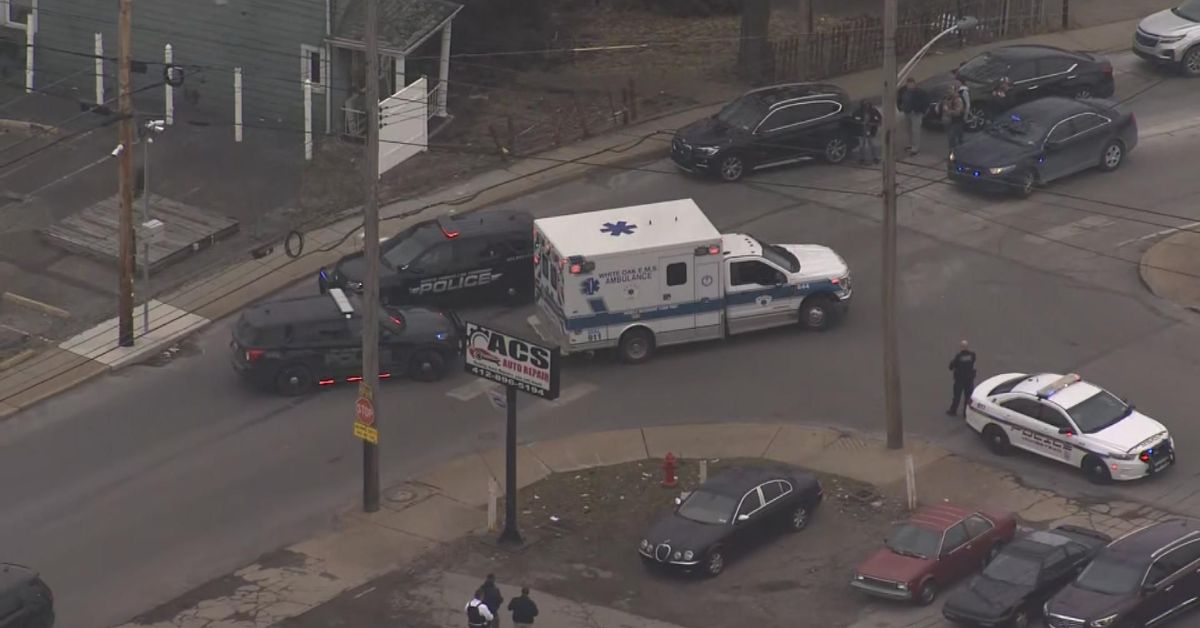 Charles Thomas Jr., a 35-year-old police officer, was the one who was hurt. Thomas has been a police officer for four years, according to the county announcement. He was released from the hospital and is currently healing at home.
"This is a tragic loss for our department and our community,"
Amie M. Downs, the county's communications director, described
"This is a tragic loss for our department and our community."We have lost a friend, a trusted colleague and an officer whose passion was providing service to the public." said the statement.
Police said earlier that Thomas and Morris were both in stable condition. Morris, who Kearns claimed was familiar to McKeesport police, was the subject of charges, he claimed.
"They have dealt with him on past occasions," Kearns said. Morris is now accused of murdering a police officer in the first degree, aggravated assault, and other connected offenses.
Around 5:15 p.m., a procession for Sluganski that included other emergency personnel set out from UPMC McKeesport to the county medical examiner's office in Pittsburgh.
Due to police activity, all McKeesport Area School District schools were locked outside. Later, the lockdown was removed.