Getting ready for its closeup, Somerset County. Franklin, Hillsborough, South Bound Brook, and Watchung are the first municipalities in New Jersey to finish the multi-step training and certification process to be designated as Film Ready Communities by the New Jersey Motion Picture and Television Commission.
The Film Ready initiative, which began in Somerset County as a pilot program in September, will be rolled out across the state this spring. According to Hillsborough Mayor Shawn Lipani,
"We are excited to be participating in the Film Ready Certification process through the New Jersey Motion Picture and Television Commission,"

"We are proud of the uniqueness of our community from the bustling center of town to our rolling hills and farmland and look forward to being able to share that beyond Hillsborough."
Officials in the county have stated that the towns have proven in the certification process that they have the infrastructure, personnel, and facilities necessary to accommodate filming. In 2021, the county commissioners established the Somerset County Film Commission to promote local filmmaking and take advantage of the state's film tax credit.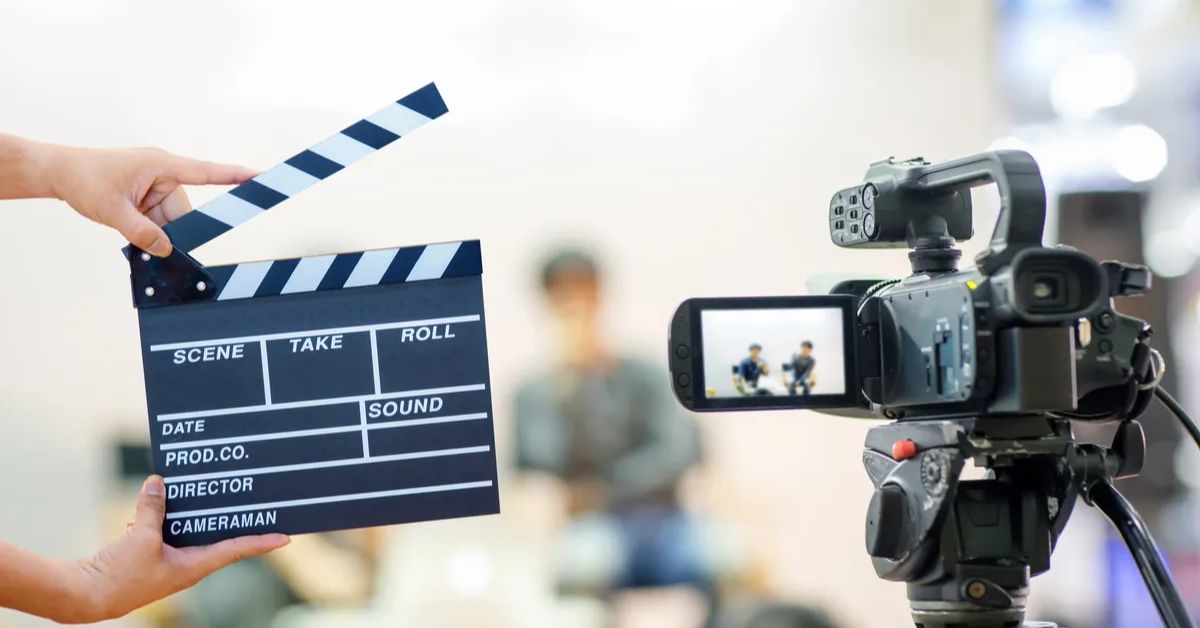 As a part of its objective to promote Somerset County as a filming location, the Film Commission is working hand in hand with its Film Ready Communities. Information on the county's workforce and other resources, as well as a timeline of filming in the county beginning with Madame Butterfly in 191, may be found on the Commission's website.
You can also check out the articles by clicking on the links that we have provided further down:
There is a promotional movie available for use by the Commission to show off Somerset County as a filming venue. According to Somerset County Commissioner Director Shanel Robinson,
"Somerset County is pleased to provide New Jersey's inaugural class of Film Ready Communities, demonstrating the fantastic opportunities offered by our diverse filming locations, local businesses, and proximity to major cities and transportation hubs,"

 "I want to thank each of our municipalities who worked so hard to become Film Ready, and the New Jersey Motion Picture & Television Commission for choosing Somerset County to kick off this project."
Local governments are eager to get the Film Ready seal of approval.
"Watchung Borough is proud to have earned the Film Ready designation and excited to host upcoming film and TV productions offering our bucolic settings and unwavering support,"
stated Mayor Ronald Jubin.
Officials in Somerset County have said that the county's many unique communities make it a great setting for virtually any film, story, or idea. The country has traditional downtowns and urban centres, untouched forests and manicured parks, distinguished historic estates and apartment complexes, rolling farmland and winding rivers, a professional baseball stadium and high school football fields, scenic back roads and major interstate highways, county officials said.
The county is within driving distance of more than a half-dozen international airports and sits midway between New York City and Philadelphia, county officials stated.
"Somerset County has everything a production could want to put together a high-quality project, including experienced crews, diverse locations, talented actors, and an unparalleled hospitality industry,"
Said Daryl Eisenberg, chair of the Somerset County Film Commission and owner and managing partner of Eisenberg/Beans Casting.
As per reports of Tap into Hilsborough
"Our Film Commission and Film Ready Communities are ready to support projects from commercials to videos to feature films and look forward to working with productions to help make their vision a reality."