The Franklin Government Commissioners launched the Key Concepts initiative in October 2021 to engage county staff in cutting costs. Since then, numerous workers all around Franklin County have proposed reforms that could result in cost reductions for the county's inhabitants and taxpayers.
Franklin County Commissioner Dave Keller remarked,
"When Commissioner John Flannery first proposed this new program, we hoped that it would spark our employees' ingenuity and creative spirit, and we haven't been disappointed," 
The Key Concepts Review Committee received 51 original recommendations for cutting costs in its first year of existence. Some submissions were able to remain loyal to their initial cost-saving goal while being considered by the committee, while others sparked discussions on department procedures and county policy.
Some paved the way for further investigation and application of related ideas. There is now an employment referral programme, tobacco cessation opportunities to encourage tobacco-free county campuses, bulk purchases of batteries, a letter-folding machine shared across departments, and a forensic housing case manager position to assist inmates in creating home plans prior to their release from the Franklin County Jail.
You can read more stories relating to the county by clicking on the links that we have provided below:
Twelve of the suggested Key Concepts referred to initiatives already in place or in development. And four proposals were chosen as pilot small-group initiatives for the county's new Leadership Development Program. In order to identify chances for savings, program participants investigated each proposal.
The proposals included cutting down on paper use, creating a streamlined version of each department's emergency "go bag" that connects to wall-mounted AEDs, setting up remote workstations for mobile employees in strategic locations, and contracting with one or more local garages to service the county's vehicle fleet rather than hiring an in-house mechanic.
The groups then presented their findings and recommendations to the commissioners, who could either choose to implement the projects or dive more into the concepts. Key Concept submissions are limited to two per employee every month.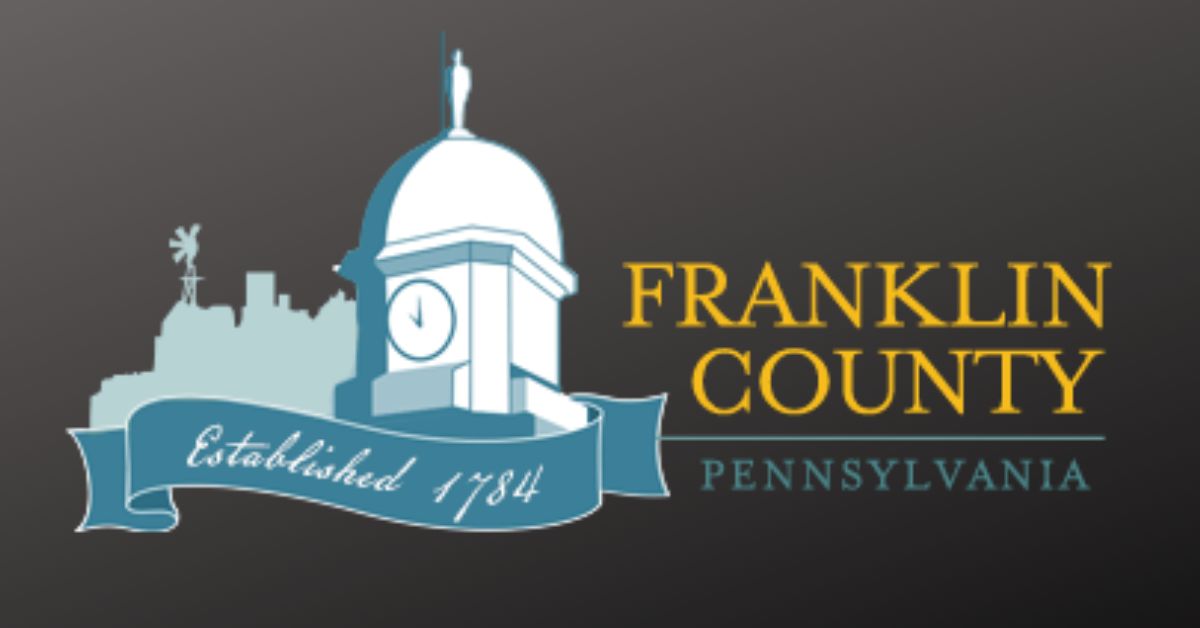 Every suggestion is given to a committee for examination. Staff members are rewarded monetarily for making suggestions and further financially if those suggestions are followed. While county staff are consulted for the Key Concepts program, commissioners appreciate hearing from the public as well.
Visit county current.com regularly to stay abreast of breaking stories and other relevant updates.