Stephen Nathanson age 79 of Brookline, Massachusetts pἀssed away on February 10, 2023, following a protracted battle with Alzheimer disease. He was the son of Harry and Ann Nathanson who raised him in Port Chester, New York.
Before pursuing his doctorate in philosophy at Johns Hopkins University, he received his undergraduate education at Swarthmore College. At Swarthmore, he met his future wife Linda Smith with whom he shared a birthday and a passion for education.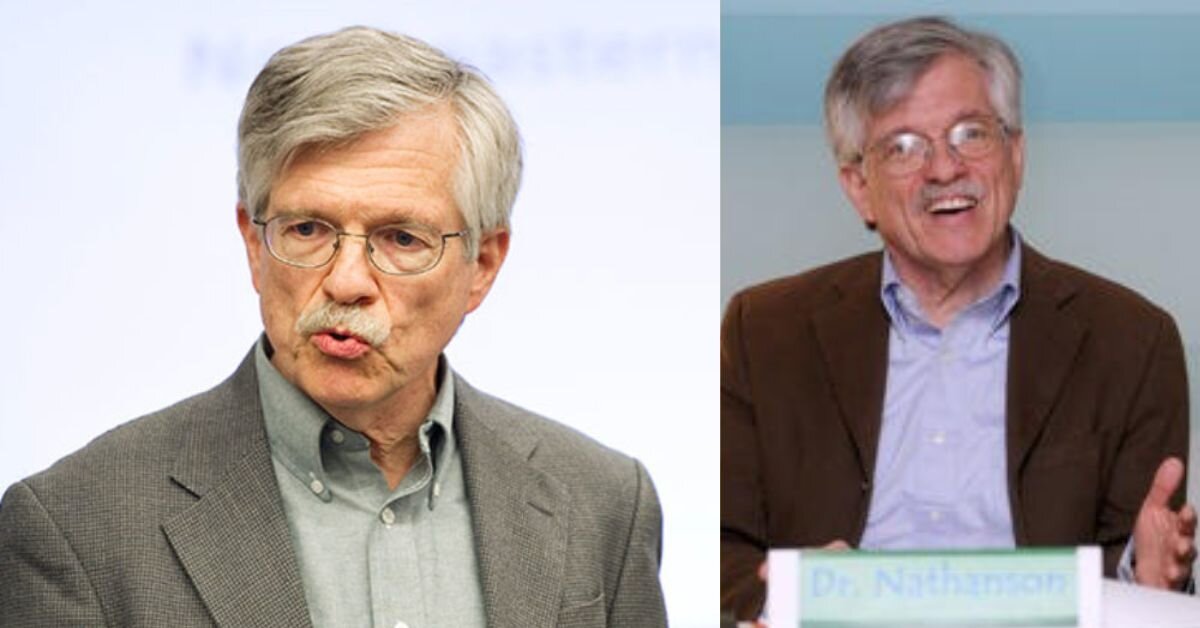 They went on to have a marriage that lasted for 56 years when they primarily resided in Newton and Brookline. Steve was a friendly and caring spouse, father, grandfather and friend who always looked for the best in those around him. He always saw the potential in others.
He taught philosophy at Northeastern University for 42 years and authored six different volumes throughout his career there. He was a man with a solid political conscience and was one of the co-founders of the Newton Dialogues on Peace and Waɼ in 2001.
If you would like to read obituary of other people, you can do so by visiting the links that have been provided below:
He was also an accomplished musician and could play the banjo, recorder, trumpet and piano, which he used to entertain himself and his guests.
Their spouses Alexis and Aaron and his grandkids Natalie and Chloe are the only members of Steve's family to survive his pἀssing. It is possible to honor his memory by contributing to the Southern Poverty Law Centre or the Alzheimer's Association.
You can read informative general articles at Countycurrent.com to stay up to date on current affairs, discover amazing information and get insightful knowledge.