David Bratton, the veterans service officer for Stutsman County, says that the office's workload has increased because of the influx of veterans from other areas. On Tuesday, February 21st, Bratton informed the Stutsman County Commission that Jamestown stands out from other communities because of its dedicated veteran's service officer and its veterans affairs clinic.
"So what we have been seeing over the last several years is the smaller communities or the smaller counties … their veterans increasingly are finding it easier to come to Jamestown, go to their VA appointments and just go to my office directly because they know I will be open," He said.

"It has gotten to the point now where my workload, my caseload, half of it is from veterans from other counties, and it's slowly getting to the point where it's becoming more and more unsustainable." 
Veteran appointments with Bratton are being scheduled two weeks in advance for the first time. He claims to be refusing service to veterans who walk in without appointments. He claimed that veterans are traveling from LaMoure and Foster counties, as well as Devils Lake, North Dakota. Veterans, he said, have complained that making an appointment with the county's VSO is difficult.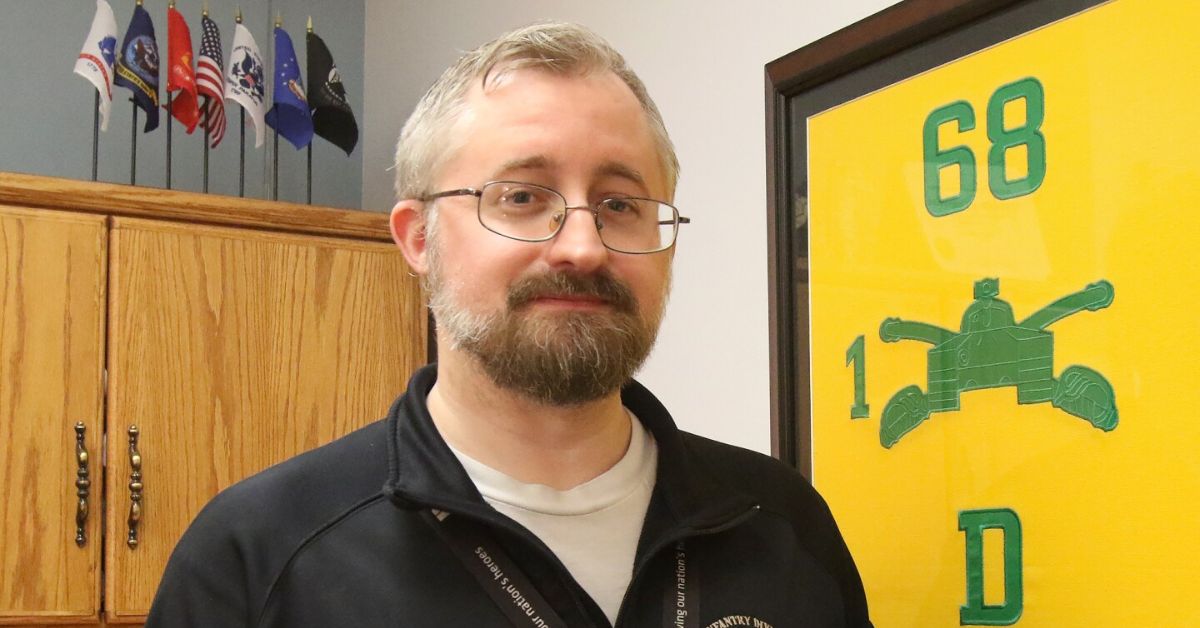 Bratton stated that Stutsman County has received referrals from veterans in neighboring counties. He noted that discussions with county commissions in neighboring counties would be necessary due to Stutsman County's caring for such a large percentage of the region's veterans.
You can also check out the following links, all of which are relevant to the county and are mentioned below:
He explained that the All Vets Club in Jamestown helps the Stutsman County Veterans Service Office get its hands on some of the benefits that are rightfully theirs. "But if I have a veteran from another county that is starving, needs gas, we can't turn them away," He said.
Bratton stated that Stutsman County's veteran population "dwarfs" that of its neighbouring counties, with the exception of Barnes County, which employs a full-time veterans service officer. "(We) need to start having conversations with other surrounding commissions," He said.
"It almost seems like we are being taken advantage of at this point just in terms of how many of the surrounding counties' population we are seeing."
Note: All the aforementioned statement is taken from Yahoo.com.
Bratton said that the Golden Valley County Commission just reached an arrangement with Stark County. He explained that under the terms of the agreement, Stark County will handle all veteran-related services for Golden Valley County.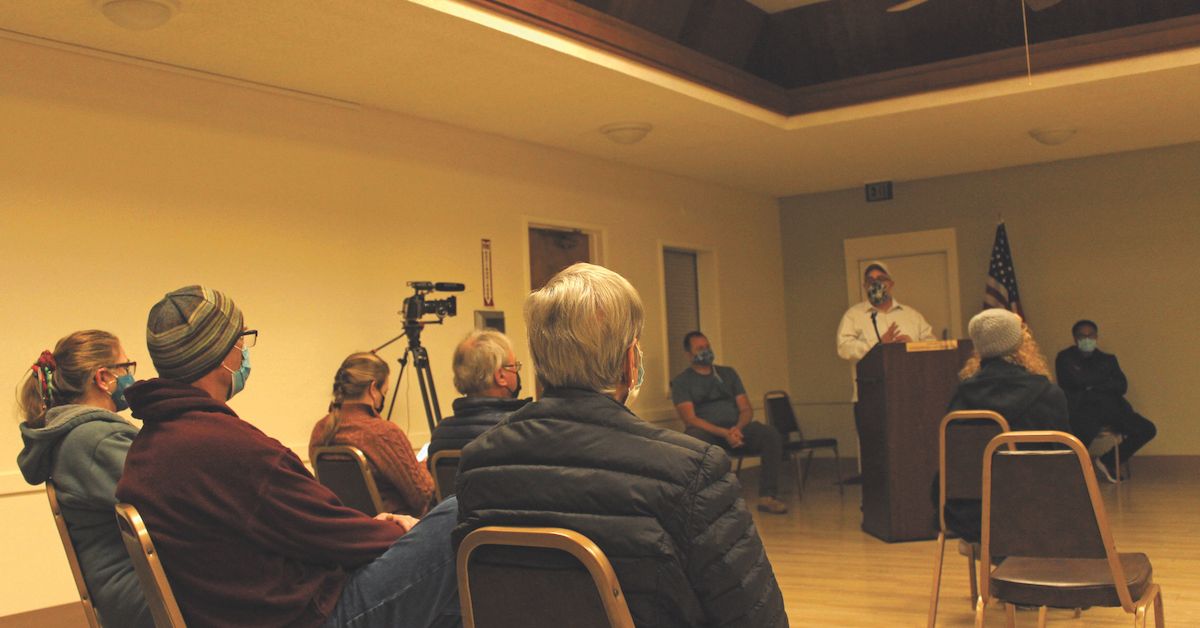 The commissioner of Stutsman County, Steve Cichos, has stated that the county needs to collaborate with its neighboring jurisdictions to devise a financial system so that county taxpayers are not responsible for the entire cost. Stark County has an agreement to be able to charge other counties for veteran-related services, according to Commissioner Jerry Bergquist.
He said to Bratton, "This could be something that you could do also," Bergquist added that jurisdictions would soon be drafting budgets for 2024 and asked whether the Stutsman County commission would like to be informed of any potential impacts on that year's spending plan.