Sue Ann Kalahar (Frounfelker), of Grass Lake, dἰed on Sunday, May 28, 2023, surrounded by her loved ones. She is survived by her devoted husband of 50 years, James Kalahar; her two daughters, Molly Kalahar and Maggie Kalahar (both married to Brian McDonough); her mother, Ellen Frounfelker; her two brothers, Bob (Cathy) and Jimmy (Jeanie) Frounfelker; and several other devoted family members.
Her beloved Border Terriers Tilly and Punkin, as well as her father Robert Founfelker, predeceased her. Sue attended St. Mary's High School in Jackson until her final graduating class in 1968. She earned a business education degree from Western Michigan University in 1972 and finished her graduate studies at Michigan State University.
After graduating from college, she worked at Consumers Power Company before using her degrees to teach adμlt education classes and high school students at Griswold, Tomlinson, and Jackson High Schools. Sue was a lot of fun! She enjoyed reading, music, dancing, crossword puzzles, animals, and the night sky.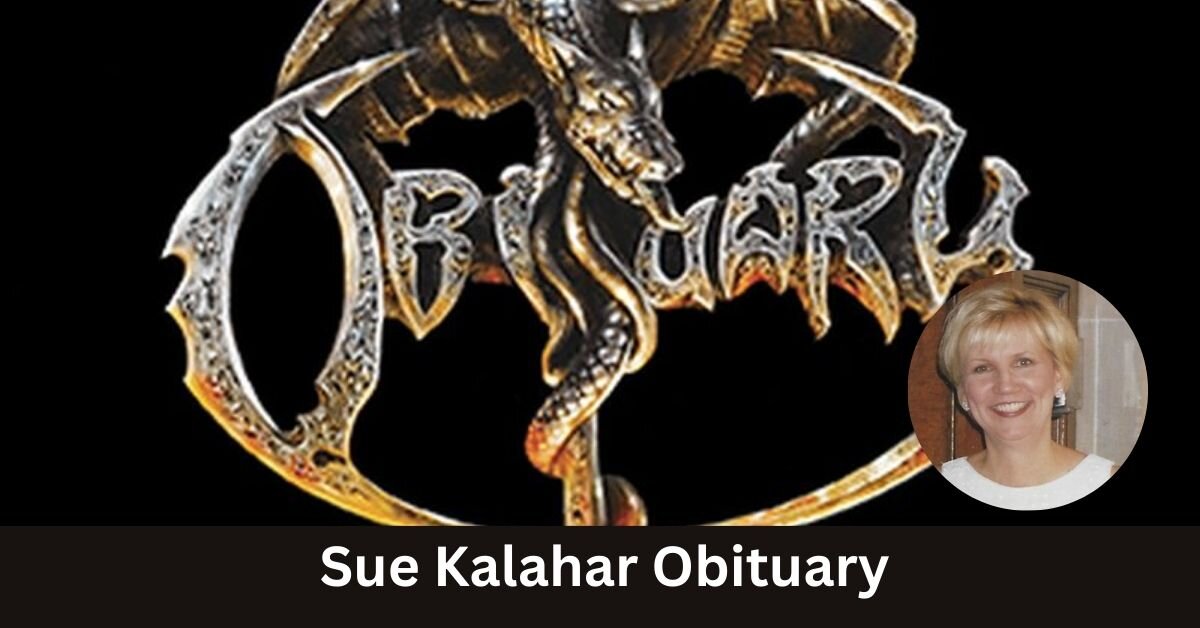 She also had a terrific sense of humor. Sue baked the finest blueberry pie you've ever tasted and did everything she could to make her family feel special. Her absence will be deeply felt. Her request for cremation was carried out.
Father Tim Nelson will preside over the Mass of Christian Burial, which will start at 10:30 AM on Friday, June 2, 2023, at St. Mary Star of the Sea Catholic Church. On Friday, June 2, from 10:00 to 10:30 AM, the family will host friends at St. Mary's Church.
Among the more notable people whose obituaries can be found here are:
Highland Assisted Living and Memory Care, together with Hospice of Lansing, provided Sue with excellent care. The family appreciates their help. Donations to Heart to Heart Hospice, Cascades Humane Society, or the charity of your choice may be donated instead of floral tributes. Follow our Twitter page for the latest news and updates.