Gwinnett County Police believe they have arrested two of the distributors responsible for selling fentanyl to a 17-year-old girl under the guise of Percocet; the girl consumed the drug and died the following day in her own home. Another another tragedy among hundreds that have occurred in Gwinnett County over the past few years.
Two alleged fentanyl distributors, ages 19 and 21, have been arrested and are currently detained. While the body count rises, police are trying to track down their suppliers and their suppliers' suppliers. A crowdfunding page set up by Julia Zirangua's sister in Lilburn, Georgia, has an emotional plea for assistance as she tries to earn money to pay for her sister's funeral and memorial service. Julia was 17 years old.
On February 23, investigators said, Julia bought two tablets from two people who knew the pills were tainted with fentanyl but told her they were Percocet. On February 24th, Julia's body was discovered inside of her house. According to the police, 21-year-old Drolvin Calix Rodriguez and 19-year-old Elizabeth Faye Elliot left a digital footprint in connection with their sale to Julia, which allowed investigators to track them down.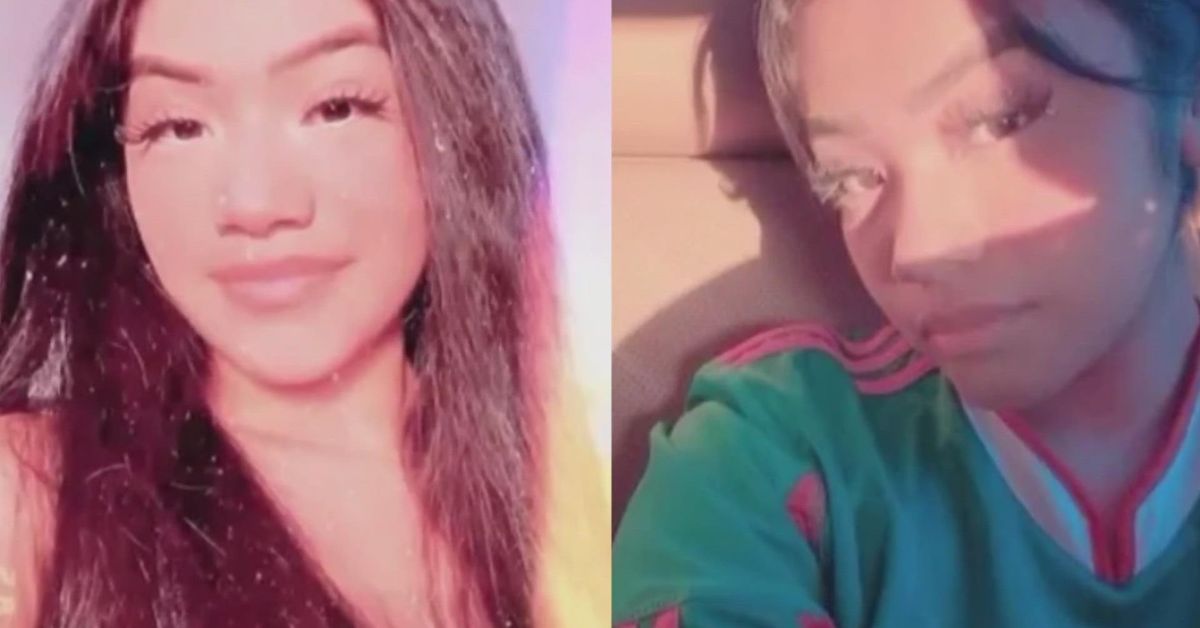 "We were able to determine that the sellers were selling these drugs via different social media platforms," Gwinnett Police Sgt. Jennifer Richter said on Thursday, "and they were able to track those sales."
Overdose deaths involving fentanyl have claimed the lives of four teenagers in Gwinnett County this year, including Julia. NA total of 18 young people died from drug overdoses between January 2021 and February 2023, with four of the deaths occurring in 2023. This number includes two deaths in January and two deaths in February.
Read our most recent county news items and learn more about other local topics that are important to you and your neighbors by clicking on the links below:
Eleven of them, if not more, were of Hispanic descent. Eighteen teens died in Gwinnett County in 2022, and seventeen of them died from fentanyl overdoses. The four teen deaths in the first two months of 2023 put the county on track to have more fentanyl-related deaths in 2023 than it did in all of 2021 and 2022 combined.
"It is my fear that this is going to be a continuous problem that's going to keep getting worse," Sgt. Richter said. "Everyone knows this, but it bears repeating that illegal drugs are not safe and they're even more dangerous than ever now with the introduction of fentanyl."
Every fatality from a drug overdose is recorded by the medical examiner's office. There were 174 fatal drug overdoses in Gwinnett County in 2022, which is a decrease from the 198 fatal overdoses recorded the previous year (when there were 196 fatal overdoses). Among the 381 persons who died from drug overdoses in Gwinnett County between the beginning of 2021 and the end of February 2023, 67% (or almost two-thirds) were caused by fentanyl.
Sgt. Richter adds that police are discussing with the District Attorney about filing murder charges against the two suspects in the case of Julia Zirangua.
"It is possible in the state of Georgia to be charged with murder when you're involved in the sale of illegal narcotics and that sale results in someone's death," Richter said. "So right now, we're still trying to investigate the case and get all the details that we need, and we'll be working with the District Attorney's Office to make those decisions."
Richter stressed the importance of having Narcan on hand if you or a loved one is close to someone who is struggling with addiction and at risk of overdose.
"For anyone who has a substance abuse problem, I encourage you to seek help and protect yourself with Narcan. And also remember that the Georgia amnesty law protects you from prosecution if you call for medical help when you or someone you are with is having a suspected overdose."
You can discover links to our most recent stories on county current events and other topics that may be of interest to you and your neighbors in this section of the website.