The district superintendent of Great Neck Public Schools since 2015, Teresa Prendergast, pἀssed away on June 10 due to a ruptured cerebral aneurysm. She was sixty.
Prendergast was given the position of superintendent in Great Neck in 2015. He held the position for over 6,000 students across ten schools for eight years. On June 11, the Great Neck Public Schools Board of Education issued a statement expressing their sympathies.
"Dr. Prendergast always led with grace and dignity, attention to detail and a caring attitude. These attributes not only made her an outstanding superintendent but were the qualities that endeared Dr. Prendergast to those who knew her well. She guided our staff, students and greater school community through several challenges, including the COVID-19 pandemic, with patience, understanding and a commitment to working with all community stakeholders. "
The Board of Education acknowledged Prendergast's dedication to prioritizing the requirements of the staff and children. The district also established a crisis management team with bereavement counseling for any students or staff who required it.
The Board of Education granted Prendergast's request for retirement earlier this year since she had been named the 11th principal of Sacred Heart Academy in Hempstead. The start date for this position was August.
Prendergast had a number of positions before her time as district administrator of Great Neck Public Schools, including assistant superintendent, principal, classroom teacher, dean, and assistant principal. She started working as a teacher in 1987.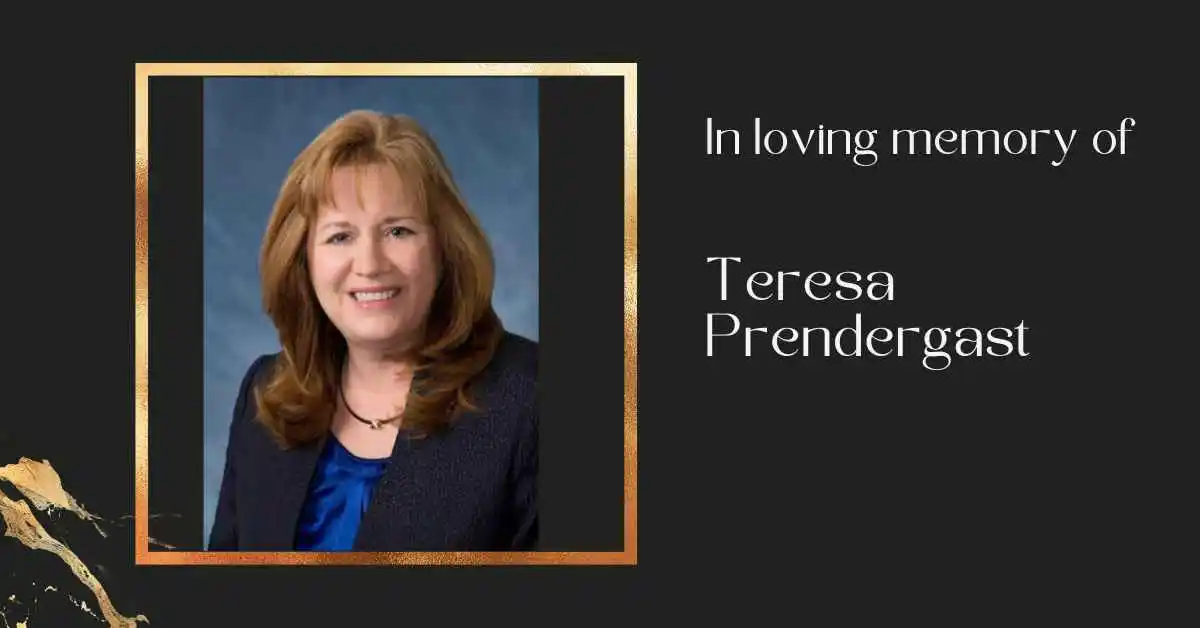 Prendergast holds a doctorate in education in educational administration and supervision from St. John's University as well as a professional diploma in academic management and administration. She also has a master's degree in science in mathematics education, grades 7–12, from CUNY Lehman College. From St. John's University, she also earned a bachelor of science in elementary education, kindergarten through grade 6, and mathematics, grades 7-9.
The names of the family members and next of kin have not yet been publicized. On June 15 and 16, wake services will be placed at Flinch & Bruns Funeral Home, 34 Hempstead Ave., Lynbrook, from 2-4 p.m. and 6-9 p.m. The funeral liturgy will be celebrated on June 17 at 9:45 a.m. at Our Lady of Lourdes Roman Catholic Church in Malverne, 65 Wright Ave.
Discover the essential details we've covered in our articles about other people's obituaries!
As we all mourn Teresa's pἀssing, Flinch & Bruns Funeral Home, Inc., of New York, expresses its deepest condolences to her family and friends. You are welcome to follow us on County Current and read similar articles.