The county's Health and Human Services Agency's new Child and Family Well-Being Department seek to stop child abuse and neglect before it starts.
"What if we did not need to use foster care as an intervention to keep children safe?" Child Welfare Director Kimberly Giardina asked. "What if, instead, families had access to all the resources, support, and services they needed?"
According to officials, the new department will incorporate the county's child welfare services, the First 5 Commission of San Diego, and other programs and services to combat poverty and other financial challenges and ensure that kids are safe at home.
This Thursday, the Board of Supervisors voted overwhelmingly to create the agency. According to the board letter, the likelihood of a neglect investigation increases roughly three times if a family encounters at least one material hardship.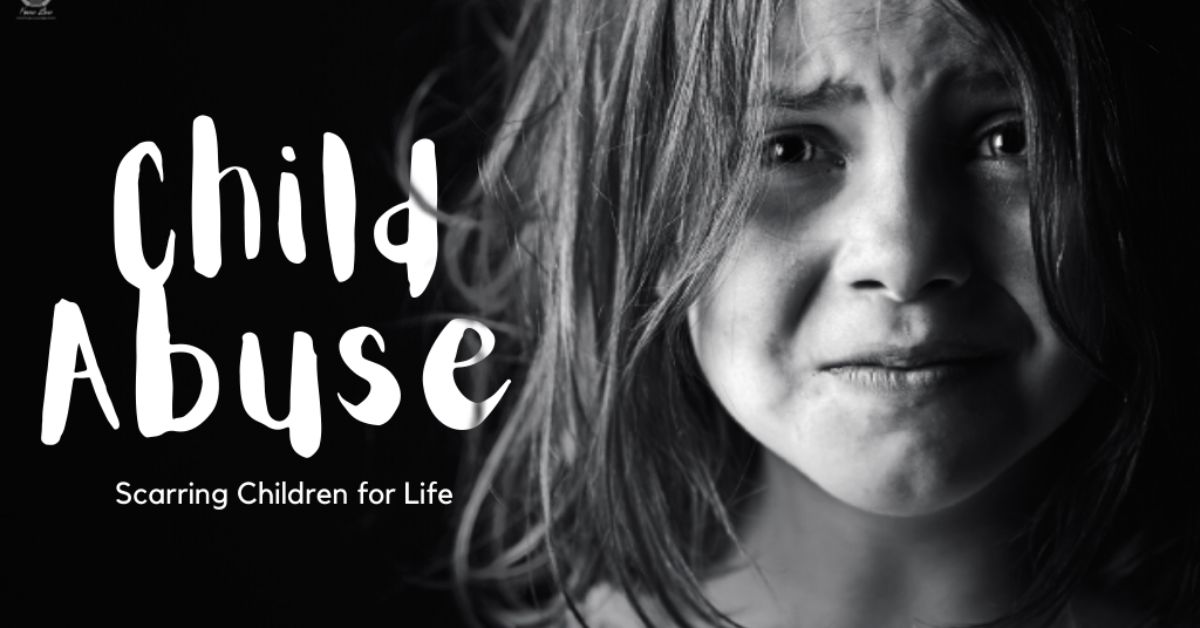 According to Giardina, the reorganization advances initiatives started 25 years ago. According to her, the county has decreased the number of kids taken away from their homes by 71 percent since 1998, and there are currently less than 2,000 kids in foster care, down from roughly 7,000 in that year.
The department would also address worries that Child Welfare Services gets more calls regarding Black, Hispanic, and Native American kids than White or Asian kids, which is unfair.
Read on to learn about our recent activities and how we're continuously updating our county news coverage to highlight these changes in attention:
According to SANDAG data, Black families make up 5% of the county of San Diego's population yet represent 11% of calls to the hotline for child welfare assistance. Though they make up approximately a third of the population, Latino families make nearly half of these calls.
Asian families comprise 11% of San Diego's population but account for 4% of child abuse or neglect calls. In contrast, non-Hispanic White families comprise 46% of the population but account for over 25% of child welfare complaints.
According to the board letter, the organizational changes made by the health agency don't currently call for any extra personnel or resources, but they might in the future.
Nicholas Macchione, director of the Health and Human Services Agency, said the changes to the county's mental health system, which has been reconfigured to emphasize prevention and preventative treatment over crisis care, parallel those to the child welfare services.
Vargas predicted that improving child welfare would boost the region's economy more broadly: "We can't have a strong workforce if we don't have children who have the best opportunities for them to succeed."
Child abuse is devastating. Neglect is linked to poor physical and behavioral health in children and families. You can report child abuse and neglect to local and county child welfare agencies.
Please visit our website, County current.com for further details and the most recent news.