There will be many new regulations implemented this year for riders of the Rural Niagara Transportation bus service in Niagara County. The Rural Niagara Transportation Service is being rebranded as Connect Niagara after a motion was voted by the Niagara County Assembly during its meeting in February.
Confidential assistant to the director of Public Works Daniel Quinn stated, "We're looking to reenergize our bus system," with an implementation date of May 1 being targeted by the county. Aside from these rescheduled trips, we have also updated the look of the buses, the service's website, brochures, and routes.
According to reports, the bus service's operator, the Department of Public Works, planned to address problems like falling ridership, inadequate service areas and obscured brand recognition. Current bus routes for Rural Niagara Transportation all radiate out from Niagara County Community College.
The roads connect most of Niagara County's major cities, from Middleport in the county's southeastern corner to Niagara Falls and the communities along the Niagara River in the county's westernmost corner. The Lockport Town Hall, the Village of Barker within the Town of Somerset, and the Village of Lewiston's Center Street will also be included as new stations on the bus routes as part of the rebranding process.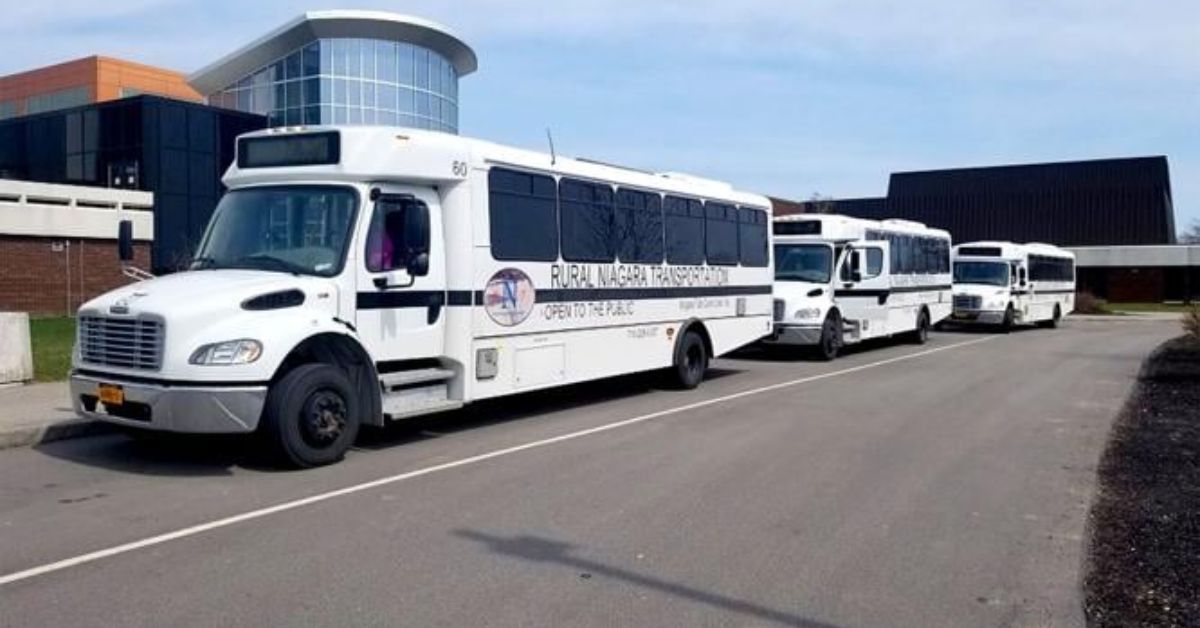 Quinn confirmed that stops at NCCC, the Fashion Outlets at Niagara Falls, North Tonawanda, Ransomville, and Wilson would continue to be made. According to Quinn, "they will have distinct beginnings and endings," and the new routes will increase bus frequency so that passengers can go back on the same bus in two to three hours instead of four to five.
Read on to learn about our recent activities and the ways in which we are continually adjusting our coverage of county news to reflect these developments:
Although the same buses will be used on the routes, the outside design is set to be updated from its current white paint job with black lettering reading "Rural Niagara Transportation" and "Open to the Public" to something more colorful and visually appealing. In its current configuration, the bus service charges $2 for stops made along the route and $4 for those made outside of it.
According to Quinn, those fares will be unaltered, and the other reforms won't cost the government any more money. Since two public hearings in Lockport and Niagara Falls in July and August of this year, the rebranding process has been in the works. Quinn said that the hearings received widespread support from the people.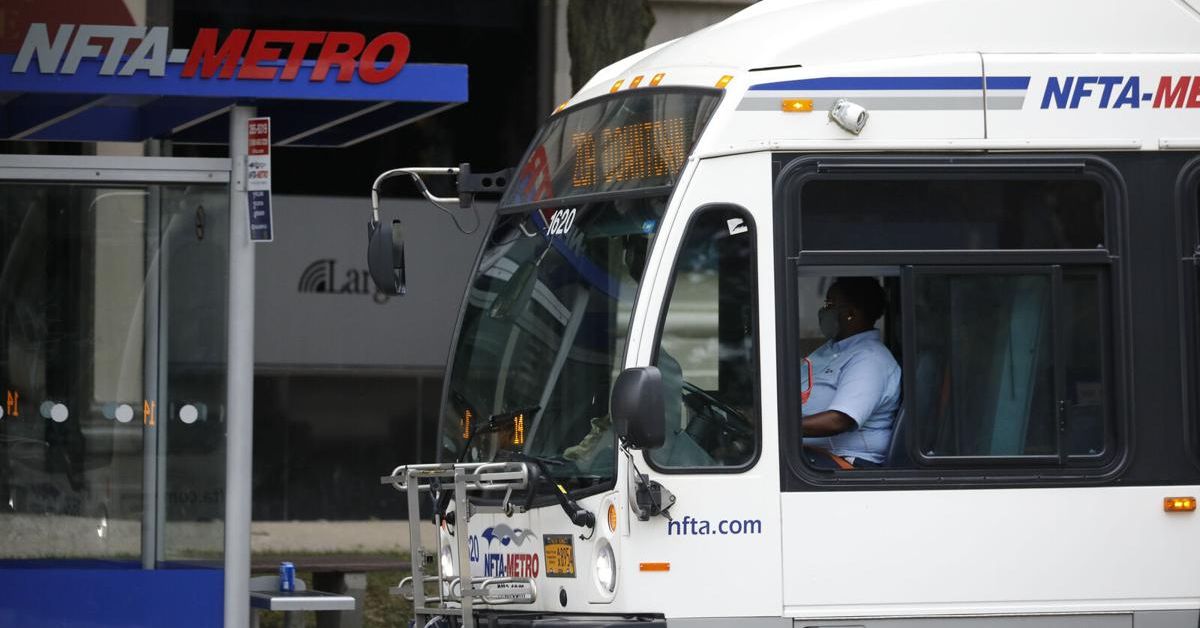 Quinn continued The Niagara Frontier Transportation Authority is collaborating with Niagara County Rural Transportation to facilitate free inter-bus transfers. Niagara County Rural Transportation receives funding from the county, the state of New York, and the federal government.
Here you'll find links to our most recent stories on county current and other issues of interest to you and your neighbours in your area.