Start your Easter egg search now. The Super Mario Bros. Movie, produced by Illumination and Universal, has gotten off to a roaring start at the box office. After opening on Wednesday with an impressive $31.7 million, early projections predict the film will earn at least $141 million in its five-day domestic run over the long Easter holiday weekend.
Some upbeat analysts predict that the film may potentially top $150 million. If tracking is any indicator, Super Mario has a good chance of becoming the first box-office success of 2023. The PG-rated film generates interest among families and the generations of adults who grew up playing Nintendo's immensely successful Mario games (or those who still play).
The movie debuted on Wednesday (5 April) to capitalize on the spring break. It is also being released in 70 other regions. On Wednesday, it debuted to a stunning $8 million in a few Asia-Pacific countries, including a strong $5 million in China.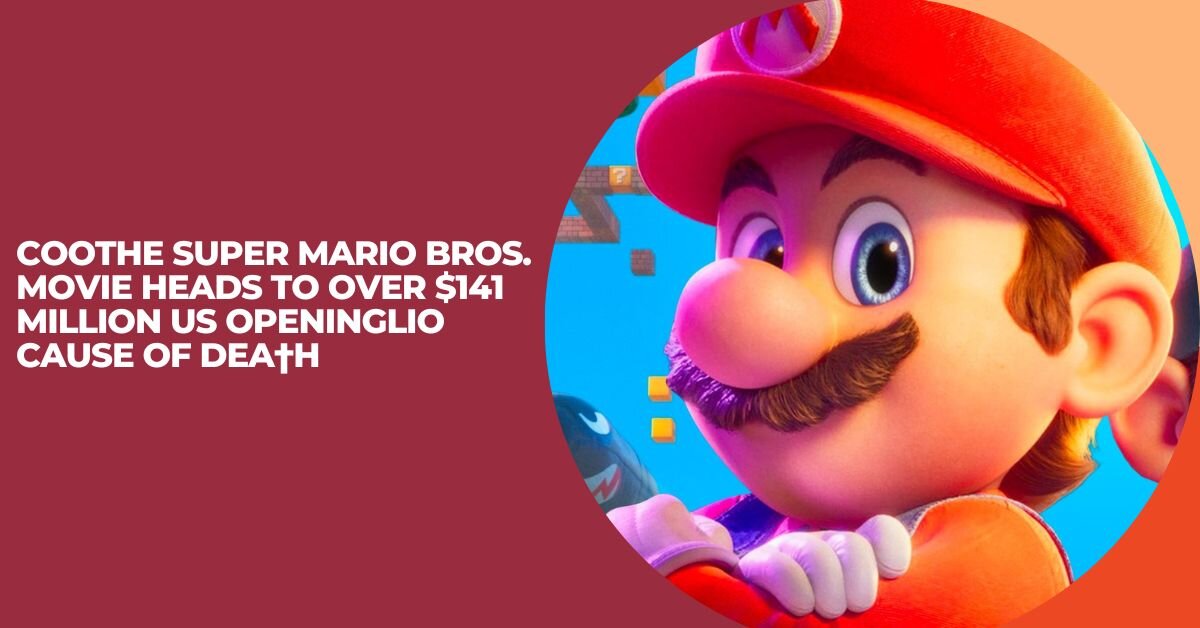 Brothers and Brooklyn plumbers Mario (Chris Pratt) and Luigi (Charlie Day) are separated and sent to the mystical Mushroom Kingdom universe in an animated comedy-adventure tale. Keegan-Michael Key, Anya Taylor-Joy, Jack Black, Seth Rogen, Fred Armisen, Kevin Michael Richardson, and Sebastian Maniscalco are also featured in the voice cast.
A special vocal cameo is also made by Charles Martinet, who has played Mario and Luigi in the Super Mario video games for over three decades. Adapted from a script by Matthew Fogel, the movie is directed by Aaron Horvath and Michael Jelenic. It is jointly funded by Nintendo and Universal, the parent company of Chris Meledandri's Illumination.
According to early results, Ben Affleck's Air, which debuted at $3.3 million on Wednesday, aims for a five-day start in the $16 million area. The first film from Amazon Studios to receive an exclusive theatrical release in thousands of theaters worldwide before streaming on Prime Video at a future date that has not yet been determined, Air is significant in this regard.
The following is a selection of additional articles that you might find interesting and that are relevant to the book that will be published in the future:
The movie has received rave reviews and a coveted 97 percent Rotten Tomatoes critics score. Also, it earned an A CinemaScore from viewers. The biographical sports marketing movie, which stars Matt Damon and Viola Davis, tells the story of Nike's early, revolutionary years and is produced by Mandalay Pictures, Skydance Sports, and Amazon Studios.
Also, it is the first film directed by Affleck and Matt Damon in one of their collaborations, Artists Equity, a company they co-founded with RedBird Capital last year.