On Monday, the Hancock County Board of Education held a lengthy executive session as part of its normal meeting in order to begin its annual evaluation of the district's superintendent. In related news, the school board will meet for an extraordinary session this coming Monday at 5:30 p.m. to  "discussion and possible action regarding the appointment of a county superintendent to serve a one to a four-year term beginning July 1, 2023."
The John D. Rockefeller IV Career Center is the chosen venue for the gathering. Each county's superintendent is evaluated at least once a year by the West Virginia School Board Authority, at which time objectives, student performance, and factors including community relations, the leadership of the district, and other determined areas are reviewed.
After the board's regular meeting Monday night, members and Superintendent Dawn Petrovich met in private from 7:30 to 11:20 to discuss confidential matters. A statement written by the board and its legal counsel was read when the meeting resumed under the presidency of Chris Gillette.
"We are pleased with the progress on some goals, and understand there is still work to do on others," Gillette said. Gillette did not provide any additional information and said there will be further talks. Gillette claimed that Petrovich had left the gathering during the private session, and she never came back.
In 2019, Petrovich signed a four-year contract after being named superintendent of Hancock County Schools. She has held positions as county test coordinator, principal of Broadview Elementary, and assistant principal at both Weir Middle and Allison Elementary before being promoted to her current position as superintendent. A report on the West Virginia Schools Balanced Scorecard and the Statewide Accountability System was provided by Petrovich earlier in the meeting.
Discover Your Local County's Secret Gems with the Assistance of Our Articles, Which Explain the Area's Best Attractions and Activities:
The most recent report for the 2021-22 school year demonstrates how the Balanced Scorecard monitors areas such as English language arts, mathematics, attendance, and behavior at the elementary and middle school levels, and English language arts, mathematics, attendance, students' progress towards graduation, and postsecondary achievement at the high school level.
"We noticed student attendance was a problem," Petrovich said. School attendance criteria were not met by Weirton Elementary, Oak Glen Middle School, Weir Middle School, Oak Glen High School, or Weir High School in Hancock County, as stated in a report made public online by the West Virginia Department of Education.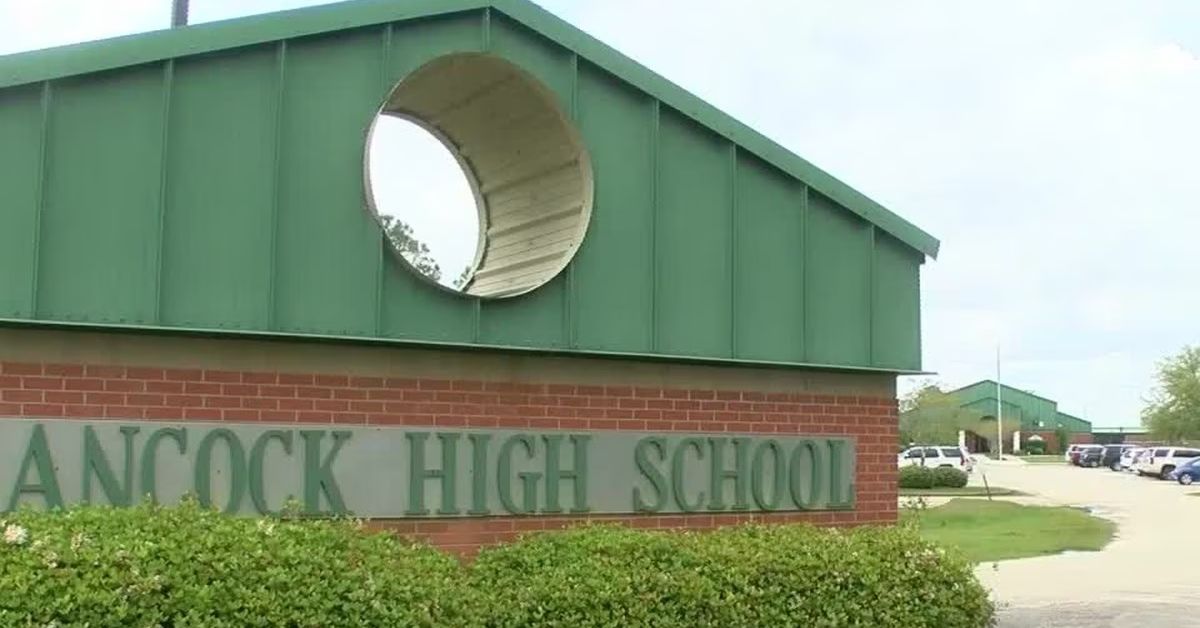 Both A.T. Allison and New Manchester Elementary Schools fell short of full compliance with the attendance benchmark. Also, the audit found that in mathematics, Weir Middle School, Weir High School, and Oak Glen High School did not perform up to par. According to Petrovich, Weir High School's failure to reach the benchmark for post-secondary achievement was tied to students' performance on exams for AP classes.
"All of these things tie in together," Petrovich said, relating attendance and in-school performance. According to Petrovich, a preliminary report on the district's standings was sent in November, and district officials have been trying to address the issues since then. "We're working on all of these things this year," she said.