A family representative confirmed on Thursday that Thomas H. Lee, an early pioneer in private equity who established his reputation and fortune as an early adopter of leveraged buyout operations, had passed away. He was 78.
"While the world knew him as one of the pioneers in the private equity business and a successful businessman, we knew him as a devoted husband, father, grandfather, sibling, friend, and philanthropist who always put others' needs before his own," a statement read. "Our hearts are broken."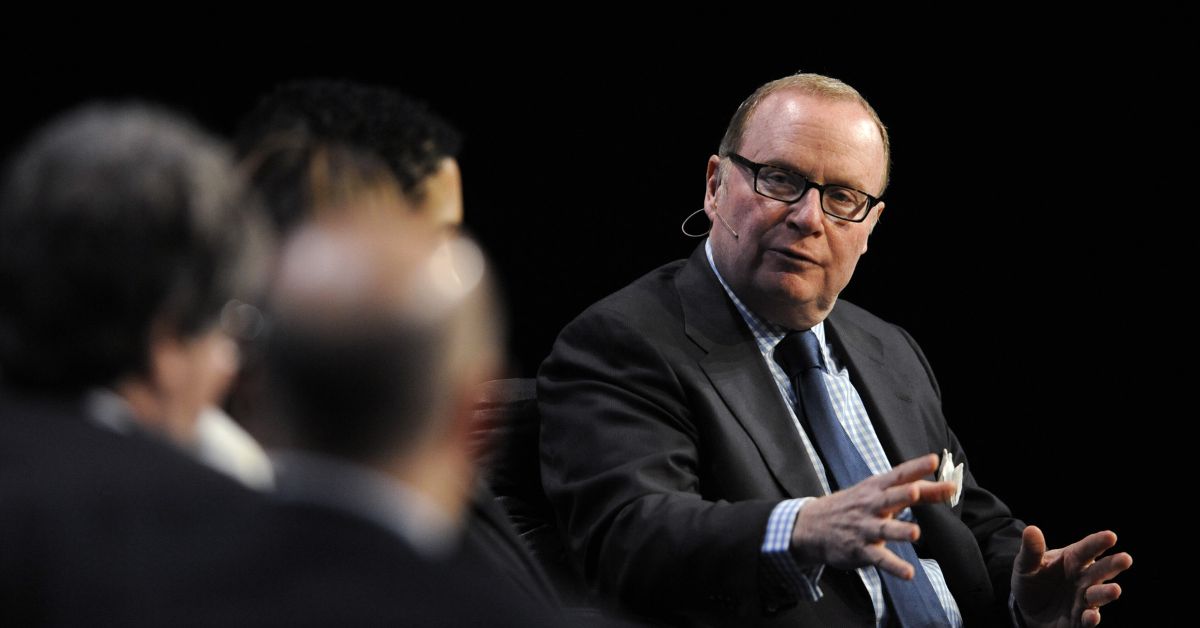 The statement did not specify Lee's cause of death or where he passed away, but the New York Post had previously reported that he was discovered with a gunshot wound to the head at his Manhattan office.
According to the BBC, on Thursday morning, police in New York City discovered the body of a 78-year-old man at an address that matched the offices of Thomas H. Lee Capital Management, LLC.
As reported by The Daily Beast, citing a law enforcement source, responding authorities located a weapon and a man who had been shot in the head. A police source has told us they are not actively searching for criminals.
Before his passing, Lee was the chairman and managing partner of Lee Equity Partners, a private equity firm he had created in 2006 after leaving Thomas H. Lee Partners in Boston. According to rumors, he and other C-suite members had a falling out, but he assured his former colleagues that their parting had been "quite cordial."
Nine years after earning his degree from Harvard, in 1974, Lee established the investment firm Thomas H. Lee Partners with the help of an inherited $150,000. He got his start in the business by specializing in middle-market transactions, such as the $135 million purchase of Snapple in 1992.
The soft-drink manufacturer he had purchased was sold to Quaker Oats two years later for $1.7 billion, or 32 times what he had paid for it.
When you open the links we've provided below, you can read some related articles about death news: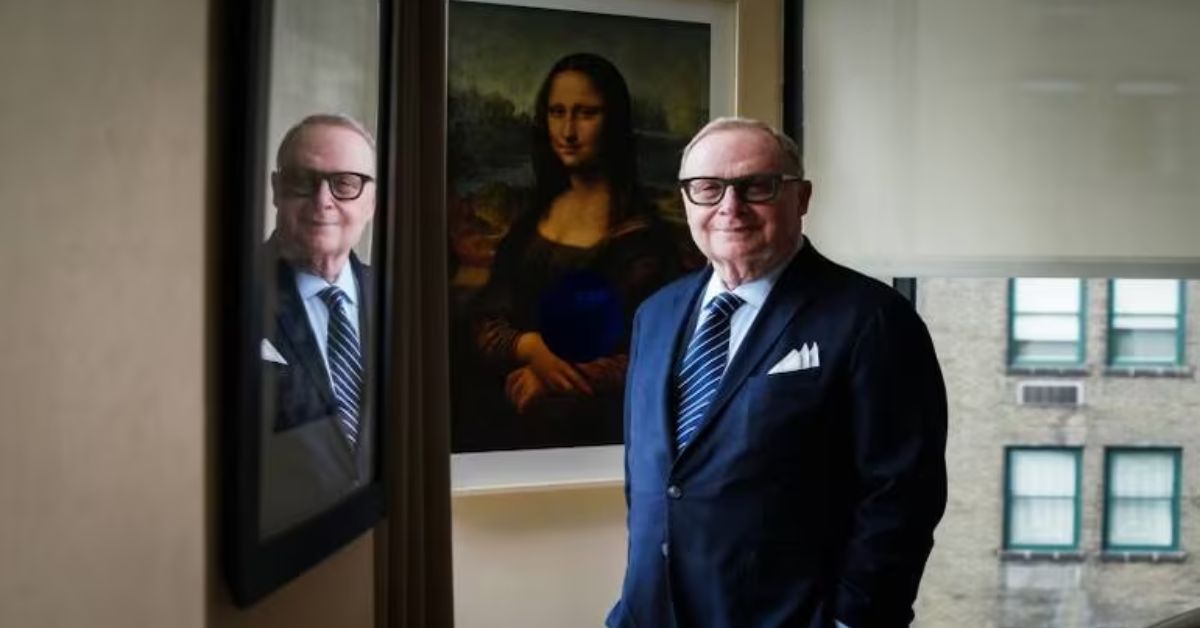 According to The New York Times, the billionaire invested $15 billion throughout his career over hundreds of different deals. Forbes' billionaire's index placed his wealth at the time of his death at roughly $2 billion.
He gave $22 million to his alma university in 1996. He was a trustee for a dozen other schools and arts institutions, including the Lincoln Center and the Museum of Modern Art in New York City. Scott Sperling, Tom's former business colleague, said about him in The Daily Beast,
"Tom was an extraordinary individual," "A pioneer in private equity who became an industry icon. He was an incredibly gracious and generous man who was committed to his family and community." He was an exceptionally kind and generous man.
His wife Ann and five children outlived him.
Please stay connected with us on County Current for more recent news.