On May 22, 2023, at 6:15 am, Tina Marie Jolley, 53, dἰed quietly in the Hospice House in Great Falls from kidney failure. In Hillsboro, Ohio, Tina was born on August 26, 1969, to Debi Hofeldt and Wayne Burden. She was a people person, so growing up in the lovely little town of Fort Benton was perfect for her.
She had several professions, but caring for persons with disabilities was her favorite. Jon, Tina's one and only son, was born on December 12, 1985, making him the ideal early Christmas present. She was ecstatic about him. Before meeting Brian Jolley, her best friend and the love of her life, in 1987, she reared him alone.
On June 18, 1988, they were wed at the Fort Benton LDS temple. For many years, Fort Benton served as their home. Tina delighted in the great outdoors, demolition derbies, and auto events with her spouse. "Go Cowboys!" was the only thing they agreed on.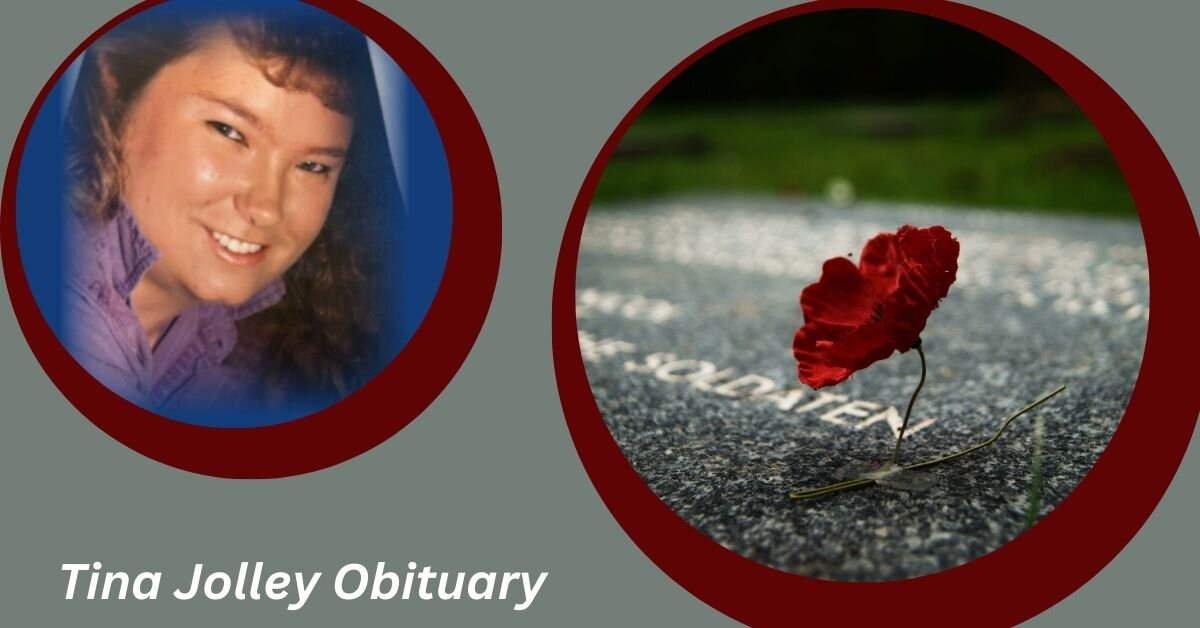 With the birth of her first granddaughter, Karissa Marie, who bears her middle name, in 2012, Tina's life was forever altered. Natalee Rose joined her in 2013, Vanessa Anne in 2015, Aaliyah May in 2015, and Riley Isabelle in 2019. Her granddaughters were the joy of her life and the reason she cherished being a grandmother.
On July 7, 2018, Tina had the pleasure of witnessing Jon, her lone child, tie the knot with Meggen, his best friend and the love of his life.
To learn more about the obituaries of people who have dἰed recently, read the following articles:
She is survived by her stepfather Bruce Hofeldt, her five granddaughters Karissa, Natalee, Vanessa, Aaliyah, and Riley Jolley-Burden, and sisters Michelle Friede (Ken Gilmore) and April (David) Duffner. Nieces Ashley Nieft, Ellie Friede, Jordyn Skoyen, and Jaycee Friede; nephews Gage Haugen, Lane Ward, Cutler Duffner, and great nieces Jayla.
Follow us on Twitter, where we routinely share updates, to stay up to speed on the latest obituary news.