Coke County is located in Texas, and it's quite unlikely that you're familiar with it. There are only 3,300 people living there, making it one of the least populous counties in the United States out of the thousands that exist. Nonetheless, the Bureau of Economic Analysis found that, from 2019 to 2021, it experienced the most economic growth of any county.
Coke County's GDP increased by 83%, from $128 million to $235 million, during that time period. Construction of wind farms and other forms of renewable energy projects has increased, which has contributed to the expansion.
Royalties for landowners in Coke County can reach $10,000 per year, and the county as a whole benefits from new wind farms by way of increased employment opportunities and cheaper utility bills. The county's GDP per resident has increased from $39,000 to $71,000 because to these two factors.
Learn more about the top attractions and activities in the area with the help of our articles, and you could just find some hidden gems right in your own county:
One county judge has said that residents are "tickled pink about this." at the sudden increase in wealth. The problem isn't confined to Coke County, though. Seven of the top ten counties in the United States for GDP growth between 2019 and 2021 have seen significant wind farm building during that time.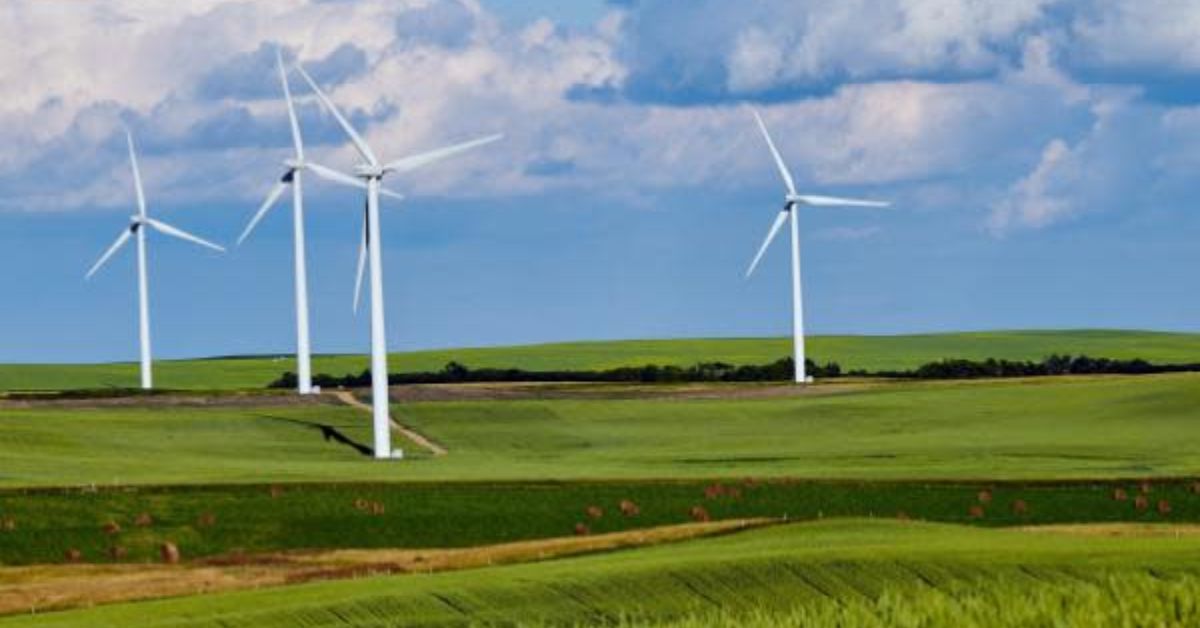 To be determined is how Coke County will use the $787k in annual payments it will get from the Aviator Wind Farm over the next decade. An official has stated that the funds will be used for public good initiatives such as new roads, bridges, and elder centres.
This surge, which is already reshaping the economies of dozens of counties in the United States, began even before President Joe Biden signed the $369 billion renewable energy stimulus plan into law last August. Wind and solar energy projects are receiving tens of billions of dollars in government subsidies and tax credits.
In particular, the law provides an additional tax credit for solar power production facilities, so long as construction begins before the first of the year 2025. When combined with the $8 billion the federal government is paying to help families install solar panels, this will drive a wave of new solar power manufacturing facilities across America.
Millions of buildings around the United States will be installing solar panels in the coming years thanks to incentives like these, as well as $8 billion in direct funding and Vice President Biden's directive to decarbonize hundreds of thousands of federally owned structures.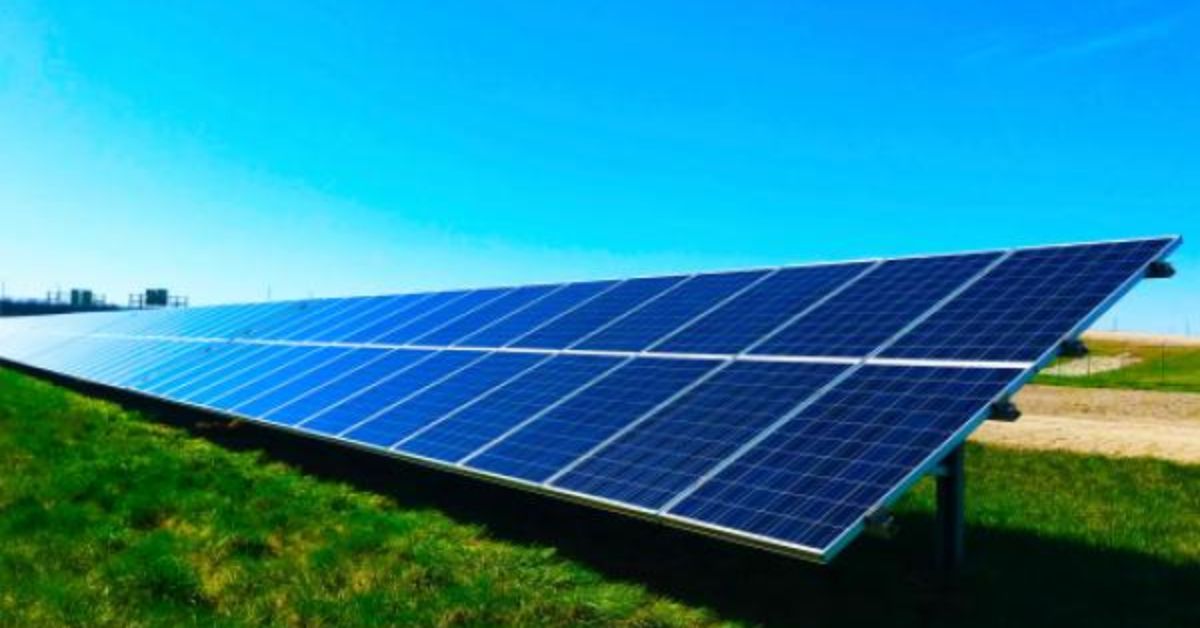 YouSolar is one company hoping to cash in on this trend by developing a cutting-edge nano-grid that would enable users to erect their own electricity system with minimal hassle. Homeowners will be able to keep using their electricity during conventional power outages thanks to the company's completely integrated power infrastructure.
YouSolar focuses on high-income customers in Northern California for the time being. Massive incentives for solar power generation, however, may soon change that.