In a joint statement, incumbent Union County Commissioners Preston Boop and Jeff Reber declared that they will both be running for reelection. To run for a second term, Reber was first elected in 2019. Commissioner Chair Boop has been in his position since 2003, and he is currently seeking a sixth four-year term in office. They're both staunchly Republican.
The statement from Boop and Reber reads,
"Over the past three years (we) have worked together to pay off county debt, lower taxes twice, limit the size of government as well as fight for election integrity, the sanctity of life, the Second Amendment and individual freedom,"

"As lifelong Union County residents, (we) understand and honor the commitment to God, country, family and the United States Constitution that is an integral part of the conservative fabric of Union County."

"It has always been my goal and passion to make sure that Union County remains economically viable and a safe place to raise our children and grandchildren,"
Boop said.
You can check more news related to this one open the following links which we have given below: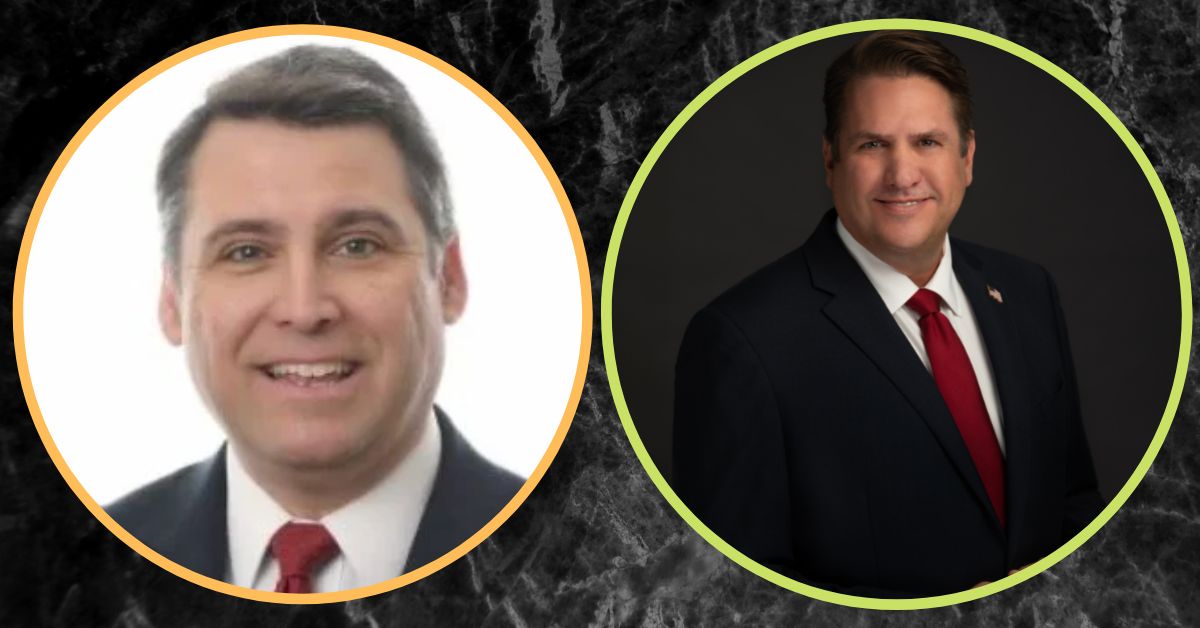 Boop and Reber have stated their intention to improve the standard of living for all Union County inhabitants by increasing access to high-speed Internet and fostering economic growth and farmland preservation.
"It has been a great honor to represent Union County's values in my role as county commissioner and I look forward to continuing to be a fiscally conservative public servant for four more years,"
Boop and JeffReber are both very involved in several groups that serve the area and their individual interests. While Jeff Reber frequents St. George Church, Boop is a faithful member of Christ Wesleyan. incumbent Democrat Stacy Richards has declared her candidature for reelection. All three sitting representatives have declared their candidatures.