Unfortunately for the Quad City Storm, the Vermilion County Bobcats did not show up to play on Sunday. Witnesses at David S. Palmer Arena reported that the visiting team skated out onto the rink for pregame warmups at around 4 p.m., while the home team remained off the ice. The officials from both Quad City and the NHL met in the middle of the ice and decided to call off the game.
Ex-VP of PR and Marketing Chuck Sergent said that players were absent because they were not being compensated.
"There's been some conflicts about money owed to presidents, to players,"
"So, you got some financial issues that probably is a part of it."
The problem isn't the only one they've encountered. According to Sergent, the group has had a hard time filling the arena for months. There are about 300–400 of them now instead of about 1,200. He added that the powers-that-be are prioritizing profits before informing season ticket holders.
If you are interested in the sports and would want to read some articles that are connected to the game players, please click on the following links, which we have provided for your convenience: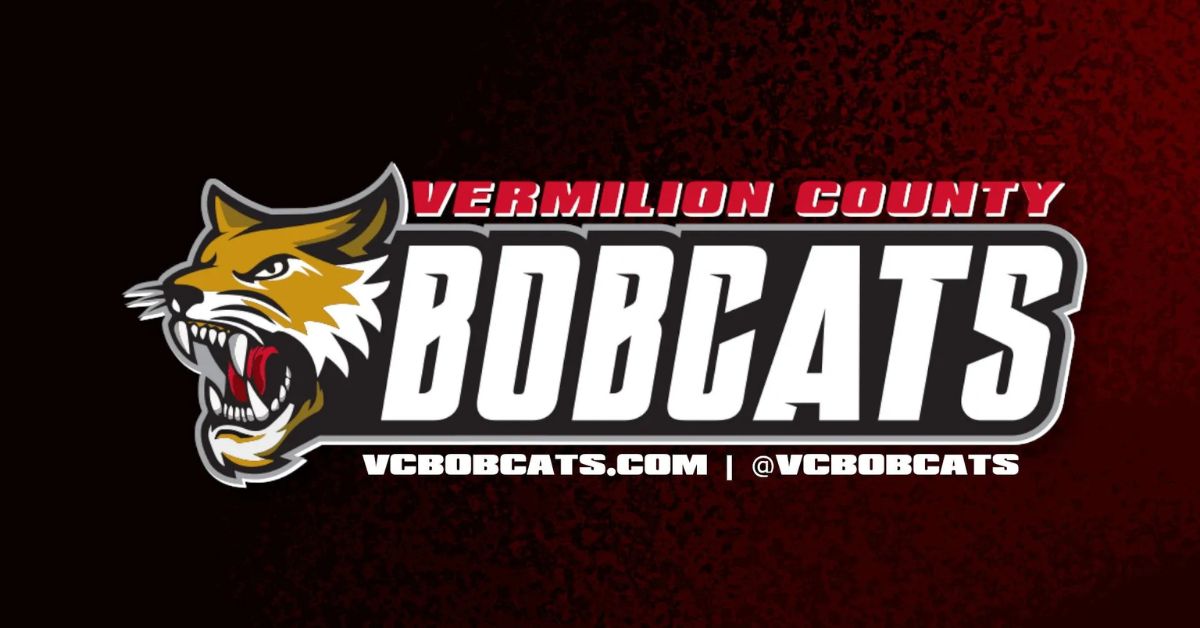 Scott Mitchell has been a Danville hockey fan for 20 years and is a season ticket holder for the Bobcats. He claims that he has tried to contact the team multiple times about their absence and the prospect of a refund but has received no response.
"It is very frustrating,"
Mitchell said.
"We've tried calling the phone number, can't get any response. We tried their Facebook, they deactivated it. So, we're not sure what's going on yet."
Mitchell expressed his wish that this was not an omen of impending doom.
"I mean I'd hate to not be a fan and I'd hate to see any organization go under. But at the end of the day, it is business,"
Mitchell said.
Some spectators were also let down since the Bobcats did not stick around for an after-game skate. It wasn't all bad news, either. Quad City stayed to skate with the crowd instead of leaving early. A representative from David S. Palmer Arena has assured hockey fans who bought admission that they will receive a full refund. Season ticket holders who want refunds must make arrangements directly with the team.