We discover more about Asa Hutchinson's wife, kids, and family as he confirms his intentions to run for the GOP presidential nomination in 2024. On Sunday (April 2, 2023), Hutchinson made his intentions known as a potential GOP alternate for the 2020 election.
During an interview last weekend, the former governor of Arkansas said (According to Deccanherald)
"leaders that appeal to the best of America, and not simply appeal to our worst instincts."
Below is anything you need to know about Asa Hutchinson's life, work, wife, and family. Hutchinson, an attorney, and businessman from Bentonville, Arkansas, was born on December 3rd, 1950. After graduating with a BS in Accounting from Bob Jones University in South Carolina, he earned his JD from the University of Arkansas School of Law.
Before being elected as a US representative for Arkansas' third congressional district, he worked as an attorney for the Western District of Arkansas. Hutchinson was elected the 46th governor of Arkansas between 2015 through 2023 after defeating Democratic nominee Mike Ross in the 2014 election.
Throughout the 1980s, when Democrats dominated state politics in Arkansas, Hutchinson has been a constant. Hutchinson was one of the House managers pursuing the impeachment case against then-President Bill Clinton while serving as a lawmaker.
Later, under President George W. Bush, he led the Drug Enforcement Administration and worked as the department's undersecretary of homeland security.
Who is Asa Hutchinson Wife?
Susan Burrell Hutchinson is Asa's spouse. She was Arkansas's first lady when Hutchinson became governor in 2015; she is an Atlanta native. Susan Burrell earned a Business Administration degree from Dallas' Southern Methodist University.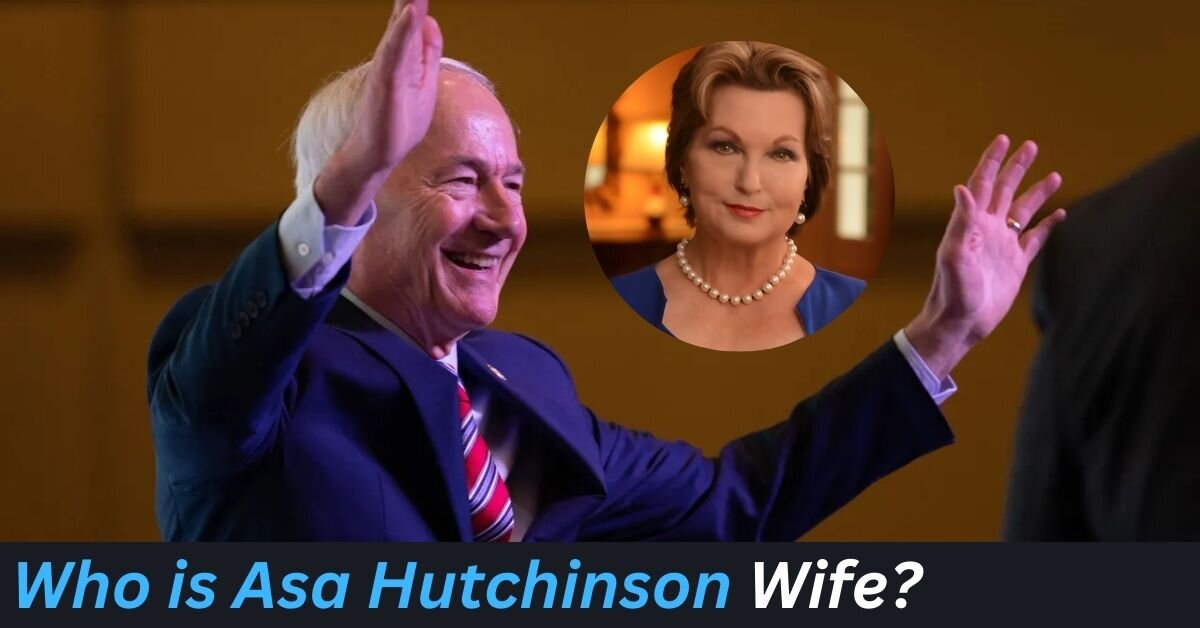 She has held positions on the boards of the Arkansas Children's Hospital Foundation, the Winthrop Rockefeller Foundation, and the Arkansas Symphony Orchestra. She has also worked extensively with charities, including the Susan G. Komen Breast Cancer Foundation and the American Heart Association.
We have written articles about the following celebrities if you're interested in finding out more:
Asa Hutchinson III, Sarah Hutchinson, Seth Hutchinson, and John Hutchinson are the four children Asa Hutchinson and his wife had together. They also have six grandkids. After getting hitched in 1973, the Republican nominee and his wife have been together for 50 years.
If you want to learn more about him, please share your thoughts below. Follow our handle on Twitter to stay up-to-date on all the latest information and developments.