We've gone into the life and career of Steve Will Do It and Celina Smith, a model, YouTube and TikTok celebrity, and part of the internet's favorite duo. Can I make it any clearer that she's a successful model turned TikTok celebrity and he's a YouTuber?
Everyone is familiar with the life and times of the outlandish Stephen Deleonardis, also known as Steve Will Do It, but less is known about Celina Smith, who is also doing well for herself.
What is known about Smith's life, social media career, and her connection with Steve, which, it is fair to say, seems to have endured the test of time? It is detailed here.
Who is Model Celina Smith?
Smith, a 24-year-old model from Los Angeles, California, is well-known for having a sizable social media following, enabling her to land significant modeling gigs.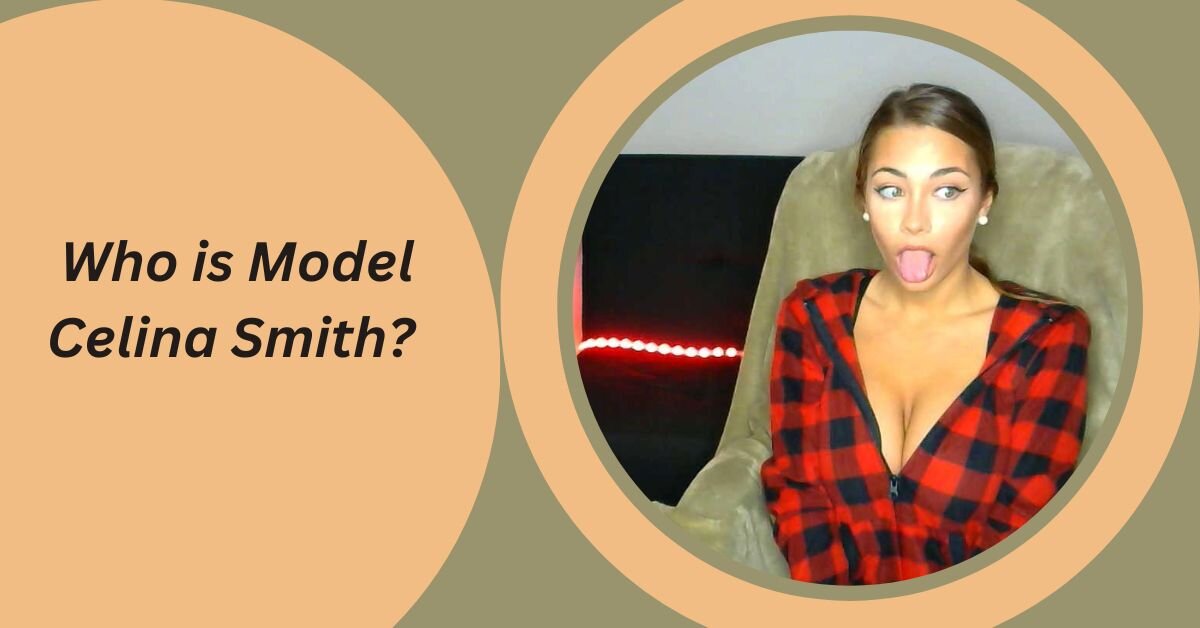 Smith, a model with more than 600,000 followers on Instagram, has appeared on the catwalks of events like LA and New York Fashion Week and frequently creates sponsored content for companies like Fashion Nova. Smith's TikTok account has grown tremendously in recent years, outpacing both her Instagram and TikTok fan bases.
As a result, she now has over three million likes and more than 4350,000 followers. If the Smiths' internet influence and that of her fiancé were ever in doubt, they garnered nearly eight million views for a short dance video in December 2022.
The Newly Found Youtube Success of Celina Smith
Smith started uploading to YouTube in July 2022, and her account has grown significantly since then, just in case dominating two platforms wasn't enough. Smith uses the video platform to share her daily life through vlogs, hauls, and try-on videos. In just 29 videos, she has amassed over 125,000 subscribers.
She promotes her YouTube content using a second Instagram account, the only one with more than a million followers. This tactic seems to be effective. Smith is occasionally prone to click-baiting, just like on the Steve Will Do It channel.
The image appeared to display what appeared to be a baby ultrasound in a video titled "I Have a Huge Surprise," which was released on March 16, 2023, indicating that a child may be on the way. Nevertheless, a few minutes into the video, it became clear that Smith and Steve's great surprise was that they were acquiring a dog.
When Steve proposed to Smith in January, the internet gushed over the cute couple and the size of the ring on her finger:
Although some people may only be familiar with the duo through their appearances in one another's videos, it turns out that Smith and Steve go back much further than the early days of YouTube.
If you would like to further your knowledge and are interested in doing so, you can do so by reading the articles that we have written and published about the following celebrities:
Rather infatuated, Steve recently boasted on Instagram about how he was able to maintain his relationship with his high school love, sharing a sweet photo of them from prom night in 2015:
If you want to learn more about him, please share your thoughts below. Follow our handle on Twitter to stay up-to-date on all the latest information and developments.