Read about Vivian Kao, Shou Zi Chew's wife, as the CEO of TikTok testifies before Congress this week. Following calls to outlaw the video app, the CEO of TikTok is in Washington, DC, to meet the US House Energy and Commerce Committee.
To reassure Americans using the app that it is secure, he wants to expose everything TikTok is doing. Singaporean Shou Zi Chew took over as CEO of the business in 2021 when Bytedance's founder Zhang Yiming resigned.
Everyone is curious to read more about Mr. Chew's life in the US, including his wife. Here's everything we know.
Who is Shou Zi Chew Wife?
Vivian Kao, the wife of the TikTok CEO, is a financial professional. She is Taiwanese American and they met in 2008 at Harvard Business School.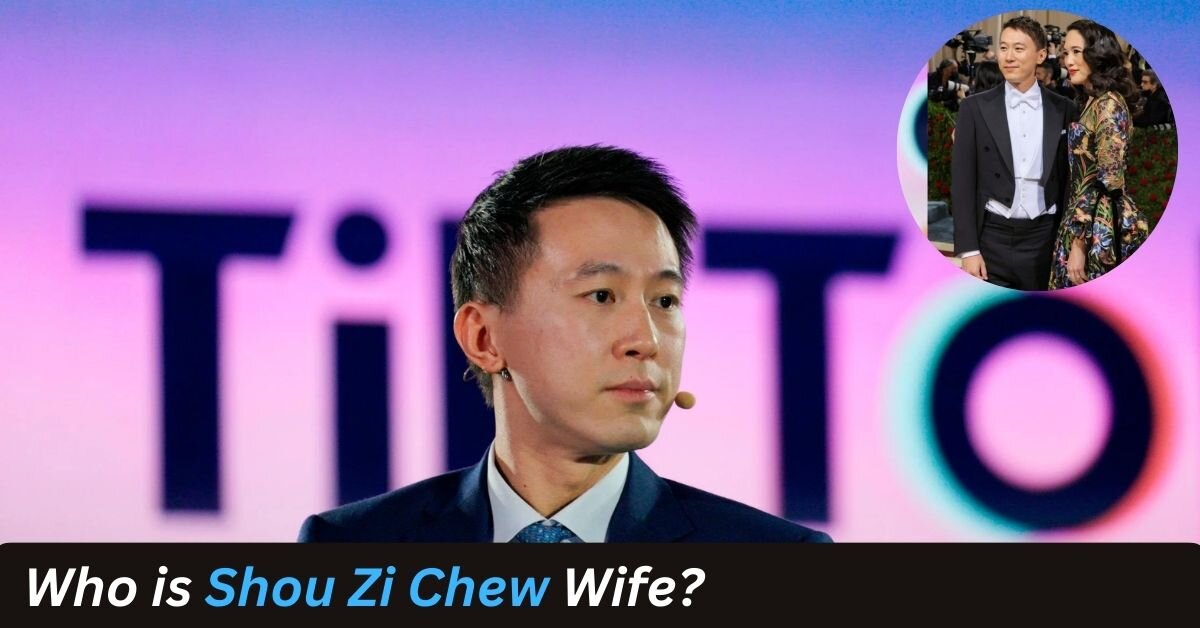 She is listed as an independent non-executive director at the Hong Kong-based investment firm Sun Hung Kai. She serves on the board of trustees at Wellesley College in Massachusetts and is the CEO and principal of Tamarind Global which has its headquarters in Singapore.
Before obtaining an MBA from Harvard Business School, Vivian graduated with a BA in economic and Chinese studies.
The CEO recently stated that the couple's two young children, whose names are unknown, are eight and six years ols. In a March 2023 interview, the entrepreneur revealed his kids' ages and said they don't use TikTok.
Footage pic.twitter.com/degFYz5Sxs

— Raphousetv (RHTV) (@raphousetv2) March 14, 2023
Erin Darke and Daniel Radcliffe were recently seen in New York City and Danile's stomach appears to be expanding. If you want to read more about the news that she is pregnant or not, check the link given below:
Then he said that there was no way for him to forbid children from accessing TikTok lawfully. Stay tuned to our website Countycurrent.com, for future updates on this topic and to read our most recent posts.