Many of Julianne Hough's admirers are speculating that Tyler Lain is her boyfriend as a result of their romantic Instagram photos together. Since she finalized her divorce from her NHL player husband Brooks Laich, the Dancing with the Stars judge's love life has been the subject of media interest.
Julianne and Brook were married in July 2017 and, regrettably, separated in May 2020. Let's find out more about Julianne's alleged boyfriend Tyler, including his professional background and online personas, even though we don't know whether she has returned to d*ting.
Who is Tyler Lain?
Tyler Lain is a Dallas, Texas-native performer, and model. He presently resides in New York after having lived in Los Angeles. He received his diploma from the University of Southern California in Los Angeles with a theater degree and minors in advertising and entrepreneurship.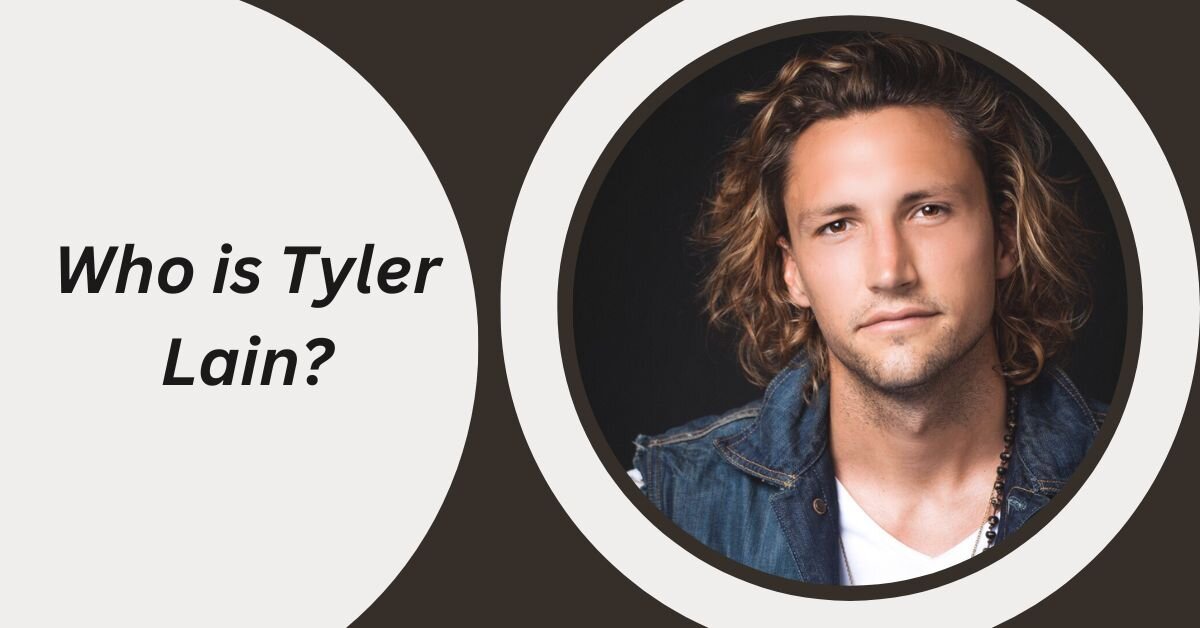 Despite having a background in theater, Tyler has worked in both film and television endeavors. His most well-known performances can be found in Animal Kingdom (2016), The 404, and The Heights (2017). He has 84,000 fans on Instagram thanks to his avid use of the platform.
Julianne Hough and Tyler Lain Spark Dating Rumors With Birthday Post
On Thursday, March 30, Julianne posted a heartfelt birthday homage to Tyler on Instagram, sparking a significant online uproar. The dancer and actress uploaded a carousel of loved-up images, followed by the cheeky caption "faux engagement photos"
"Happy birthday to the most beautiful soul on the planet. Tyler, your light shines brighter than anyone I've ever known. You are unique and chic, definitely not basic."

https://www.instagram.com/p/CqaU54wr8jn/?utm_source=ig_embed&ig_rid=e49effa3-9120-4e67-873c-41c6ca24bbee
She continued in the post:
"You've been such an important reason why NYC feels like home to me and so many of our friends. You are beyond special and I'm lucky to be in your life. Celebrating you today and every day! Love you forever."
The comment section was filled with messages (According to HITC)
"Happy for you Jules! You deserve all the happiness. I [will] need more info on this developing story."
If you are interested in learning more, you can do so by reading the articles that we have published about the following celebrities:
Tyler and Julianne Were on a Recent Trip
The birthday tribute Tyler and Julianne shared on their separate Instagram accounts wasn't their first. The couple was also seen in photos with Nina Dobrev and Shaun White, an actor, and Abigail Spencer, Meghan Markle's friend.
In February of this year, the group of friends went on an amazing vacation to Indonesia that included a day of scuba diving and a trip on a luxurious boat. With his pals, Tyler posted a number of images, one of which featured a picture of him hugging Julianne. In February, Julianne reposted the same picture to her Instagram Stories with the message "My love."
Julianne once more appeared on Tyler's Instagram in June 2022 when he posted romantic photos from the Tony Awards.
Leave a comment if you wish to find out more information about him. If you want more information and the most recent news, follow our handle on Twitter.