Georgia's CHEROKEE County – The Cherokee County Sheriff's Office investigators are looking for a missing 65-year-old lady. According to investigators, a text message was sent to Laura Ann Linden at around 6 p.m. on Saturday.
Ms. Linden recently relocated to the neighborhood of Lake Arrowhead. The close-knit community is worried about many things. Tony Williams rushed into his truck and began looking for one of his neighbors after learning she was missing.
"She's a new resident so she's not going to be familiar with the roads and streets and it's so easy to get turned around in the rain and the fog," said Williams.
Friends who also reside in Lake Arrowhead were expecting her at their home for dinner on Saturday, according to Cherokee County Sheriff's investigators, but she never showed up. The sheriff's office asked people to phone them if they saw Linden, along with a picture of her gray Nissan Sentra, on social media.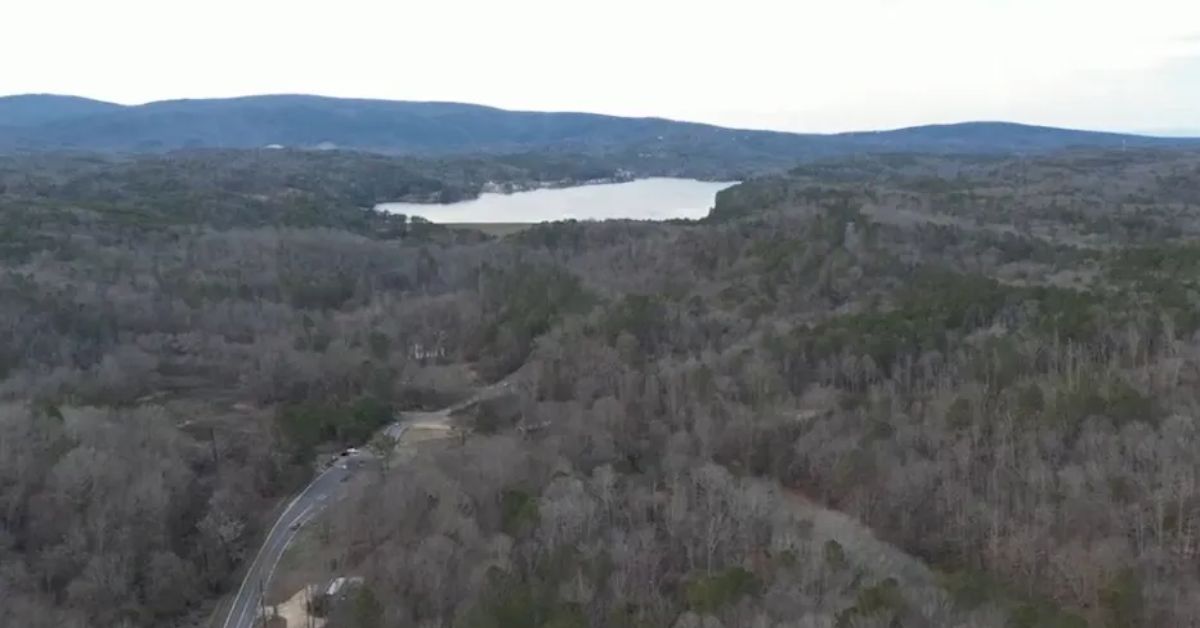 If you want more information about other latest news of the county. So you can check the link below:
Adam Brown and Jeremy Sides have also been looking for her. They have a social media site called Wrecked and Recovered that specializes in looking for missing people in unsolved cold cases. They live in north Georgia and wanted to help, although this is not a hard case.
"We started searching the lake, used sonar looking for her car. We couldn't find anything, so we spent the rest of the day looking on the roads, the ravines,"
Sides stated. Brown remarked,
"It's so hilly, there are so many ravines and spots without guardrails."
They claimed that additional members of the neighborhood were out looking. It's been too long, three days.
"She's somebody's mom, somebody's sister, and it's been too long three days," said Williams.
Investigators for the sheriff claim to be pursuing every lead. Call 911 if anyone has any information concerning her whereabouts.
( Source Link )