The Monroe County, Missouri, business American Heavy Plate Solutions LLC plans to invest $10 million and create 15 new positions at its Hannibal Industrial Park location. Plans were announced by the firm, JobsOhio, Ohio Southeast Economic Development, and the Monroe County Port Authority on Wednesday.
American Heavy Plate Solutions, which opened in 2018 and employs around 130 employees, leases more than 200,000 square feet of space from the Port Authority at the park. The company's steel plates are used in a wide variety of products, including those used in the construction, mining, oil & gas, and automotive sectors. It exports final products to over 40 different states.
According to a press release from OhioSE and JobsOhio, the company will use the $10 million to invest in gear and equipment that will boost production throughput and broaden the company's product offerings. The expansion of the company's heat treat capability will open up new markets for its products beyond just the domestic market.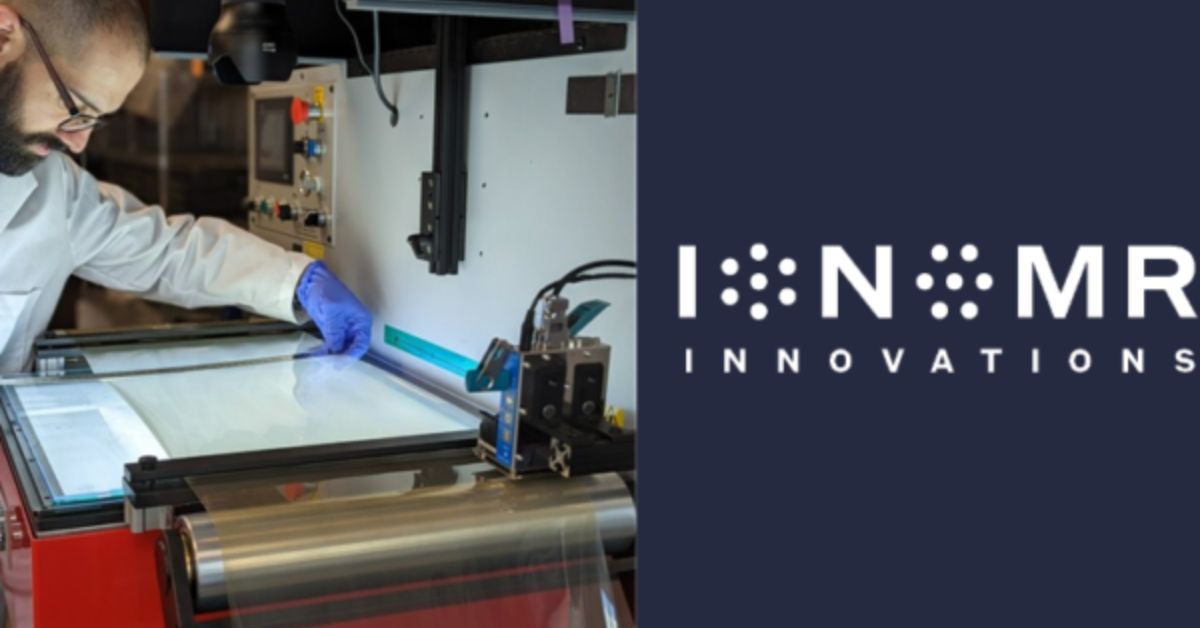 According to the announcement, 15 new positions would be created over the course of three years. About 17,000 square feet of roof space at the Industrial Park will be restored in order to accommodate the growth. The project was funded by a JobsOhio Revitalization Grant of $100,000 from the private, non-profit Economic Development Corporation of Ohio, JobsOhio.
You are required to look at the earlier articles that deal with the county, links to which are provided in the following paragraphs:
The company was helped through the grant application process by Ohio Southeast Economic Development, the JobsOhio partner for a region comprising 25 counties. According to the announcement, the Monroe County Port Authority would be contributing more money to the roof repair project.
The Port Authority owns the Hannibal Industrial Park, where American Heavy Plate Solutions is the biggest tenant. To help businesses afford the redevelopment of brownfield sites, the state of Ohio's JobsOhio Revitalization Program provides loans and grants. By reducing financial risk and speeding up project completion, this initiative should help put vacant land and buildings back into productive use more quickly.
Heavy Plate Solutions will be expanding its operations in Hannibal, creating 15 new employment, and OhioSE President Mike Jacoby welcomed the news in a press statement,
"Revitalizing Heavy Plate Solutions' space at the Hannibal Industrial Park will ensure its steel plate production moves forward as the company continues to diversify its growing customer base."
Follow us on our Twitter handle for up-to-date news and information.