An audit of the county police department found that Black and Hispanic drivers in Montgomery County were more likely to be stopped and searched than white drivers, and one councilmember has argued that addressing this issue should take precedence over issuing tickets for minor crimes.
Will Jawando, now a member of the Montgomery County Council, recalls that in the year after he graduated from high school when he was working for the police department, he was pulled over more than ten times for minor offenses.
"I started wearing my police I.D. around my neck to help prevent that from happening. And it helped, which you shouldn't have to have," said Jawando.
On Tuesday, Councilwoman Jawando introduced legislation that would prevent county police from pulling over automobiles for minor violations such as a broken tail light, expired plates, or tinted windows. "People have these things all the time. But who's pulled over for them?"  Jawando inquired, referencing to information he claims informs his charge.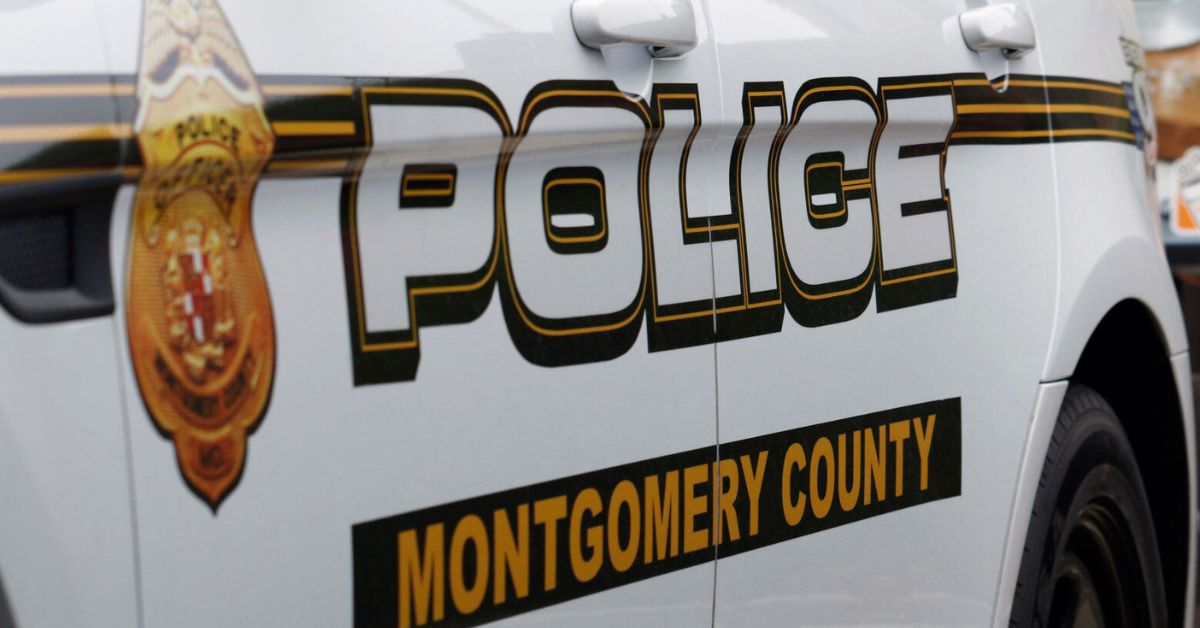 A review of traffic stops in Montgomery County conducted in 2022 found that people of color were stopped at a higher rate than whites. In a county where just 18% of adults are Black, it was discovered that almost 30% of all traffic stops and 43% of all searches on traffic stops were of Black drivers. If police required a more compelling reason to pull individuals over, Jawando thinks those numbers would rise.
"I think it's a win-win to build community trust and also focus our police on the most urgent traffic safety and crime prevention issues," he said.
Jawando's measure, however, is"bad legislation and will make Montgomery County less safe," as Montgomery County Police Chief Marcus Jones stated in a statement to WUSA9. Chief Jones claims that the information is inaccurate since it was derived from the population census and not from the actual number of people who are behind the wheel.
Don't miss a headline when it comes to staying informed about your local area – see the links below for more county news:
For Jones, passage of the law "…will have a negative impact on morale for our police officers." "Change is hard. But we have to do it." Jawando, who thinks he has the votes to approve the bill in the County Council, made that claim. For more serious violations like speeding, reckless driving, or DUI, an officer's discretion to initiate a traffic stop would not be affected by the measure.
In addition, if a driver is stopped for a more serious offence and is found to have committed a lesser offence, the lesser offence may still result in a ticket being issued.