About 25 people were displaced after a fire on Friday night destroyed half of a Motel 6 in Upper Allen Township, Pennsylvania, state police said on Monday. Around 6:45 p.m., a fire broke out in a mobile home directly behind Motel 6 on the Cumberland Parkway. According to state police, the motel was rapidly engulfed in flames due to the combination of strong winds and subzero temperatures.
The cause of the mobile home fire has not been disclosed by authorities. It was unknown whether the mobile house served as a residence or a storage shed. Half of the structure was saved thanks to the efforts of firefighters from Dauphin, Cumberland, and York counties. According to reports, however, the rest of the motel was severely damaged by smoke.
The guests who were forced to leave Motel 6 were housed at the neighboring Wingate by Wyndham. Aside from government agencies, the Red Cross is also helping the uprooted citizens. One of the Motel 6's managers' relatives had previously told PennLive that nobody was hurt in the blaze.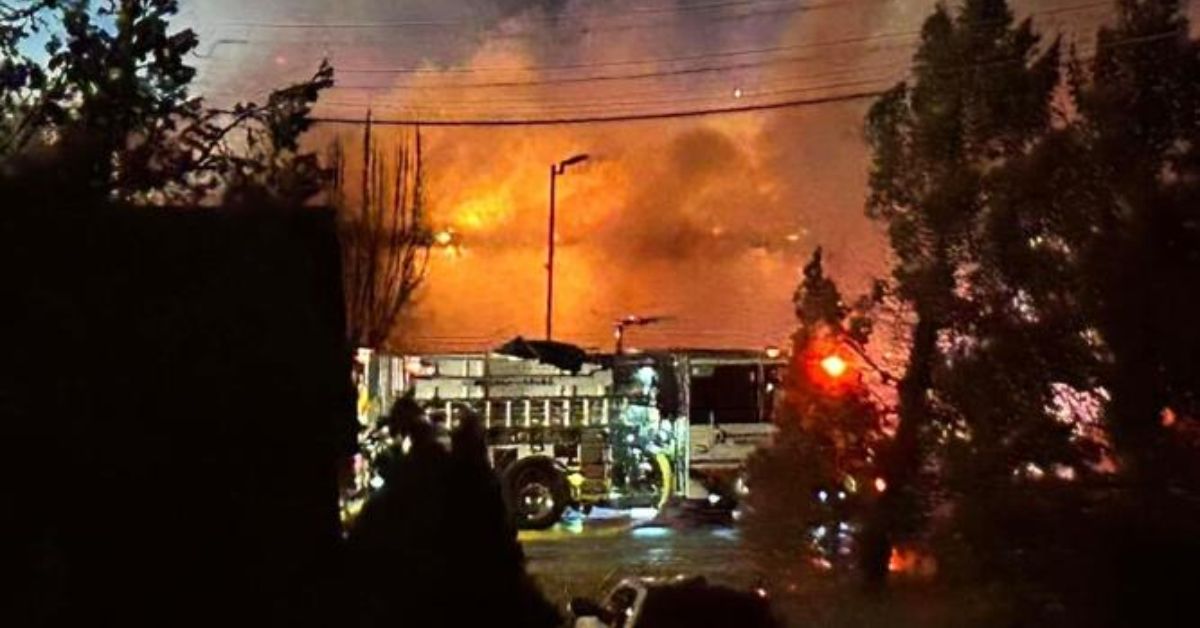 You may read some other articles that are related to this one by following the link that we have provided:
According to Hector Gonzalez, who was staying at Motel 6 with his fiancee at the time, the couple noticed smoke as they exited the building as prepared to leave. According to Gonzalez, at first, they thought it was individuals smoking cigarettes until realizing the source was the building's office space.
"We took our animals, put them in the car, and got out,", as Gonzalez phrased it. Gonzalez picked up the cat and dog and stated they had no idea where they were going to spend the night but couldn't stay there. "We weren't worried about anything else, as long as we were safe."