There are now three applicants for the position of county treasurer now that Nancy Nix is serving as Butler County's new auditor. n Monday, Judge Jennifer Muench-McElfresh of the Common Pleas Court of Butler County swore in Nix and his chief deputy, temporary Treasurer Lori Sullivan.
After a new treasurer is chosen by the GOP Central Committee, Sullivan will follow Nix to the auditor's office in the same function. After former auditor Roger Reynolds was found guilty of one felony count in December for improper interest in a public contract involving the Lakota Schools, the GOP opted for Nix to take over in that role.
According to the Journal-News, Nix has stated her goal of regaining the public's confidence in the county's top fiscal office.
"Trust is a huge thing for me,"
Nix said.
"I want them to know that we will answer the phones and their properties will be appraised fairly, and that when we say this is what's going on, that they know that's the truth. I think it's honesty, transparency, and outreach, those are the basic goals for my time in this office."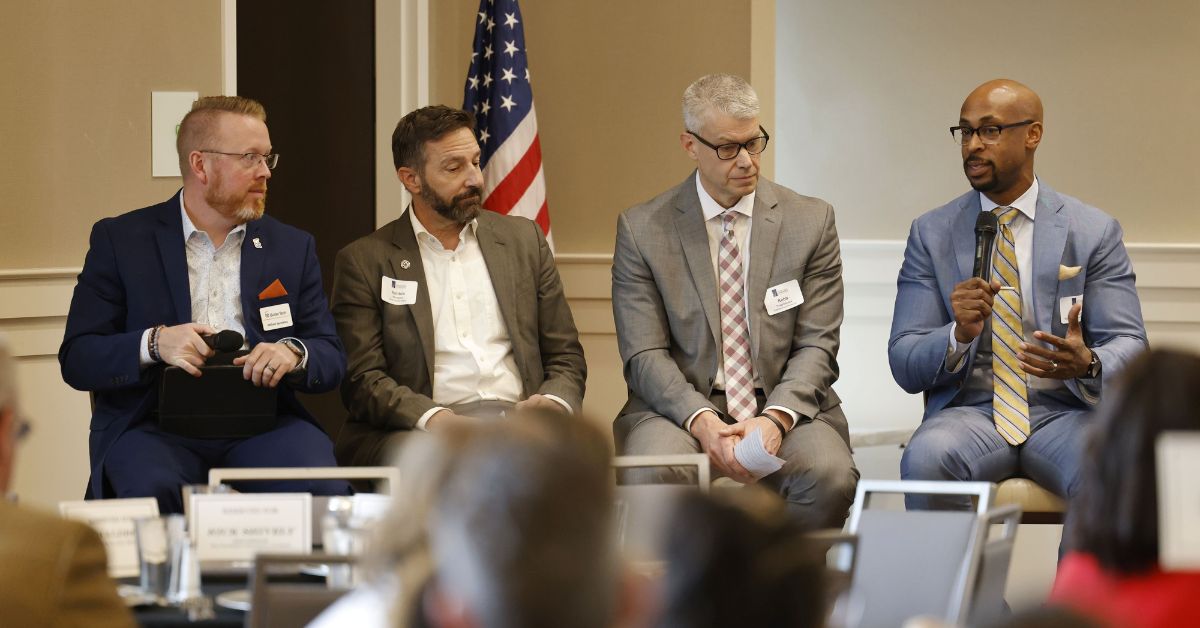 Chris Wunnenberg, the chairman of the Central Committee, has announced that applications for the job of treasurer will be accepted until February 20th, followed by interviews with a screening committee on February 22nd and a vote by the Central Committee on March 2nd to select Nix's replacement.
You can find additional county news via the links that we have provided for you below:
Candidates for the position include Mike McNamara, Nix's former top deputy, and Shelly Schultz, the fiscal officer of Fairfield Twp. (Nix contracted with her on two separate times for the treasurer's office). Bruce Jones, the township's fiscal officer, hasn't applied just yet, but he has promised to. On February 2nd, 72% of the Central Committee members voted, and 127 votes (or more) went to Nix for auditor.
With 14 years of real estate experience under his belt, Jones has served as the township's chief financial officer for the county's largest township. Jones has been elected township fiscal officer three times, in 2011, 2015, and 2019. He attended Miami University and spent time in both Fairfield and his hometown of Hamilton.
After Jones's defeat at Nix's hands, he said,
"I've received a lot of support, and I mean a lot."

"I have a track record of successful, excellence in financial bookkeeping, as well as a watchdog and I think that would make for a very healthy professional relationship between me and our new auditor."
The county treasurer is responsible for a wide variety of duties, including collecting taxes, acting as the county's banker, managing investments totaling around $500 million, and serving as the land bank's chairperson. Before leaving in August 2020 to take the position of development director for Clermont County, McNamara had a number of positions with the county.
"I worked for the state treasurer for three to four years and then was chief deputy in the treasurer's office with Nancy for five years and we did a lot of great things together,"
McNamara said about wanting the job.
"I really enjoy that office, what it does, the people that are in it, that's where we started the land bank and I'd like to see where we can take it into the future."
McNamara began his county employment in 1998, first in the Clerk of Courts Office, and later as Nix's chief deputy from 2010 until 2015. In 2015, he began working as the executive director of the Port Authority and the Land Bank, two branches of the development department.
In addition to his master's degree in public administration, he also claims to have extensive knowledge in government finance through his several roles within the sector. He is now the boss of a staff of 30 in Clermont County.
"When you're looking at a substantial background to run this particular office I'm the only person that has managed hundreds of millions of dollars in collections, multiple special use funds as well as a general fund budget,"
he said, adding that he has also managed a large team.
Schultz is one of only 146 trained government financial managers in Ohio and a Certified Payroll Professional with 21 years of experience as a Certified Public Accountant. Since 2017, she has served as township treasurer, in addition to her job as a self-employed certified public accountant (CPA) and accountant (accountant) serving the payroll, accounting, and tax needs of clients at numerous CPA firms.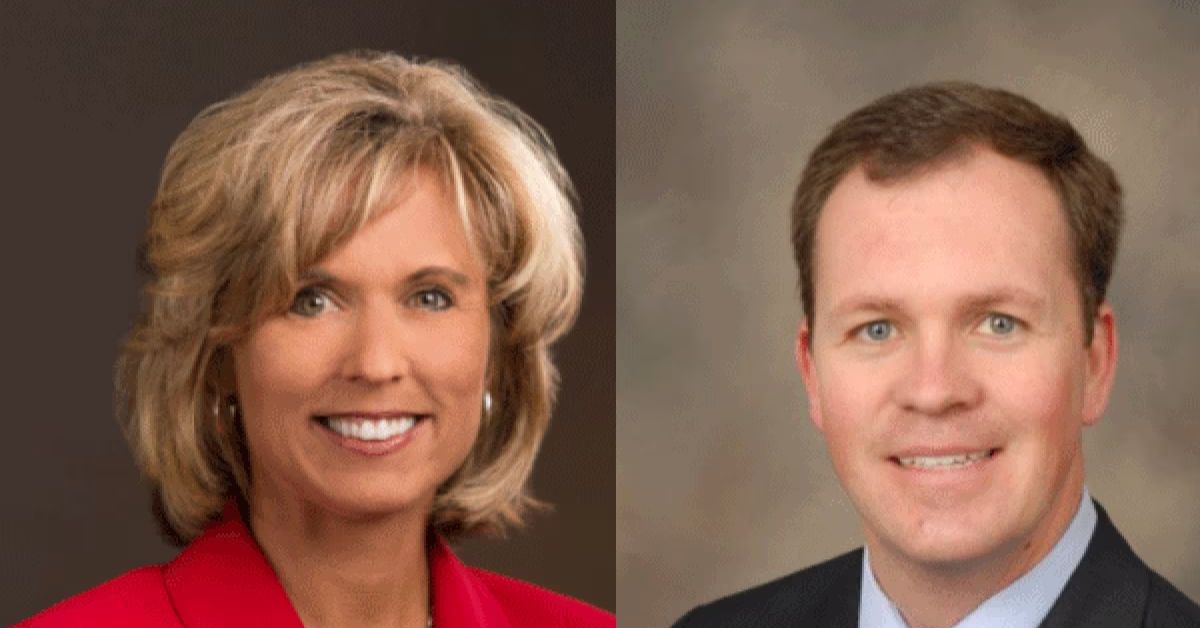 Nix hired her to reorganise the land bank's paperwork and produce a slew of financial reports. As part of her collaboration with Nix, she assisted in the training of her personnel and the implementation of new accounting software for the business.