Judge Lina Hidalgo of Harris County, Texas, was shocked and appalled to learn last Thursday that Ohio had been transporting dangerous firefighting effluent to the Houston region for disposal for more than a week. She demanded to know why the wastewater, which was tainted with dangerous chemicals after a cargo train derailment on February 3, was transferred to her jurisdiction rather than the scene of the tragedy.
Hidalgo appeared to have softened her stance on the subject by Tuesday when she declared that wastewater shipments to Texas Molecular, a waste disposal company near Deer Park, were restarting after a brief stop. Whenever possible, she argued, Harris County should support those in need.
She added that the Environmental Protection Agency (EPA) had assured her that the wastewater that needed to be hauled away from East Palestine, Ohio — where residents had previously been evacuated for a controlled burn of known carcinogen vinyl chloride — would be transported and disposed of safely and with oversight from the federal agency.
Continue reading to find out what we have been up to recently and how our coverage of county news is consistently adapting to reflect these changes:
During an interview on Houston Matters with Craig Cohen on Wednesday, Hidalgo clarified and defended her shifting messaging when Cohen asked the county's chief executive if she had overreacted. When asked about her decision, Hidalgo stated, "I have no regrets," adding that her job is to "be prepared for the worse and hope for the best."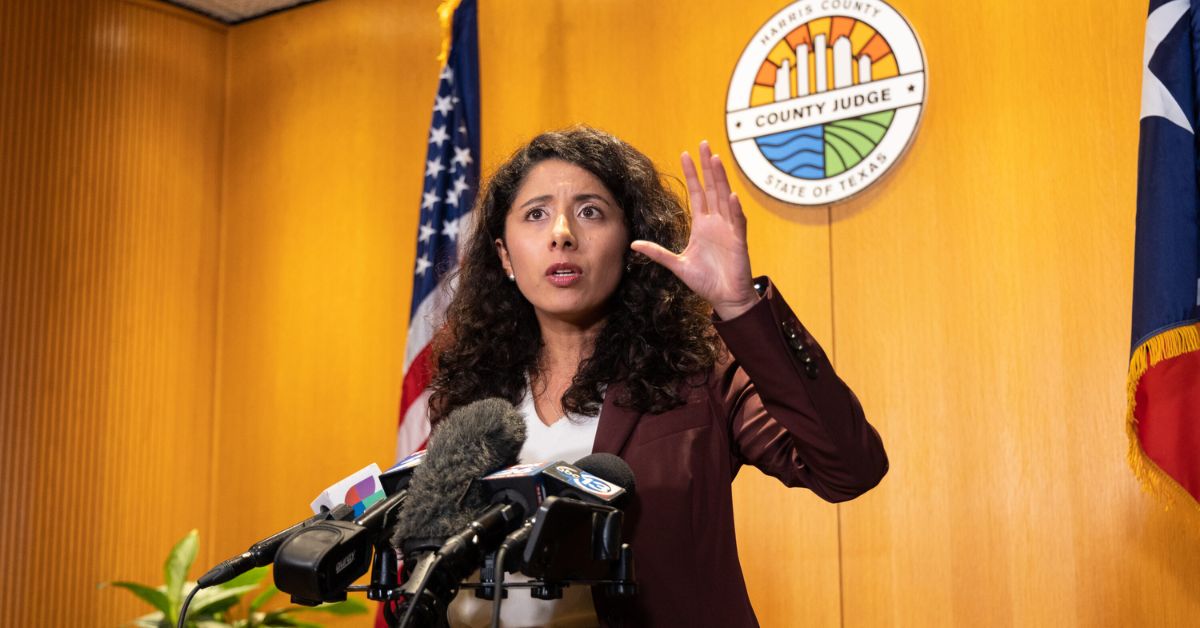 "There's this international level disaster of this derailment and the subsequent fire and plume and people being sick. All of a sudden, we learn that these materials are coming to our community," Hidalgo said.
"… We have to be real about what's happening. This is something everyone's been seeing on TV, that is really scary, and I don't feel comfortable just letting it come in and then our community being none the wiser about it. So I'm glad that we took a moment to evaluate what was going on."
On Tuesday, Hidalgo stated the shipments consist of 99.9 percent water, citing the Environmental Protection Agency. She also mentioned that oil and diesel fuel make up the remaining 910 parts per billion after removing the 11,000 parts per million of silt.
The county judge said on Wednesday that the initial pushback from her and other local elected officials prompted the EPA to temporarily halt the wastewater shipments to the Houston area and to disposal facilities in the Midwest, which in turn sparked an important conversation and exposed problems with chains of command and communication regarding the handling and transportation of hazardous chemicals.
She noted that "EPA and the Department of Transportation were learning things from us, and we were learning things from the press."

"A state agency in Ohio was operating with a company here," Hidalgo added. "Nobody was really clear on sort of the chain of custody and the general overall verification that things were safe."
Considering Houston's status as an energy and oil-and-gas hub and the fact that companies like Texas Molecular, which injects waste into the ground, have experience handling such materials, Hidalgo argued that elected officials like herself do not necessarily need to know every time a hazardous chemical is shipped to Houston for disposal.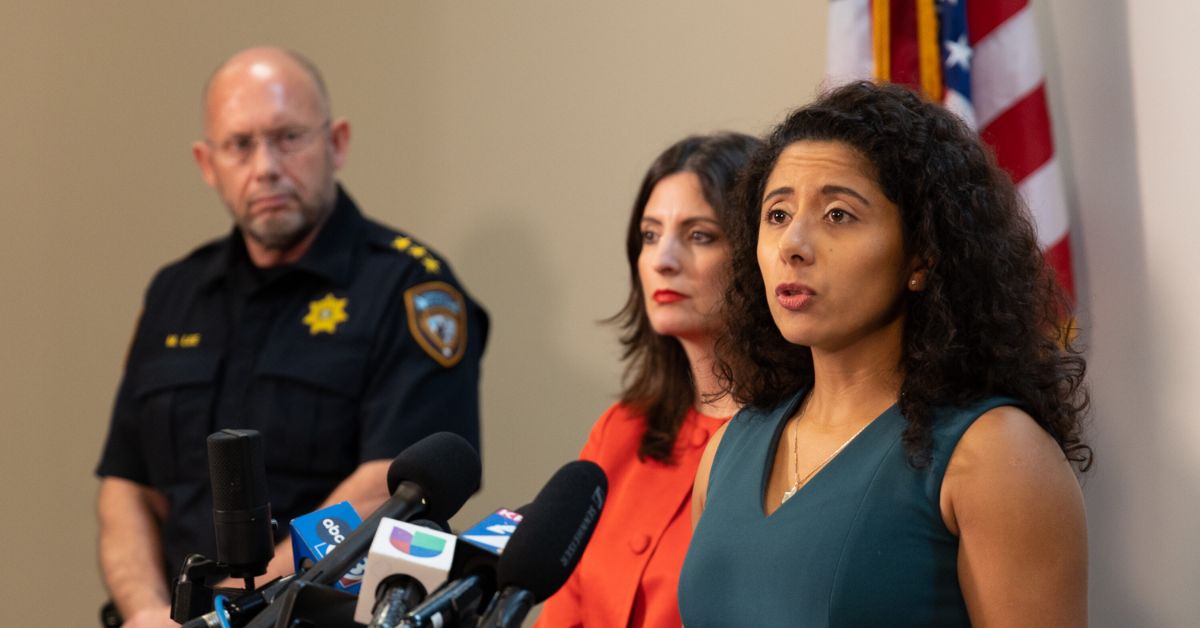 She argued that the railway derailment disaster was on a different scale than earlier tragedies. She also mentioned two recent environmental disasters in the Houston region: the 2019 chemical fire at the Intercontinental Terminals Corporation (ITC) in Deer Park, and the 2022 explosion at Watson Grinding & Manufacturing in the Spring Branch neighbourhood.
"I also think it's high time for there to be more thoughtfulness of who ultimately is in charge of ensuring the safety of these processes," Hidalgo said. "Because we certainly, given our experience, can't pretend like this is all totally fine and nothing ever goes wrong. Things go wrong and people have been hurt and have died over this sort of thing right here in Harris County, just in the past four years." "No, it's not perfect, not where it needs to be," she added.
Please go to our website, County current.com, for further details and the most recent news.