Two major enterprises are planning to set up shop in the Walterboro area of Colleton County, so local authorities are already considering how this may impact housing demand.
For $279 million, Pomega Energy Storage Technologies, a Kontrolmatik Technologies company that produces lithium-ion batteries, will construct a factory on the Colleton Industrial Park in close proximity to Walterboro. "It is the largest economic investment of a firm coming to this area in history," Colleton County Councilman Scott Biering said.
It's true that the creation of 575 new jobs is a direct result of this sector, but there are additional benefits. According to Biering, Boise Cascade Company, a major producer of construction supplies, would establish a new facility in the city, creating 30 new jobs.
"I think there's two developments, like maybe 100 houses per development," Biering said. "And that's a big deal for us."
Do you want to learn more about the county? We've got your back! Click on the links below to view our hand-picked selection of articles:
The head of the Colleton County Chamber of Commerce, Mark Wysong, predicts that Walterboro's economic fortunes will improve as a result.
"Right now, that's one of the biggest challenges that we have in Colleton County is affordable housing," Wysong said.
According to Wysong, the county's median income will rise as a result of these industry jobs, which will have a positive effect on the housing market. In an effort to keep the nearly 9,000 individuals who commute to neighboring counties for work each day, Biering says the county is exploring options to keep them closer to home.
"There's not been a whole lot of homes and developers in this area for a long time," Biering said. "So, this is something new to us to have this amount of interest."
Wysong says he understands why people in the area would want to preserve the status quo of their rural community, but insists that nobody need be concerned about losing it.
"While retaining the small-town feel, I think these new developments coming in will adopt that look and feel, so you retain this really small neighborhood community," Wysong said.
According to Biering, approval for any of these housing projects remains at the conceptual stage.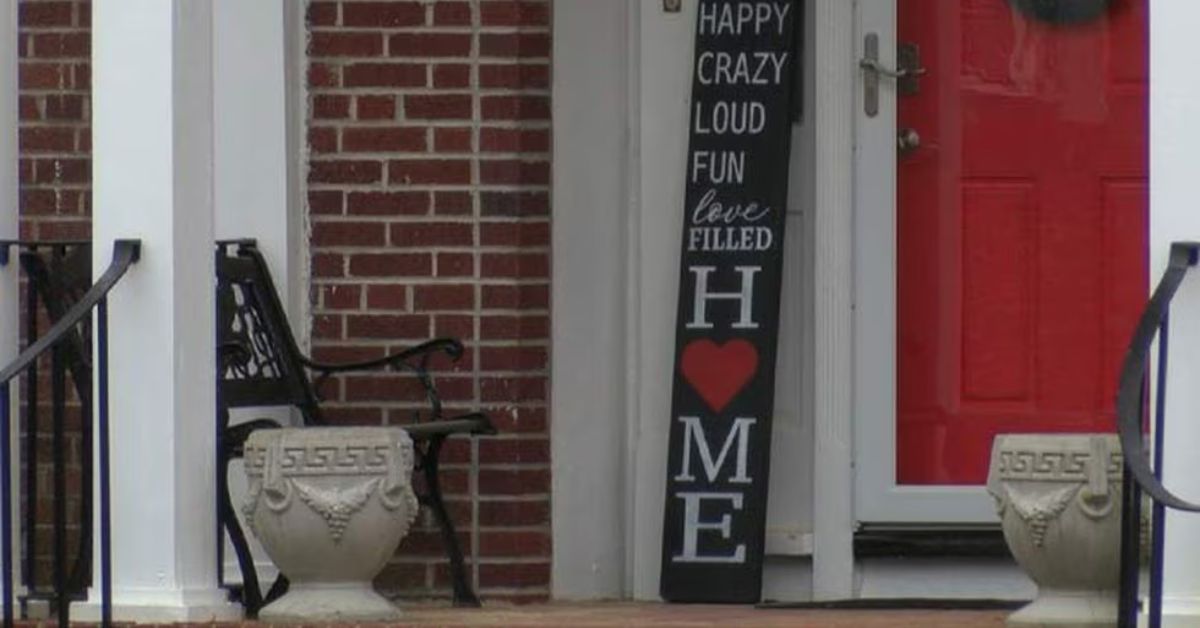 "We like to live, work and play here," Biering said. "We'd like to keep it closer to the center. So, I think the housing will be a big plus in that direction."
According to Biering, construction on Pomega should begin in 2024 at the earliest.
Keep up with the competition by reading County Current your go-to source for the most recent and up-to-date news.