Is Jason Bateman's wife, Justine Bateman, related to him? Jason Bateman is an American actor, director, and producer, and Justine Bateman is a director and producer. Is Justine Bateman Connected To Jason Bateman is a popular question among fans. Read the article below to find out if Justine Bateman is related to Jason Bateman.
Is Justine Bateman Related To Jason Bateman?
Justine Bateman is an American director and producer. Jason Bateman is a legendary American actor, director, and producer. Is Justine Bateman Connected To Jason Bateman? This is a question that many of their followers wonder about. The couple's relationship is frequently discussed by fans on their Twitter and Instagram pages.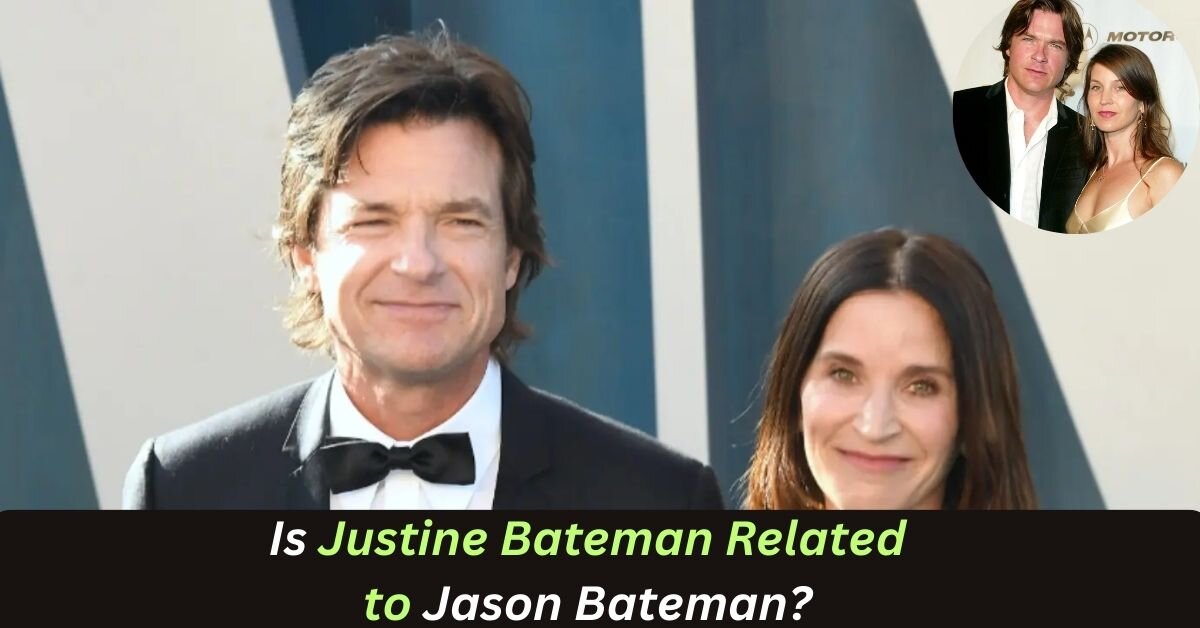 According to biographytribune materials, Justine Bateman and Jason Bateman are siblings. Justine said that Jason was her younger brother in a recent interview. She is pleased with him. Both worked hard and made their way to success and notoriety.
Does Jason Bateman have a family? Jason's mother's name is Victoria Elizabeth Bateman, and his father's name is Kent Bateman, according to Mubi resources. Justine Bateman is his only sibling by birth. In 2001, he wed Amanda Anka.
He appeared in numerous films, including How Can I Tell If I'm Really in Love? (1986), Teen Wolf Too (1987), Moving Target (1988), Phil Stepler in Breaking the Rules (1992), Love Stinks (1999), Sol Goode in Spider (2001), and The Sweetest Thing (2002). He played Todd Howard in Teen Wolf Too and Toby Kellogg in Teen Wolf Too.
If you are interested in gaining additional knowledge, you can do so by reading the articles that we have written and published about the following celebrities:
Does Jason Bateman have kids? The names of Jason Bateman's children are Francesca Nora Bateman and Maple Sylvie Bateman, according to sources from CloserWeekly. Jason starred as James Cooper Ingalls in Little House on the Prairie in 1981, Derek Taylor in Silver Spoons in 1982.
Addison Cromwell in The Fantastic World of D.C. Collins in 1984, Matthew Burton in It was Your Move in 1985, Joseph P. Kennedy Jr. in Robert Kennedy and His Times in 1985, Sean in St. Elsewhere in 1986, David Hogan in The Hogan Family movie in 1991, Ryan in Rude Awakening in 2000, and Warren Fairbanks.