JOHN NIGHTINGALE, Ph.D., born on July 15, 1947, dἰed on June 5, 2023. The family of John Nightingale regrets to inform you of his demἰse on June 5, 2023, in Vernon, British Columbia, Canada.
John is left by his wife, Jacqueline (Jacquie) Gijssen; his children, David, Katherine (Katy), and Elizabeth (partner KC); and six fantastic grandchildren: Isaac, Gavin, Clara, Gus, Frank, and Tilly. John was born in Boulder, Colorado, and was reared in La Grande, Oregon. John Nightingale was a guy who genuinely altered the course of history.
He oversaw Ocean Wise, formerly the Vancouver Aquarium Marine Science Centre, for 25 years, bringing to reality his vision of a world where oceans are healthy and thriving.
He had an unmatched role in starting or co-founding Ocean Wise and several of its activities, including the Plastic Wise initiative, the Coastal Ocean Research Institute, the Great Canadian Shoreline Cleanup, and many more.
Due to John's leadership, Ocean Wise / Vancouver Aquarium was not only the only financially self-sufficient cultural organization in Canada, running without a yearly government grant but also the most environmentally friendly. Over 500 employees and more than 1300 volunteers contributed their skills to Ocean Wise due to John's leadership.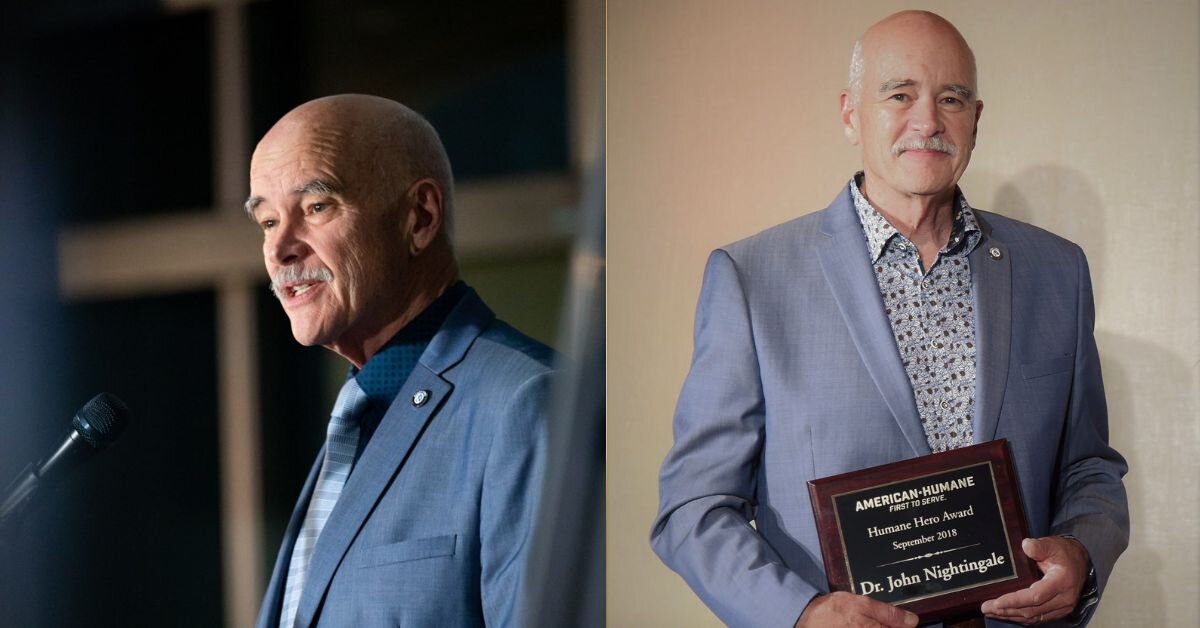 At his core, John was both a qualified biologist and a gifted communicator who encouraged young people to pursue careers in marine science, citizens to donate time and money, and governments to pass legislation safeguarding fisheries, ecosystems, and marine mammals.
John was the executive director of the New York Wildlife Conservation Society/New York Aquarium, the Seattle Aquarium, the Maui Ocean Centre, and Bios Inc. before joining the Vancouver Aquarium/Ocean Wise.
Please take the time to read the obituaries that we have published for the following notable people:
John has recently volunteered with numerous local community organizations and collaborated with POLAR Knowledge Canada and Environment and Climate Change Canada. In the fall, there will be a memorial service. You can honor John's legacy of ocean conservation by donating to The Nightingale Bursary in Ocean Engagement in place of flowers.
The Ocean Awards, presented annually by the Raincoast Foundation, will include the Bursary. You can send donations to the EOU Foundation at Inlow Hall 212, La Grande, OR 97850, USA.
I appreciate you taking the time to read. If you would bookmark countycurrent.com and return to read more of our engaging articles, we would be extremely appreciative.