Monroe County has formed a partnership with Morgan County in order to increase the quality of its transportation services and keep its access to federal funds intact. For Monroe County Public Transportation, the Monroe County Board of Commissioners last week formalised an agreement with the Morgan County Board of Commissioners for "consulting services."
On Monday, Morgan County Transportation officials and County Commissioners Mick Schumacher, Diane Burkhart, and Bill Bolon conducted a preliminary conference call to explore the arrangement between the two counties. The Ohio Department of Transportation informed the county in question that it would no longer be receiving a portion of its federal funding because of
"Ongoing issues, including, but not limited to: inadequate staff training, failure of staff to utilise tools and software for reporting operational data, incomplete financial reporting, improper budgeting, inadequate dispatching, etc."
Schumacher said the majority of MCPT rides are contracted via the county Department of Job and Family Services and the Guernsey Monroe Noble senior center in order to meet the requirements for additional public transportation funding. He stated the program is missing drivers despite having more than a dozen vans and buses.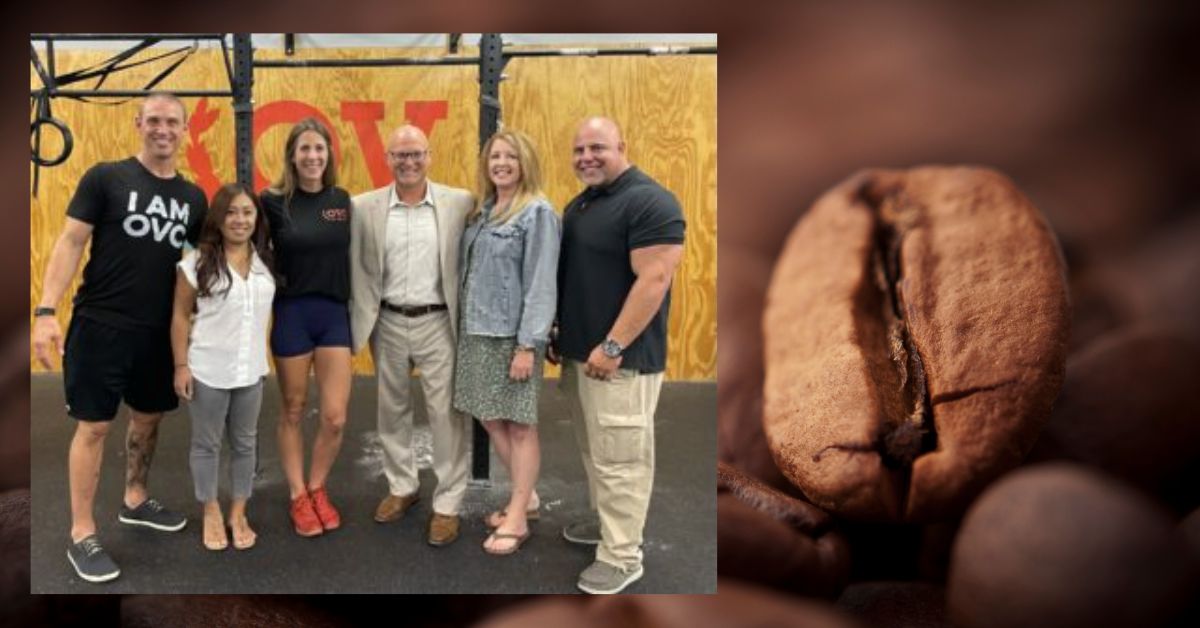 "We've got an older population of drivers and some of them have been off sick or with surgeries and different things, and we've just not been able to grow that program," he said.
Schumacher stated that ODOT recommended they team up with an outside service provider to help run the program and fix the problems. He suggested that Noble County's western neighbor, Morgan County, is an ideal partner due to their shared demographics and geography (both have a population of under 14,000).
The following are some of the most recent stories we've written regarding county-specific events and other pertinent local topics:
The letter states that Morgan County runs a comparable program and has the"knowledge and experience necessary to assist Monroe with the MCPT program in an effort to rectify the issues that have been identified." Schumacher stated that Morgan County would be responsible for MCPT dispatching services and would seek to improve the system.
"We are trying to incorporate some of their best practices. They're very similar to our size and terrain and population, and they've done an excellent job with transportation," he said. "ODOT suggested we look at what they're doing and kind of pattern Monroe County's transit after Morgan County's."
According to Schumacher, the agreement will last for a full year, until December 31 of this year. The consulting fee for administrative services provided by Morgan County will be $150 per hour. A connection between the MCPT's existing phone number and the Morgan County dispatch centre is in the works, according to Schumacher.
It was announced that the county's mobility manager will coordinate efforts between the two entities to better serve the transportation needs of county citizens. "It's going to look a little different than what it did before. We're just hoping that we can get this pulled together sooner rather than later," he said.
Adding that residents can expect to see the same drivers, Morgan County will just be managing the program. The collaboration has the potential to not only enhance the program but also expand its reach to serve more individuals around the county.
Stay tuned to our site county current for more information and up-to-date news.