Video depicting the events leading up to an inmate's death in October 2017 at the Shelby County Prison in Memphis was released by the District Attorney's Office in Nashville. In police custody, Gershun Freeman died while being imprisoned on suspicion of kidnapping and threatening his ex-girlfriend.
The death of the 33-year-old was classified as a homicide by the coroner. According to the medical examiner's report, jailers restrained Freeman before he slipped into cardiac arrest. Attorney Jake Brown, who is representing Gershun Freeman's family in a civil complaint, says that the security video from inside 201 Poplar does not have sound, but that what we see is quite telling.
"This family had to watch their son subjected to what he was subjected to on camera," Brown said. When the cell door opens, Freeman is seen on camera lunging out of the jail naked. One guard apparently reacts by spraying inmates with pepper spray. The second guard puts down his plate and begins to punch Freeman.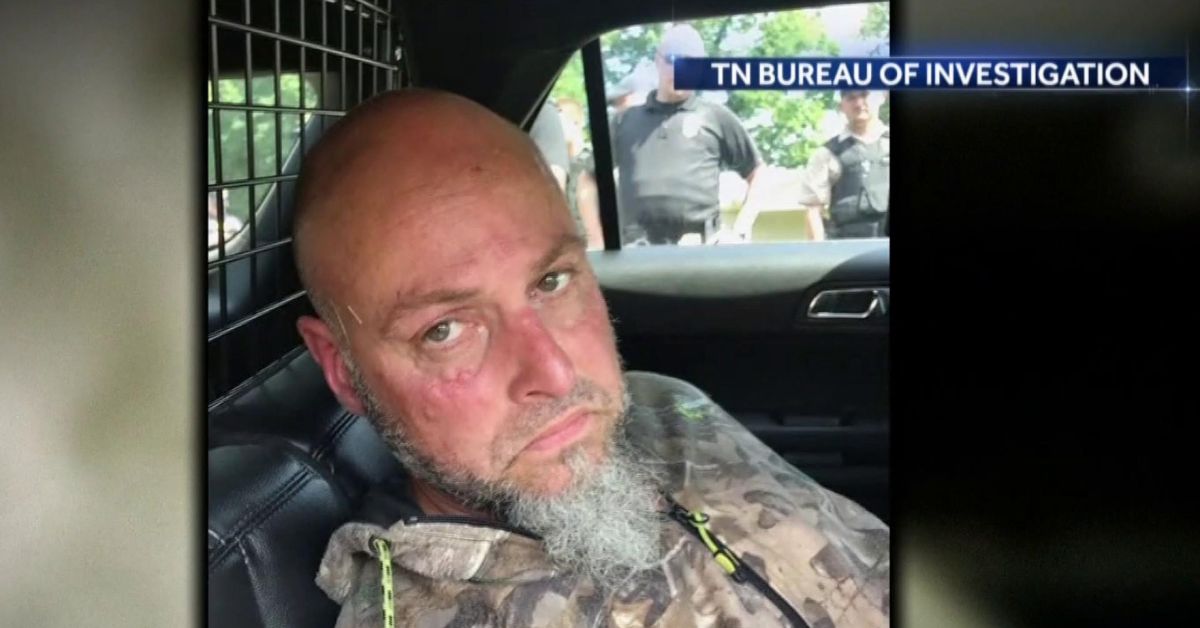 "The deputy in the closest to the camera in the frame appears to already have the pepper spray, the chemical agent in his hand before the door is opened," Brown said.
Here are some quick links to our most recent coverage of county news and other topics of interest to you and your neighbors:
On the left corner, you can see four more prison guards joining in. Many other jailers joined in the beating, and Freeman began to crawl away down the hall. It seems like they struck Freeman with some kind of metal object. To all appearances, Freeman is under control, and the jailers, possibly affected by the pepper spray, have begun to retreat.
"The fact that those officers felt comfortable doing that in front of other officers clearly shows there is a problem in the culture of the Shelby County Sheriff's Department," Brown said.
After being asked to do so by Shelby County District Attorney General Steve Mulroy in October, the Tennessee Bureau of Investigation has been probing his death ever since. Shelby County District Attorney Glenn Funk has not commented on the publication of the video or their role in the investigation into the incident.
Legal representatives for Freeman's family have requested that the Department of Justice investigate the circumstances surrounding his death. Attys. Ben Crump and Brice Timmons have been assisting Brown in this matter. Freeman's death, Crump and Timmons stated in a joint statement, is another example of police violence in Memphis.
Have you heard of Maggie Murdog? Maggie Murdoff, as she was known as an adult, spoiled her two sons. Murdaugh is facing two counts of first-degree murder and 99 charges related to financial misconduct after he shot and killed his wife Maggie and son Paul at a dog kennel. for more information open the link Maggie Murdaugh Autopsy.
"The death of Gershun Freeman is yet another shocking example of police brutality in the Memphis and Shelby County criminal justice systems. The newly released footage is visual evidence that at least 10 officers brutalized and beat Gershun to death, when he was naked and clearly suffering from a mental health crisis. Gershun's family thanks District Attorney Glenn Funk's office for their transparency in this, and we are confident that their office will bring these officers to justice on the criminal side."
We tried to get in touch with the Shelby County Sheriff's Office, as they are responsible for the facility. They issued this statement:
"According to the Medical Examiner, Mr. Gershun Freeman suffered from psychosis and cardiovascular disease and died of a heart attack while being restrained. It is unfortunate that parts of the video are being shown out of context because the full video does show the erratic and violent behavior that led to the need to restrain Mr. Freeman. These corrections officers deserve a fair review of this case, and I will wait for additional information from the TBI and the investigating DA before taking further administrative action."
You can save our website, county current, to your bookmarks if you would like to read more recent items that are linked to the county.